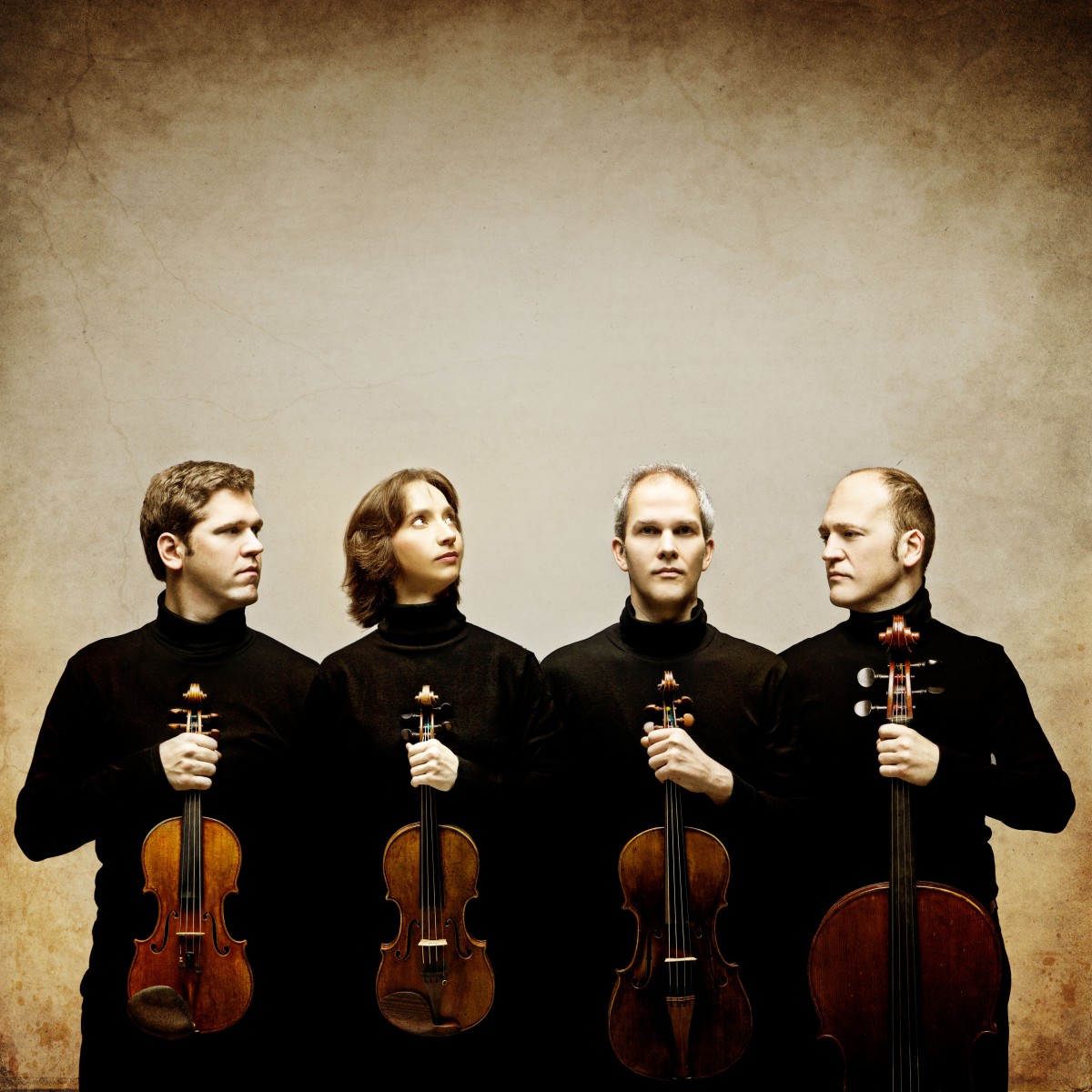 04 Jul

The 20th Anniversary of Cuarteto Casals

The 20th anniversary of the Quartet Casals, important names among the new generation of
chamber musicians, is well worth celebrating. Numerous national and international media outlets
are watching the date of this anniversary event during the course of which the group comprising
Abel and Arnau Tomàs Real, Vera Martínez Mehner and Jonathan Brown are presenting the
Beethoven quartets in venues around the world. These will also be recorded by their label,
Harmonia Mundi Internacional. The Quartet's anniversary celebration offers a moment to
recognize the joint path they have travelled, now positioning them as one of the finest string
quartets on the world stage: read more about this at Babelia – El País,  La Vanguardia, ARA and El
Periódico, among others.

This summer they presented the complete Beethoven quartet works at the Schubertíada festival
in Vilabertran, a true musical feat, only capable of being accomplished by the best, and during
this 2017-2018 season be sure to keep your eyes out for the concerts scheduled within the
Auditori's chamber music series: not to be missed.
PRESS