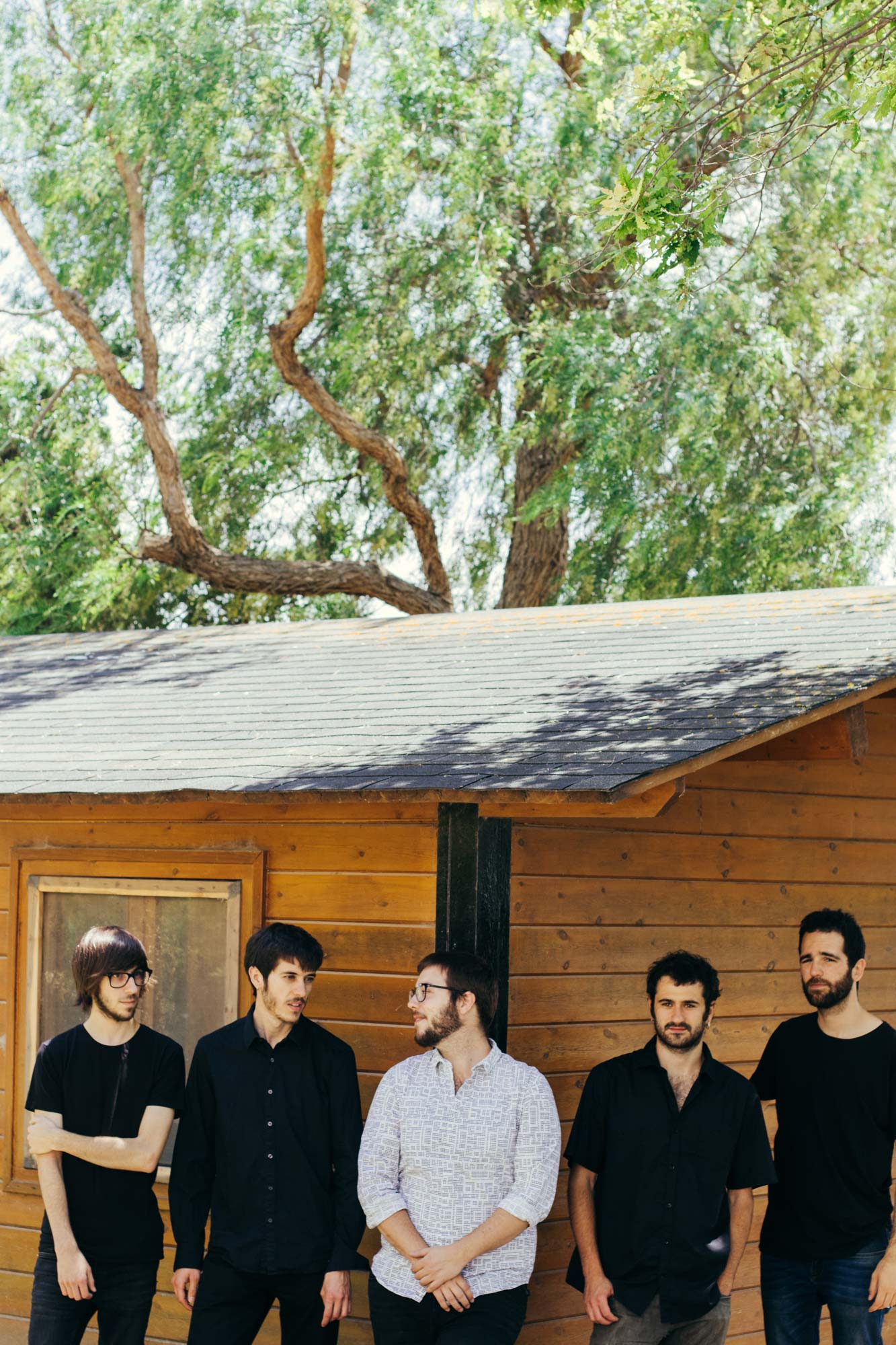 07 Nov

The ADEP Collection

The ADEP collection has made its entrance on the scene with three first volumes focused on
world music. In conjunction with the support of the SEED record label, the Association for the Dissemination and Teaching of Catalan Music has promoted the creation of a collection of works focused on world music/traditional music, quite daringly and with the essential condition that they be fully professional, both with regard to the participating musicians as well as to the production process and creation of the albums. Thus, ADEP's basic aims continue to:
Support initiatives focused on promoting broader exposure and knowledge of the sound
of traditional Catalan instruments, both within and outside of Catalonia.
Encourage the production of original works by Catalan musicians.
Provide support to young musicians and singers, whether or not they are linked to
traditional and folk music.
Cooperate with other associations, ensembles and musicians that share an interest in
developing an integrated cultural project.
Following are the links connected with the three published CDs as well as the news that shortly
(late 2017) album Nº4 ─titled (d)ones, by the Les Anxovetes group─will also be available.
RUFACA FOLK JAZZ ORCHESTRA: Beatus Ille
Photos at tomajazz.com
Interview to Sergi Vergés at Ràdio 4
INXA IMPRO QUINTET: Out of trad
Presented at Fira Mediterrània de Manresa 2017 (showcase at Llotja professional)
Out of trad at enderrock.cat
Out of trad at RTV Vilafranca
DUETU: L'era sense pols
Presented at Fira Mediterrània de Manresa 2017 (live at Plaça Europa)
LES ANXOVETES: (d)ones
Presented at Fira TroVAM! de Castelló de la Plana the 9th November 2017.