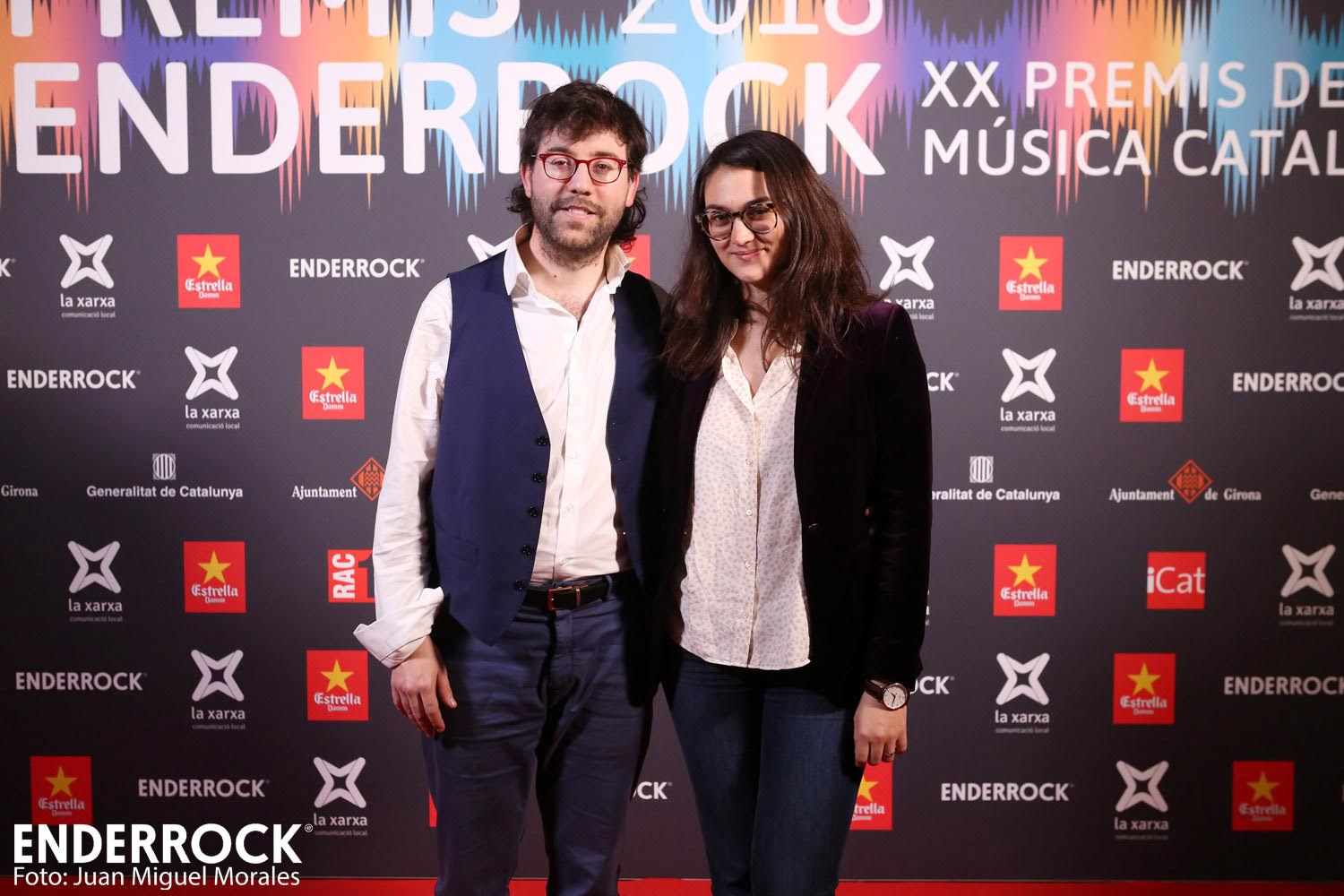 22 Feb

Marigó, finalist for the Premis Enderrock

Carles Marigó's CD Moments is a finalist for the Premis Enderrock 2018

This album by the pianist and improviser, Carles Marigó, published by Seed, is one of the three finalists for best classical music CD recorded in 2017. The nominees for this prize are Moments (Seed) by Carles Marigó, Les rutes de l'esclavatge (AliaVox) by Jordi Savall, La Capella Reial de Catalunya and Hespèrion XXI, and Cançó d'amor i de guerra (Música Global) by the Simfònica de Cobla i Corda de Catalunya.

Voting is open to the public until February 25, and reflects audience support for the work of these artists. Moments has also been judged by music critics as the third best classical recording of 2017

Moments by Carles Marigó, recorded at the Conservatori del Liceu de Barcelona auditorium with musical production by N, is his debut album and is a dialogue between the Moments musicaux, D 780 (Op. 94) by FRANZ SCHUBERT and Moments musicaux, Op. 16 by  SERGEI RACHMANINOFF.  But there is more: the CD (available in HD and digital formats as well) also  includes a bonus track of Marigó's own improvisations performed together with pianist Marco Mezquida which is there for you to hear at the following link

The adjoining book includes texts by writer Toni Sala and commentaries by musicians Gabriela Montero i Emilio Molina.