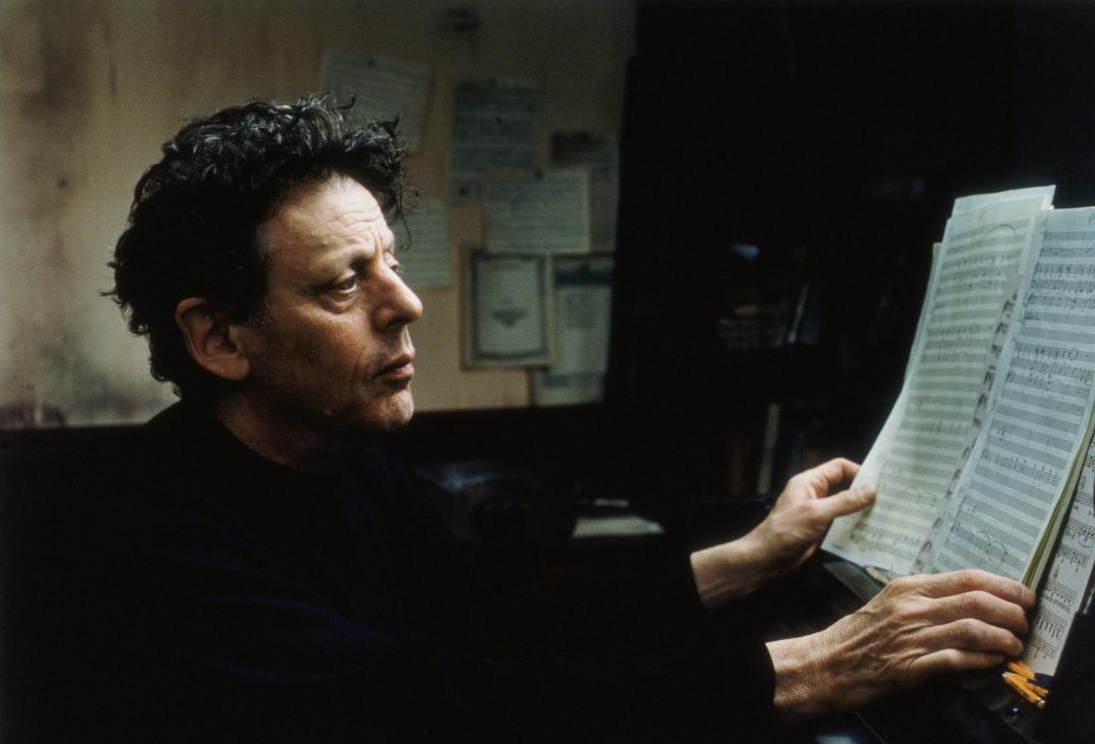 20 Apr

Seed Quartet at Palau de la Música Catalana

The 2018-2019 season at the Palau de la Música includes the presentation of the Seed Quartet.

The Seed Quartet, comprising clarinetist Miquel Ramos, violinist Joel Bardolet, cellist Pau Codina and pianist Carles Marigó, brings to fruition one of  Seed's aims from its very start: to serve as a point of artistic contact and convergence among the agency's musicians. In keeping with this, and coinciding with the Palau de la Música Catalana program for season 2018-2019, following are details of the concert which will close the Palau's Intèrprets Catalans series on June 20, 2019, at 8:00 p.m. at the Petit Palau. In this concert, Ramos, Bardolet, Codina and Marigó will perform two works by resident composer Philip Glass (1937) – specifically, The Orchard and  Fourth Series. Part 3. The second half of the event featuring the Seed Quartet will be the performance of a true work of reference:  Quatuor pour la fin du temps written by the French composer Oliver Messiaen in 1941.

Tickets for this concert will be available for purchase as of April 23, 2018 on the Palau's website.

More information here.