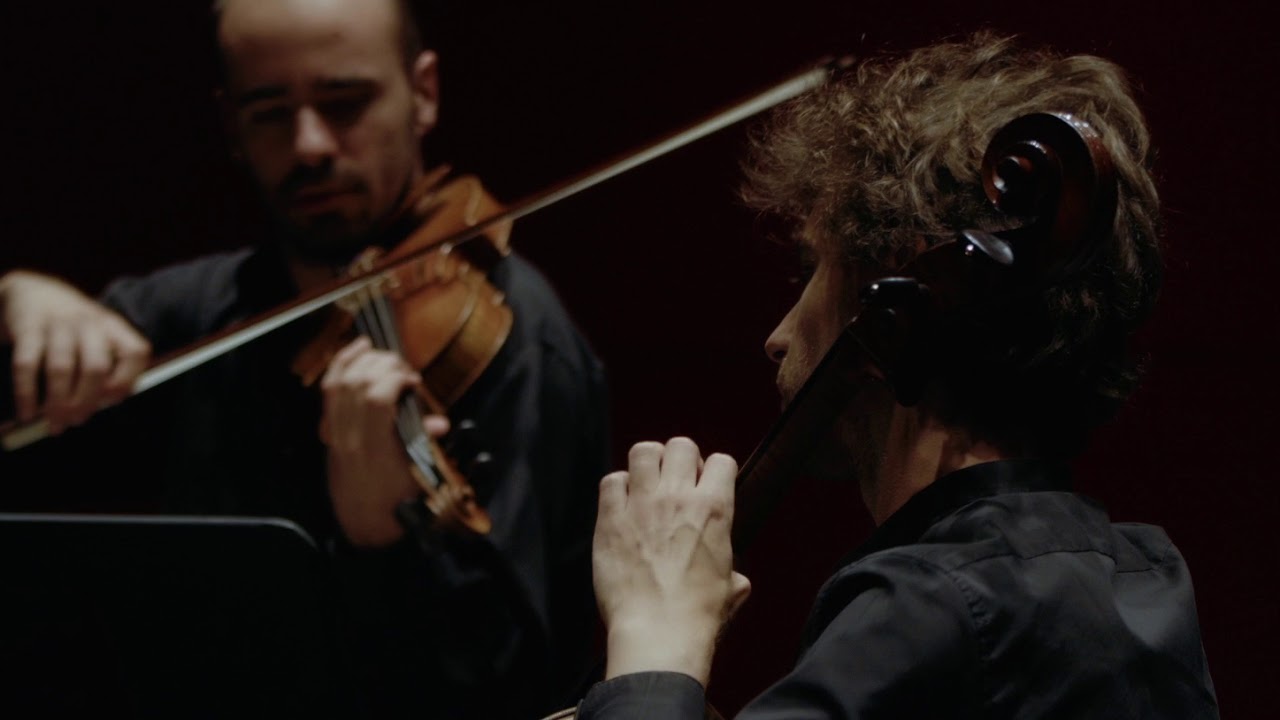 24 Jul

Trio Fortuny at Wissembourg Festival

After their performance at La Pedrera last 24th July for the closing of the BACHcelona festival, the musicians of Trio Fortuny have travelled to Wissembourg to participate, together with piano Player Albert Cano Smit, in several concerts of the international music festival, in this occasion paying tribute to the Catalan writer Jaume Cabré. Joel Bardolet will be also presenting duet, trio and quartet programs.

Trio Fortuny, composed of Joel Bardolet, violinist; Marc Heredia, pianist; and Pau Codina cellist; presented at the main venue of this event, La Nef, a mixed program which included works of R. Wagner; C. Debussy, M. Ravel, J. S. Bach and F. Mendelssohn.

Bardolet also performed in a duet with piano player Nikita Mndoyants (works by F. Schubert, G. Ustvolskaya and S. Prokofiev), with his regular quartet, Lassus Quartet (G. Kurtág, R. Lassus, A. Webern and B. Bartók), and in a trio with the acclaimed cellist Christoph Croisé, and again with the piano player Albert Cano Smit (B. Smetana, L. V. Beethoven and M. Ravel).

The program presented by Trio Fortuny at BACHcelona 2018, entitled Hommage to Johann Sebastian Bach, includes trio works by some of the sons of this genius German composer mixed with solo interventions. To put a closing to this new program, the musicians have picked the magnificent piano Trio num. 1 in Re minor, op. 49 by Felix Mendelssohn Bartholdy, to whom we partially owe the recognition of the work and figure of J. S. Bach.

This season 2018-2019 the Catalan trio will bring this new program, crated ad hoc for La Pedrera, to stages such as Auditori of Girona (chamber music – Season Ibercamera), La Bisbal d'Empordà (Mundial theater) and Tarragona (theater Metropol) -in both occasions by the hand of Joventuts Musicals de Catalunya.