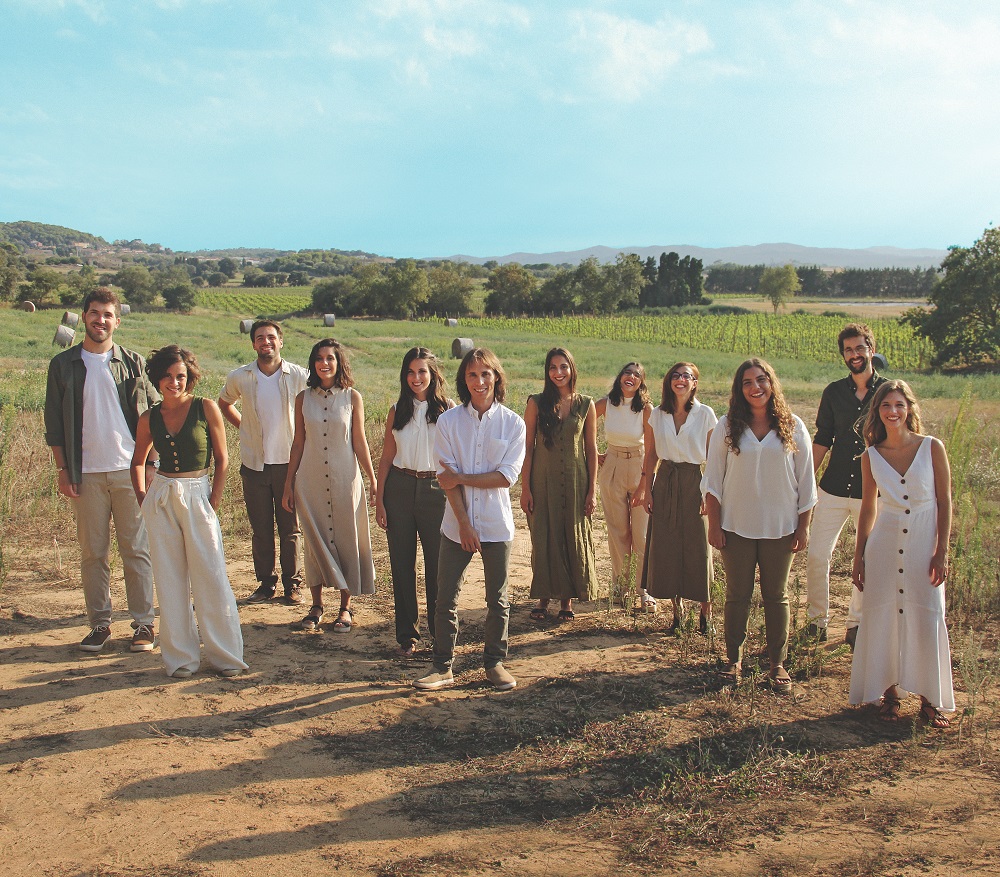 01 Dec

Award Espai Ter Collection

One of the new projects of Seed Music as a record label and dealer is the launching of the awards Espai Ter. The first volume of the collection will be presented this December 2018 with the introduction of Inesperat, the newest work of the vocal group In Crescendo, winner of the 2018 award Espai Ter.

Every year, the collection will be publishing the winner of the Espai Ter award, in a new effort of the Auditorium Teatre Espai Ter (Torroella de Montgrí – Girona) to support musical creative projects in the Catalan territories.

Espai Ter was inaugurated in 2013 and offers a steady program through the year. It hosts several festivals (among them the prestigious summer classical music contest) and music and performing arts events; and it also promotes and co-produces musical projects. From its beginnings it has hosted many recordings, such as Joel Bardolet´s Intertwined Paths (Seed Music 2016), and later the DVD of Trio Fortuny.

The introductory concert of the project of In Crescendo will take place on Friday December 28 at 9 pm at Espai Ter. On the same day, the first volume of the collection Espai Ter will be launched.