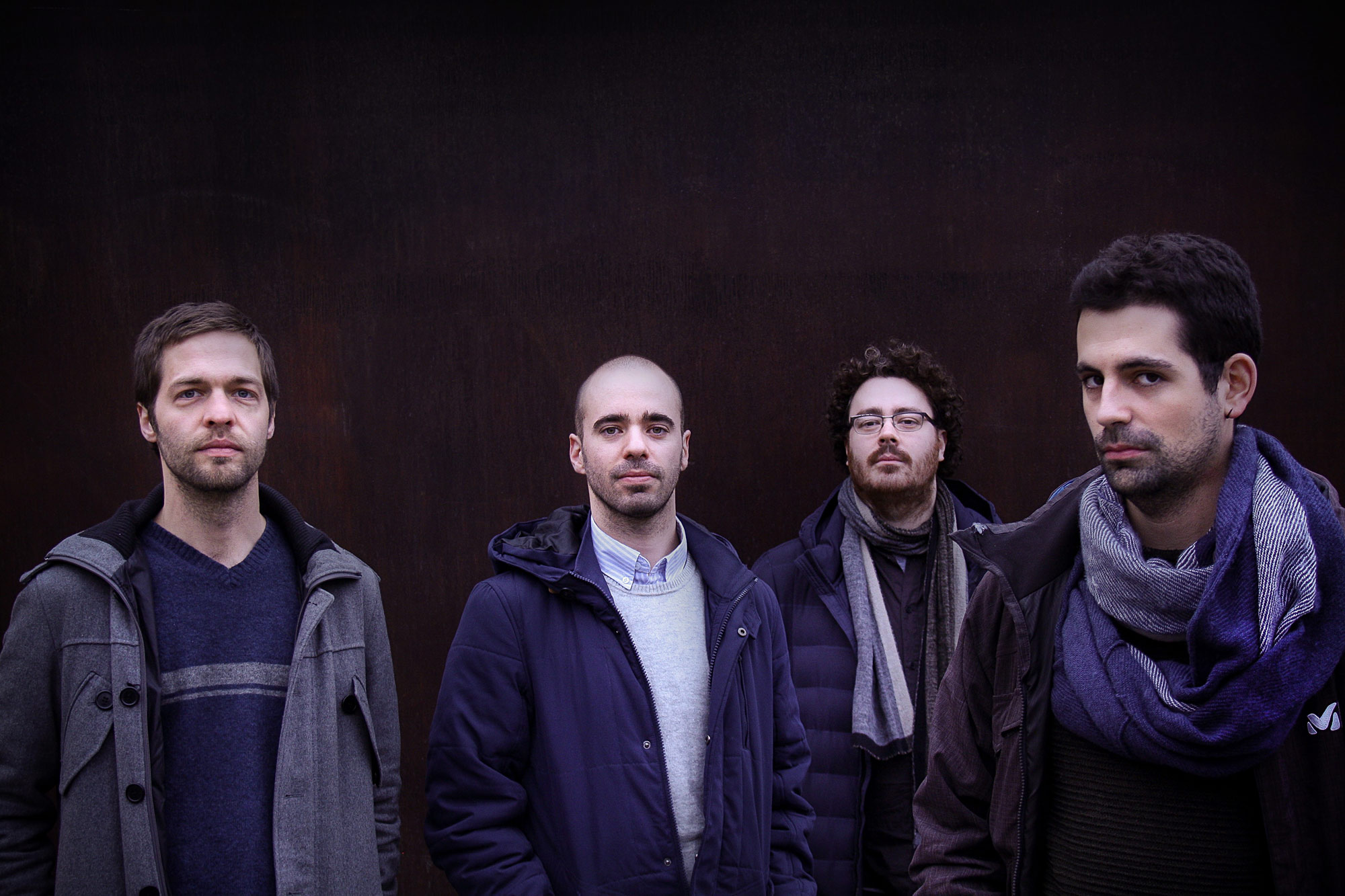 02 Feb

Joel Bardolet, first violin in the Lassus Quartet

Nowadays, the Lassus Quartet is one of the main projects of the violinist Joel Bardolet. The members or the quartet are Joel Bardolet and Antonio Viñuales (violins), Adam Newman (viola) and David Eggert (cello).

Based in Switzerland since 2015, the Lassus Quartet represents an innovative approach to chamber music, integrating choral singing into an original repertoire of new and ancient chamber music. They are principally coached by the members of the Hagen Quartet and significantly influenced by Rainer Schmidt, Ferenć Rados, Clive Brown and Claudio Martínez Mehner. They have been invited to perform at many festivals and chamber music series across Europe, including Switzerland, Germany, France, Norway and Portugal. Their singular programmes reflect their curiosity for the practice of the contemporary composition and the Franco Flemish renaissance polyphony for what they are named after.