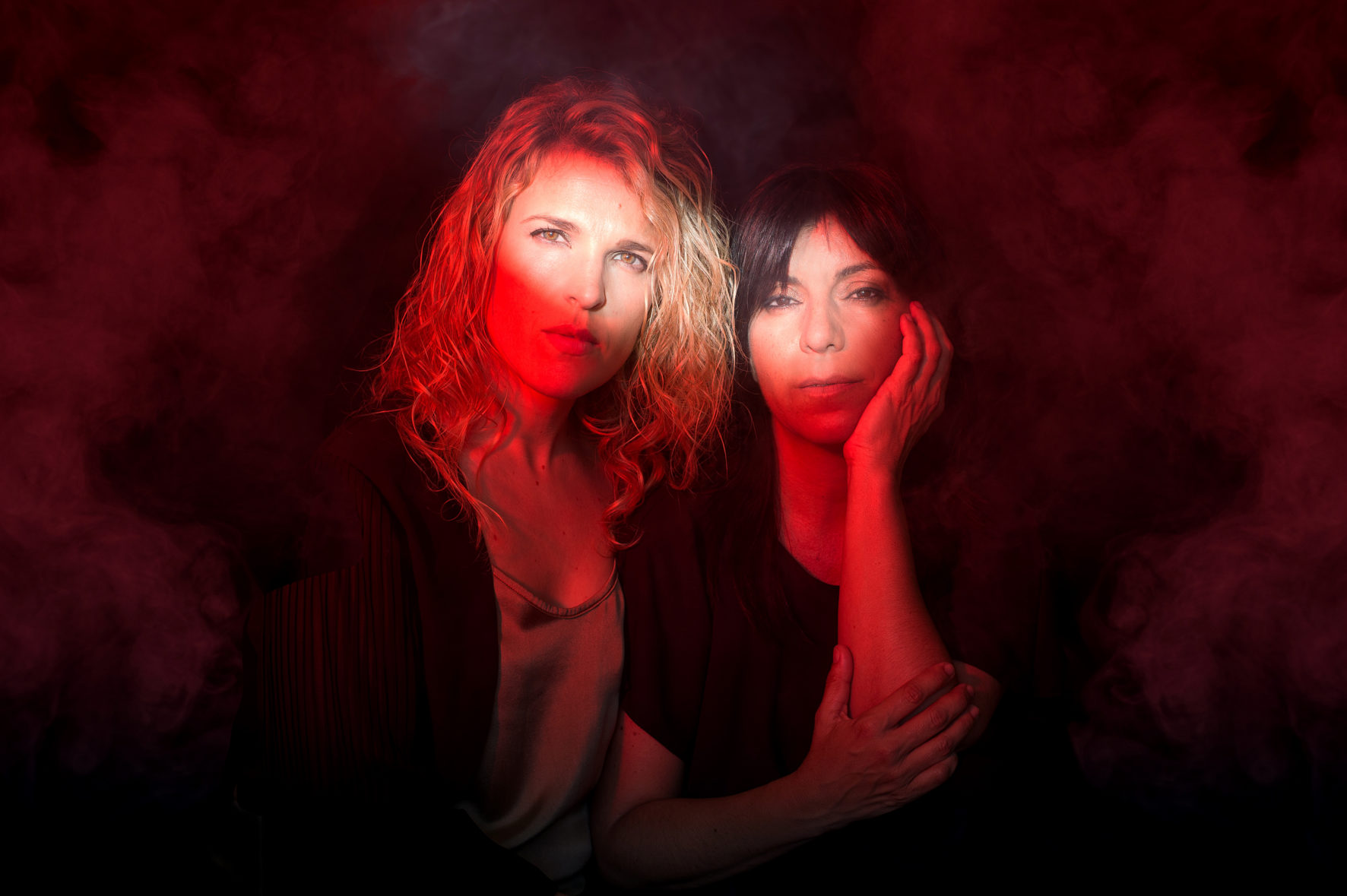 01 Sep

The duo formed by Mireia Farrés and Mercè Hervada record their first album

Trumpeter Mireia Farrés, soloist with the OBC, and the pianist Mercè Hervada, who together form a stable chamber duo, will publish their first album with Seed Music at the end of 2019. The recording of this new disc, under the care of renowned British producer Simon Kiln –a specialist in working with trumpeters– will take place this July in the Sala Oriol Martorell concert hall at L'Auditori, Barcelona.

The CD Temperaments (SEED010) is a result of the friendship between Farrés and Hervada and of their experience as a duo. Through the selected pieces, the duo aim to demonstrate their specific qualities and versatility as performers, and to identify themselves with four elements that define them, and which they share in various ways: fire, air, water and earth. Their repertoire includes iconic works for trumpet and piano by Honegger and Enesco, but also others that are particularly suitable here (Hindemith, Peaslee, Bolter, Turrin and Ewazen). Then, there is the notable inclusion of a piece commissioned from Catalan composer Salvador Brotons, who is familiar with Farrés and Hervada's work. They will give the first performance of his "Impuls vital" (Vital Impulse).

Finally, we would like to announce that the album's booklet will contain an original poem by Manuel Forcano, inspired by the music of Temperaments. This inclusion reflects the fondness of both performers for Forcano's poetry. Photographs are by Noemí Elías.