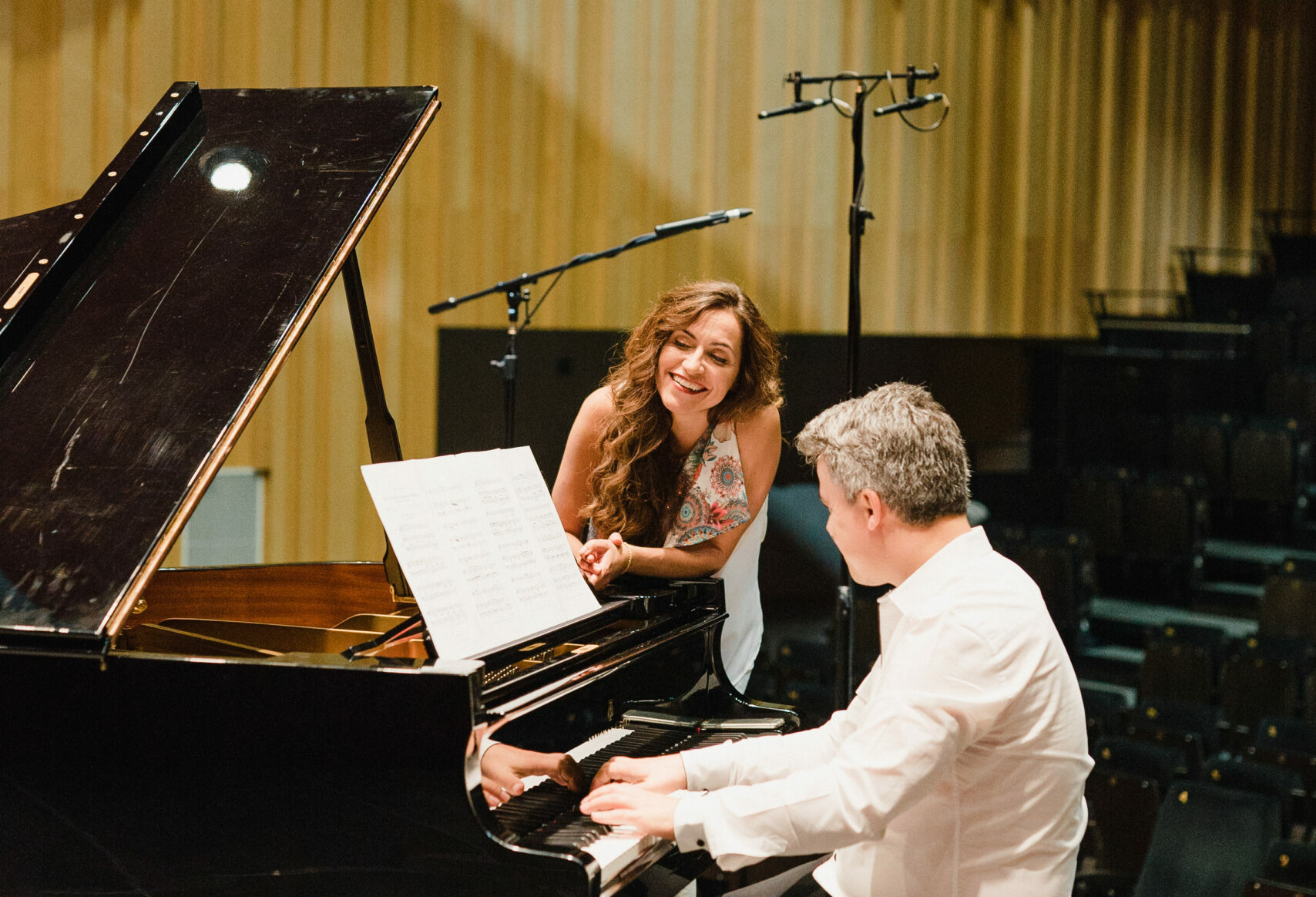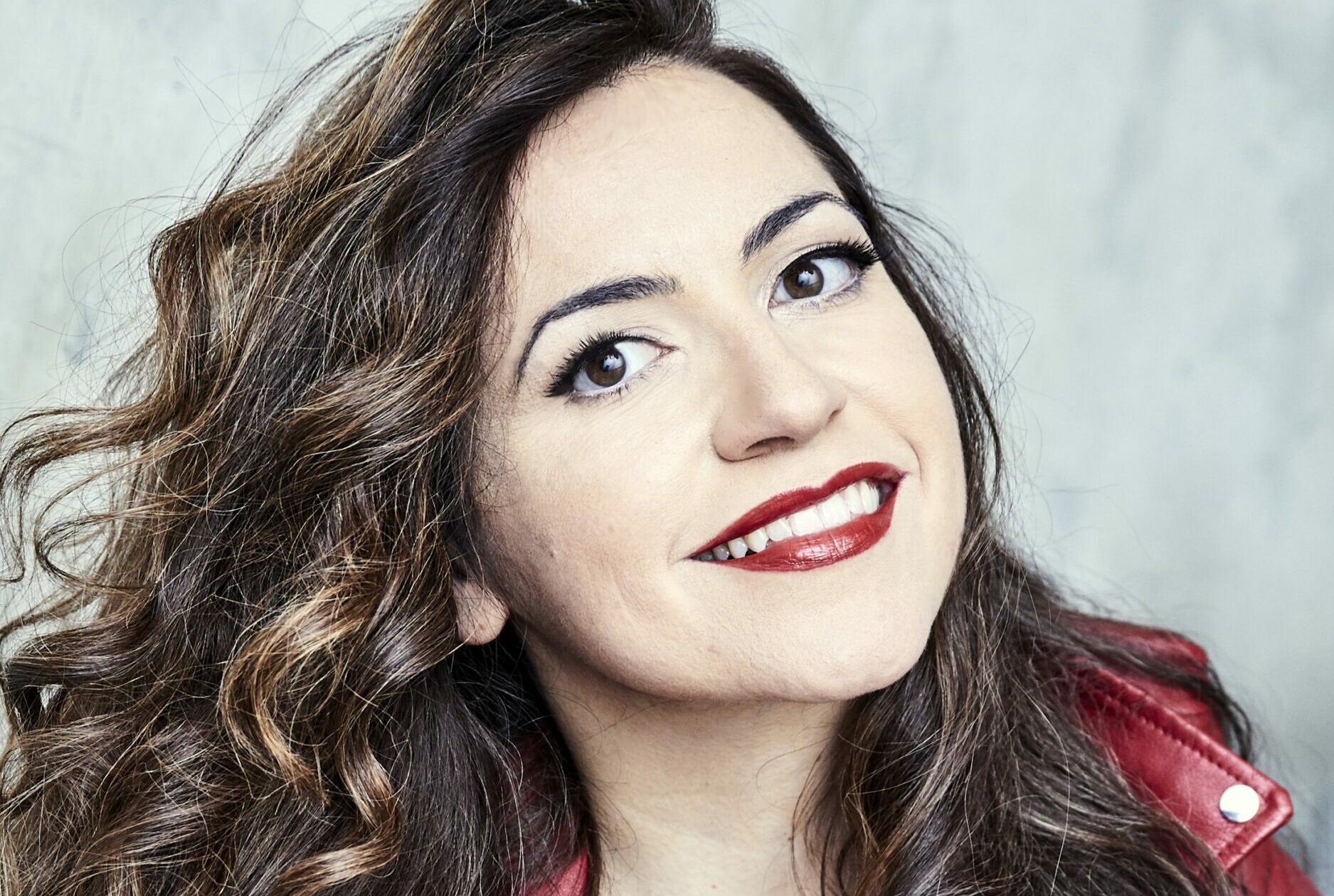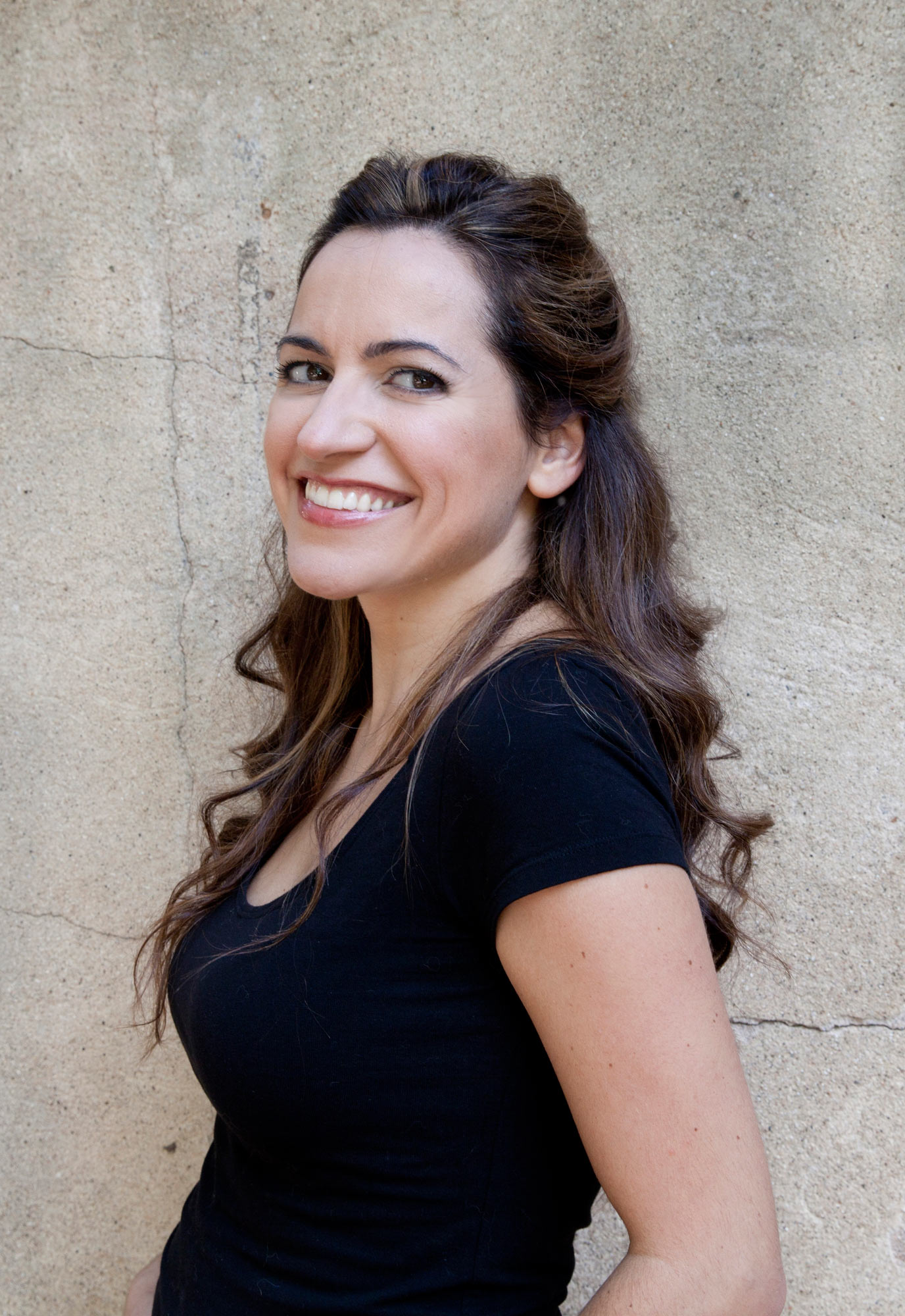 ANNA ALÀS I JOVÉ
 "… confident of herself and her timbre, she knows how to valiantly use the colors of her voice, and has true stage presence."
STUTTGARTER ZEITUNG
Mediterranean Warmth
Flexibility, rich colors, subtlety and a broad range of registers, in terms of both music and performance. Mezzo-soprano Anna Alàs i Jové, born in Terrasa and now living in Germany, is one of today's emerging talents. Her expressive spirit and warm Mediterranean voice regularly graces the main theaters and auditoriums in Spain and she has made her mark on the broader European musical scene as well, performing leading roles at Berlin's Staatsoper (2010 and 2014) and debuting at the city's emblematic Philharmonie (April 2015). Alàs is at home on stage, displaying musical precision which is especially expressed when she adds her communicative touch to the lied and oratory. Those values, transformed into virtues, have been acknowledged by the general public and music critics alike, bringing her international recognition. Anna Alàs' musical intuition, glowing presence and ongoing exploration of various formats have led to repeated performances at the Teatre Nacional de Catalunya, the Gran Teatre del Liceu and her debut, in 2015, at the Teatre Campoamor (Oviedo).