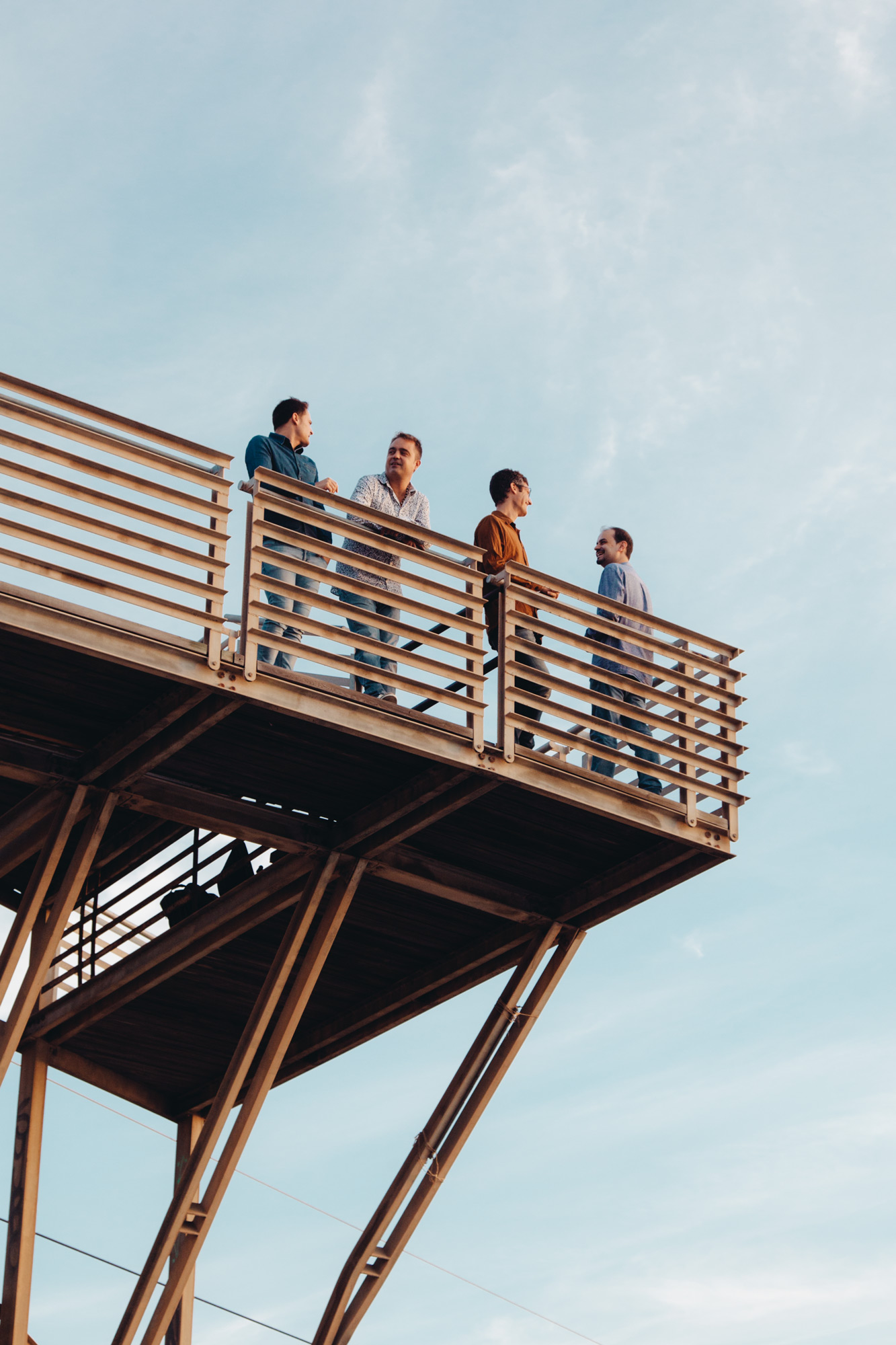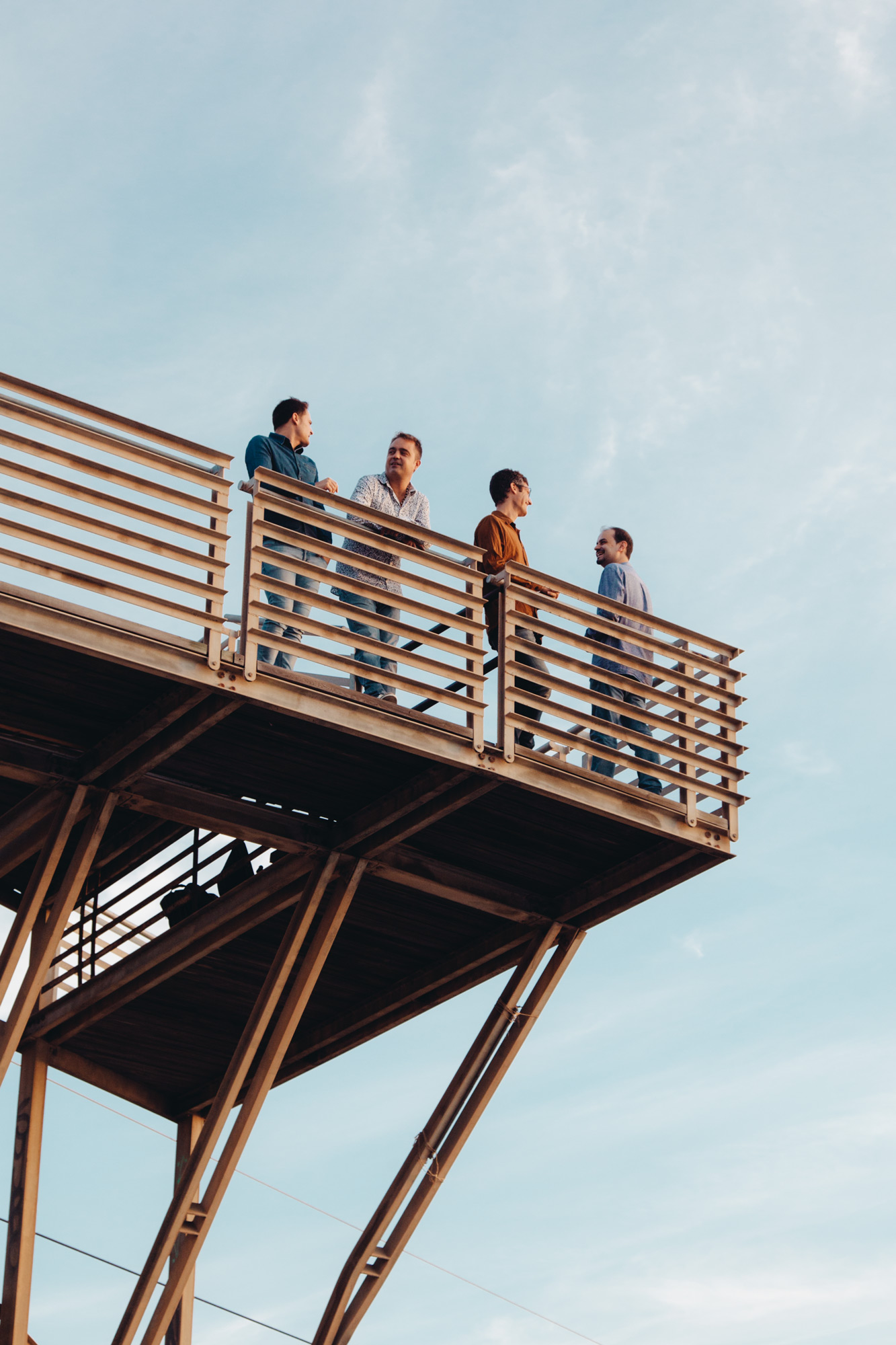 BARCELONA CLARINET PLAYERS
Manuel Martínez, clarinet
Javier Vilaplana, clarinet
Martí Guasteví, dachshund horn
Alejandro Castillo, bass clarinet
Chamber music in expansion  
The Barcelona Clarinet Players are a quartet of versatile clarinet players with a very wide trajectory and number of published Works. Innovation, fusion, interdisciplinarity and pedagogics are some of the concepts that best define the creative path of this ensemble. Their performances are known by their meticulous chamber work and a curated and energetic staging.  
Offertorium (Seed Music, 2018) is the fourth album recorded by the group, a fully contemporary album -contains five commissioned works, absolute premieres- with music by experienced and established Catalan composers.
Other projects of the Players also show a narrow relation with contemporary composers and the intention to avoid tags related to genres and styles. In this sense, they are close to flamenco with the record Égloga, and year after year they captivate the small and big audience with the family show Planeta clarinet, a classical at L'Auditori de Barcelona.