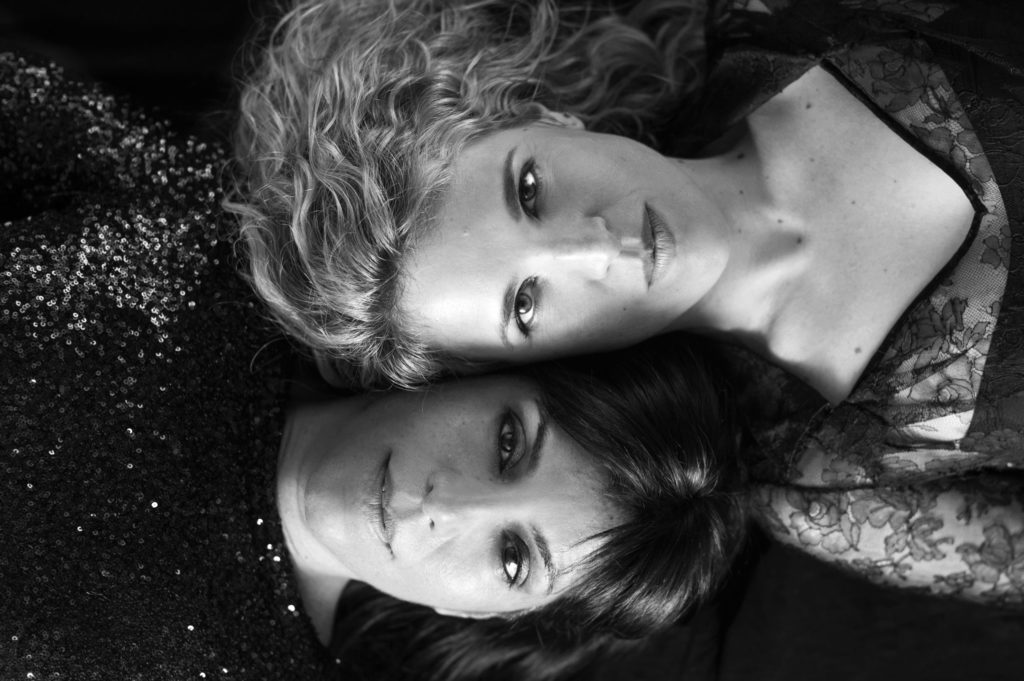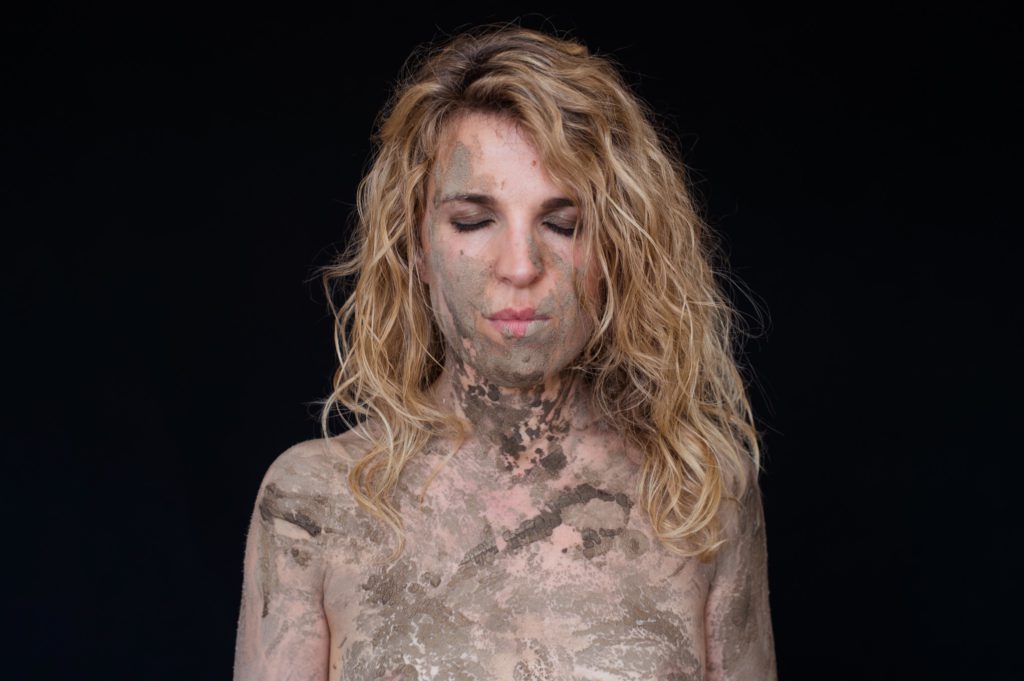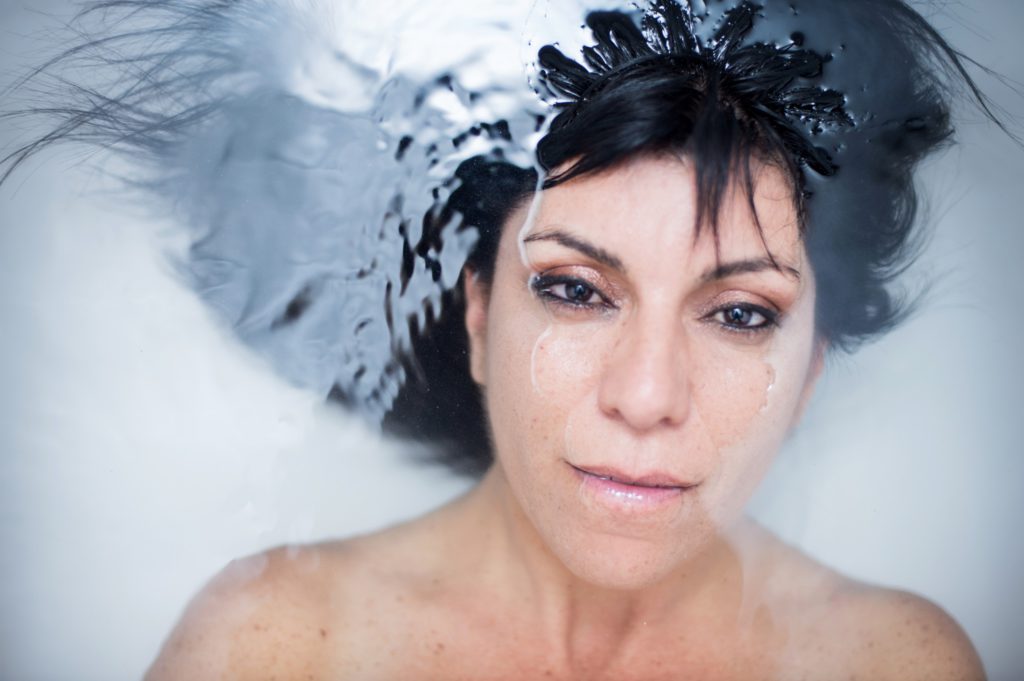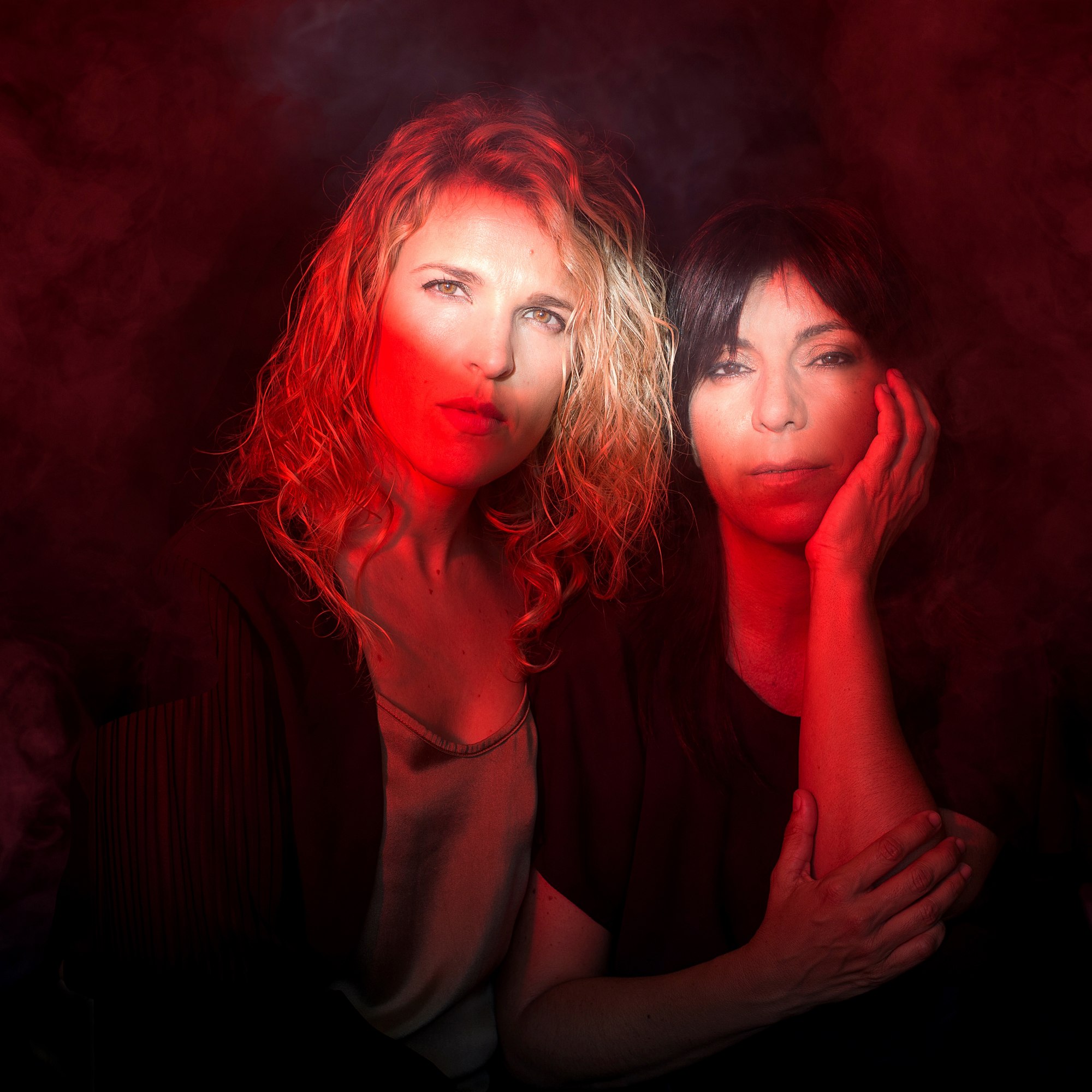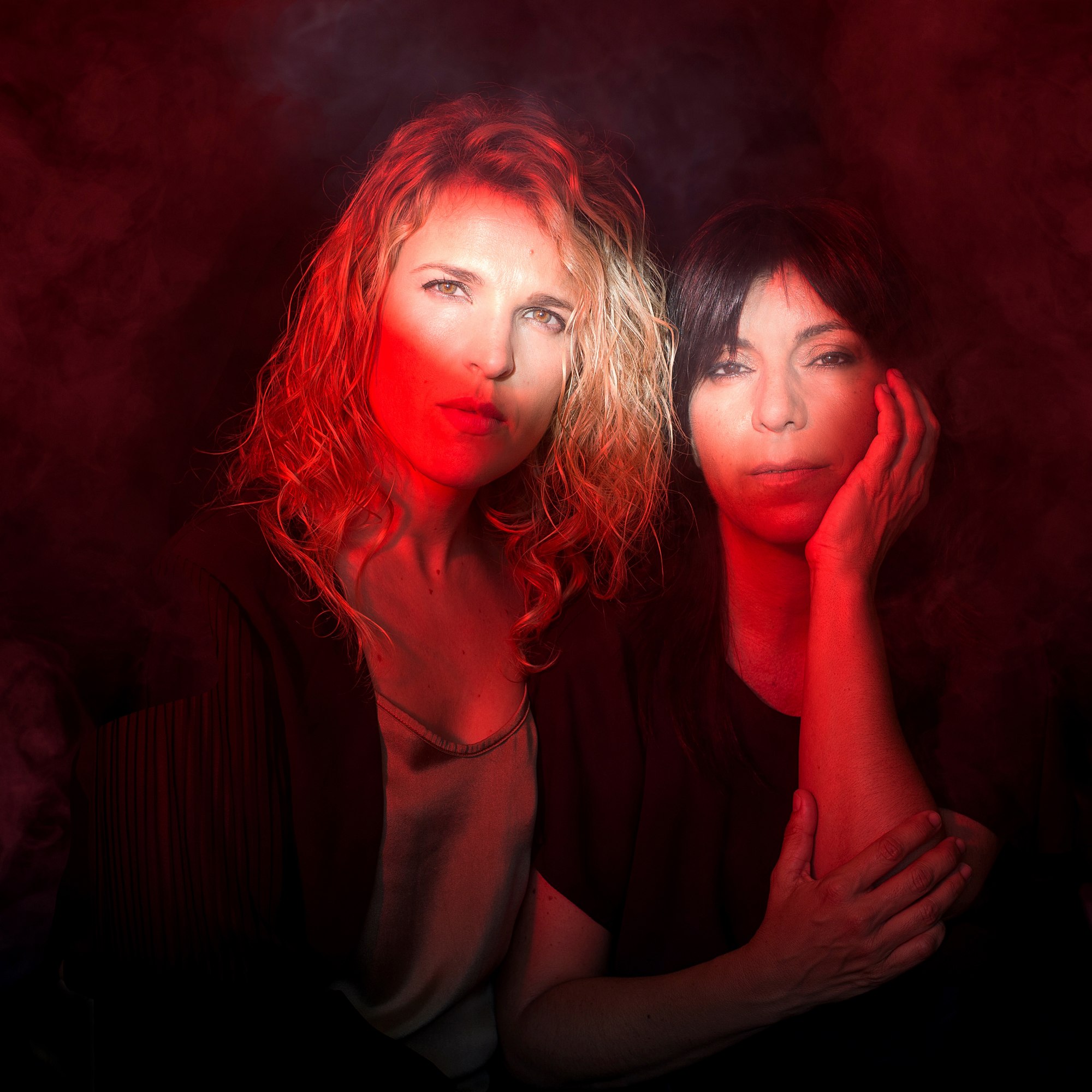 FARRÉS & HERVADA:
TEMPERAMENTS
Musicality, shared energy and a good dose of joy and honesty both as performers and in their relationship to music. These are just some of the qualities of the stable duo formed by trumpeter Mireia Farrés –considered one of the best in the world– and pianist Mercè Hervada, in whom the OBC soloist has discovered a remarkably skilled and generous performer as fellow traveller.
With this album and collection of pieces, the duo wants to highlight their interpretive variety and uniqueness and link with four elements that somehow share and define them: fire, air, water and earth. . In relation to these four elements, the album's libretto is complemented by an original poem by Manuel Forcano inspired by the music of Temperaments, a collaboration that responds to the predilection of the interpreters by the poetry of Forcano. The photographs on the album, also closely inspired by the four elements that the performers want to highlight, are signed by the photographer Noemí Elías. The recording was done by the renowned English producer Simon Kiln, in July 2019, in the Sala Oriol Martorell of L'Auditori de Barcelona.
With the support of the Institut Ramon Llull:

TRACKLIST
ARTHUR HONEGGER
Intrada (1947)
GEORGES ENESCO
Légende (1906)
PAUL HINDEMITH
Sonata for trumpet and piano (1939)
RICHARD PEASLEE
Nightsongs (1973)
NORMAN BOLTER
Marsha's Gift (2005)
JOSEPH TURRIN
Two Portraits (1995)
SALVADOR BROTONS
Vital Impulse (2019) - World premiere recording
ERIC EWAZEN
A Song from the Heart (2011)
Duration: 73 min.