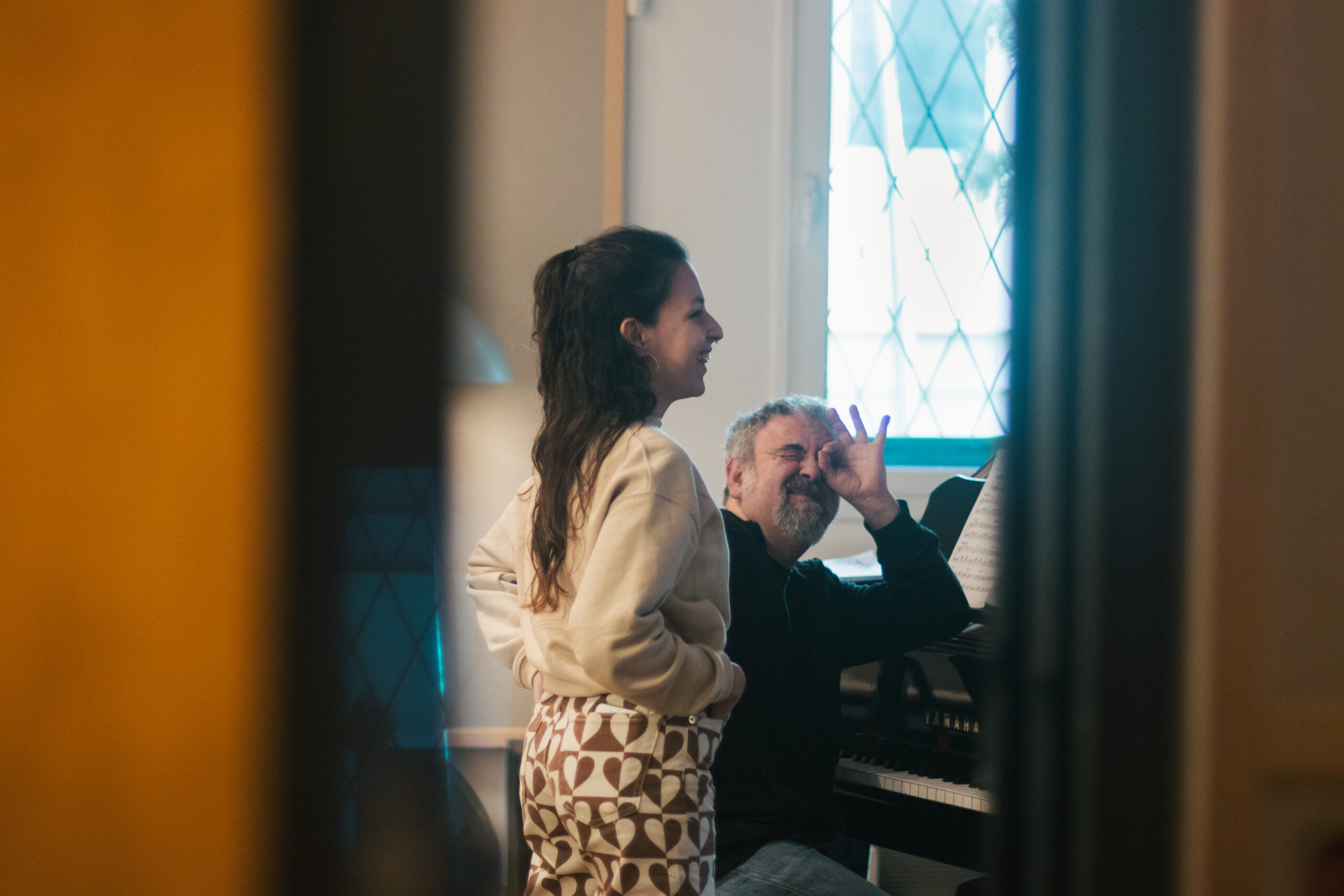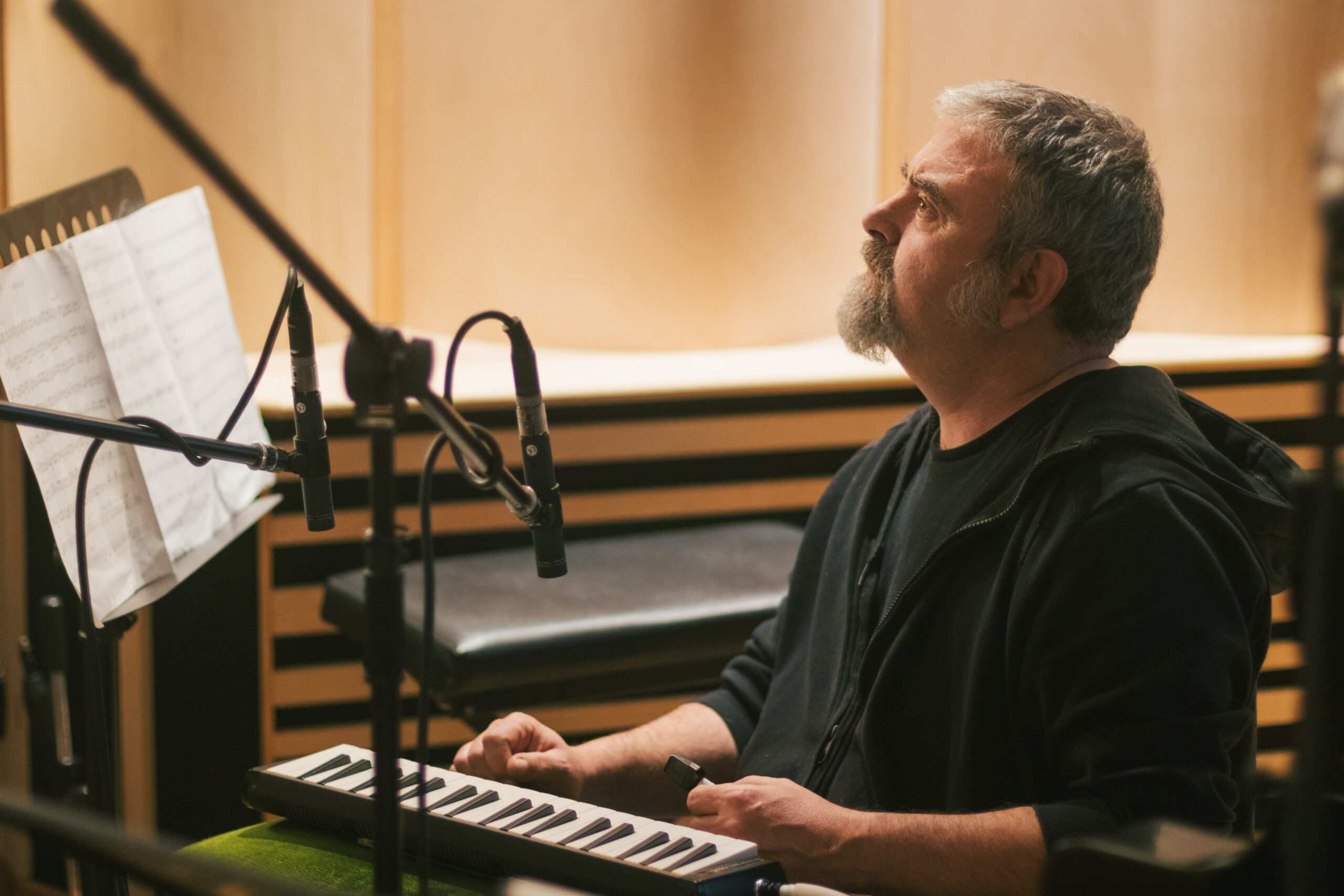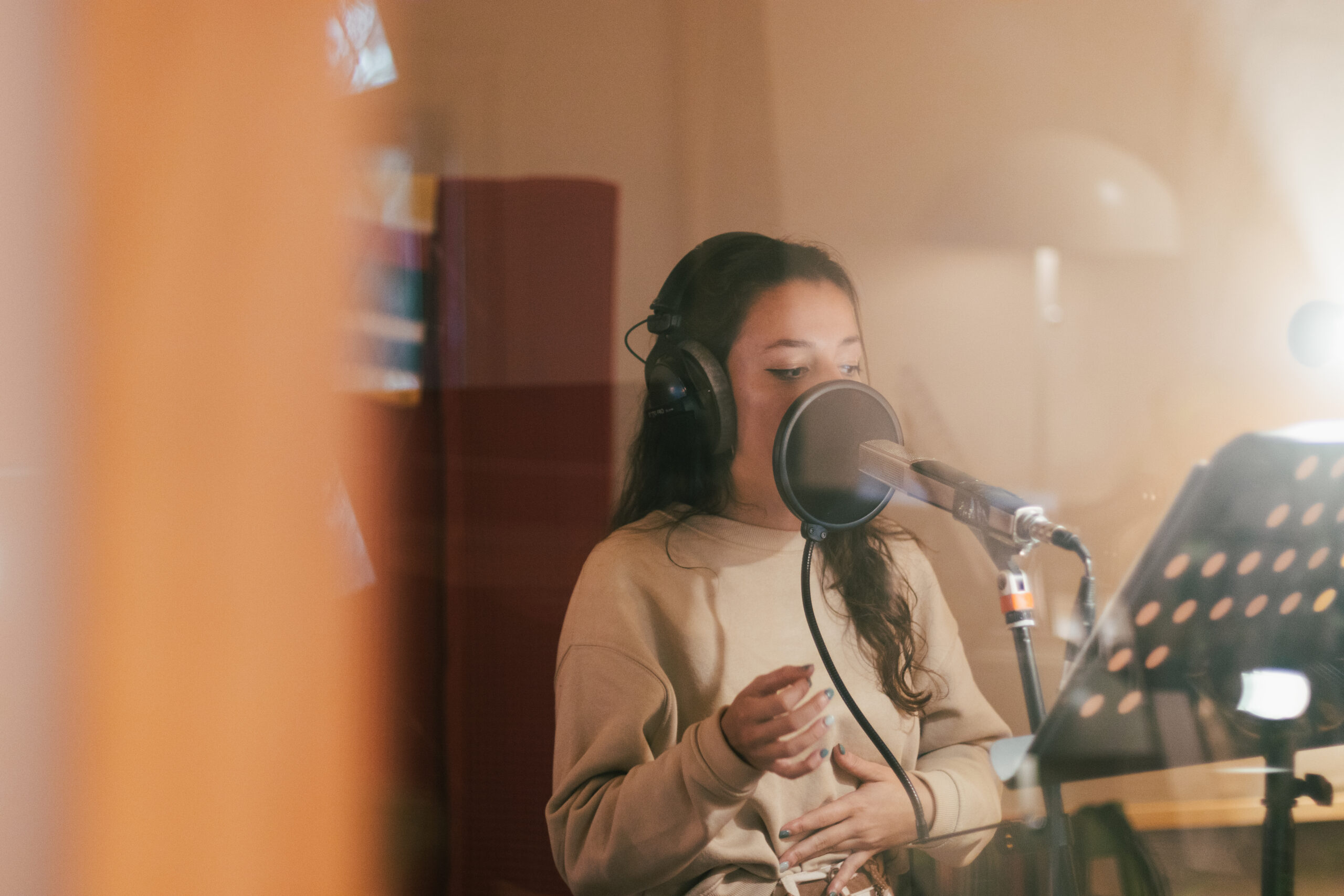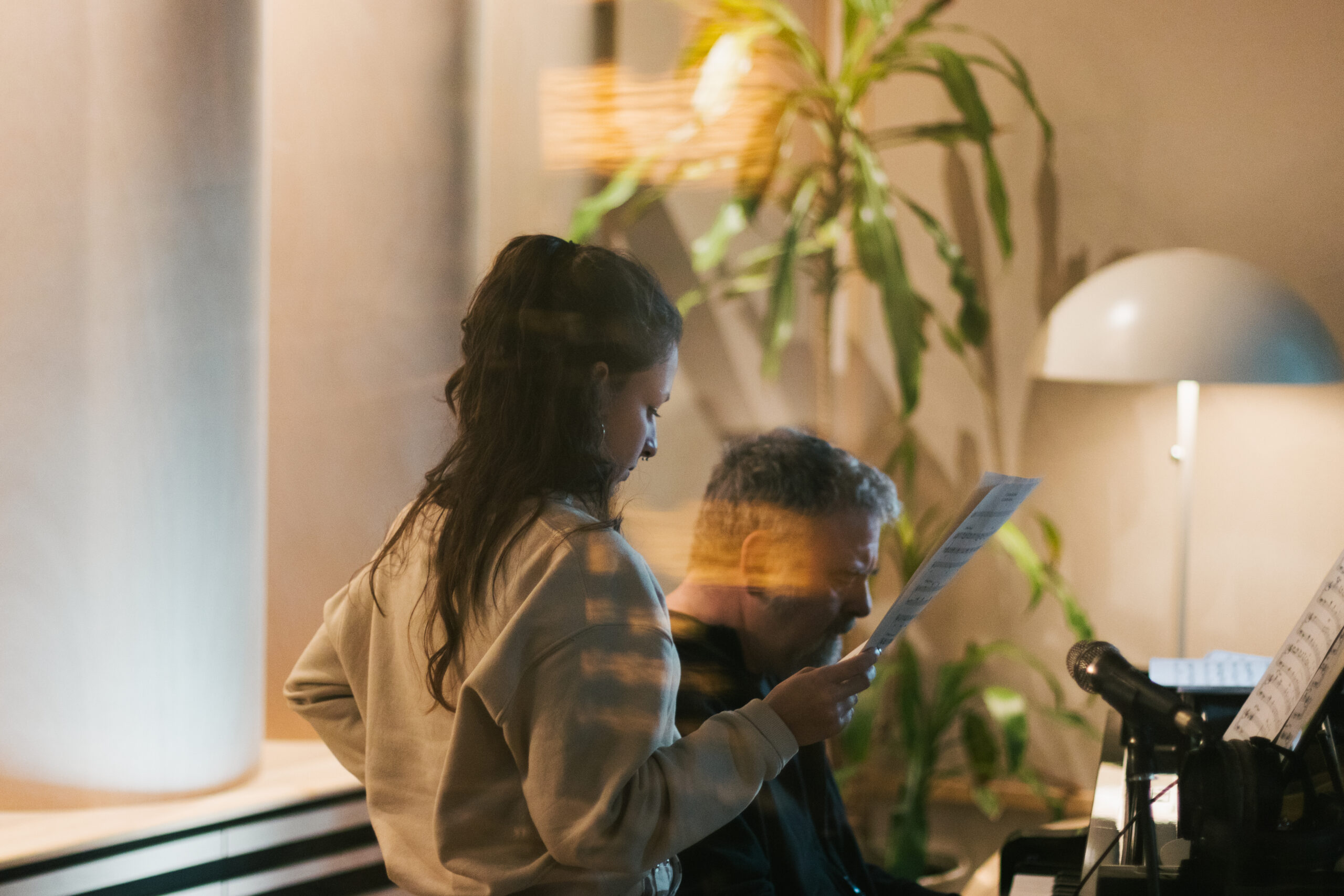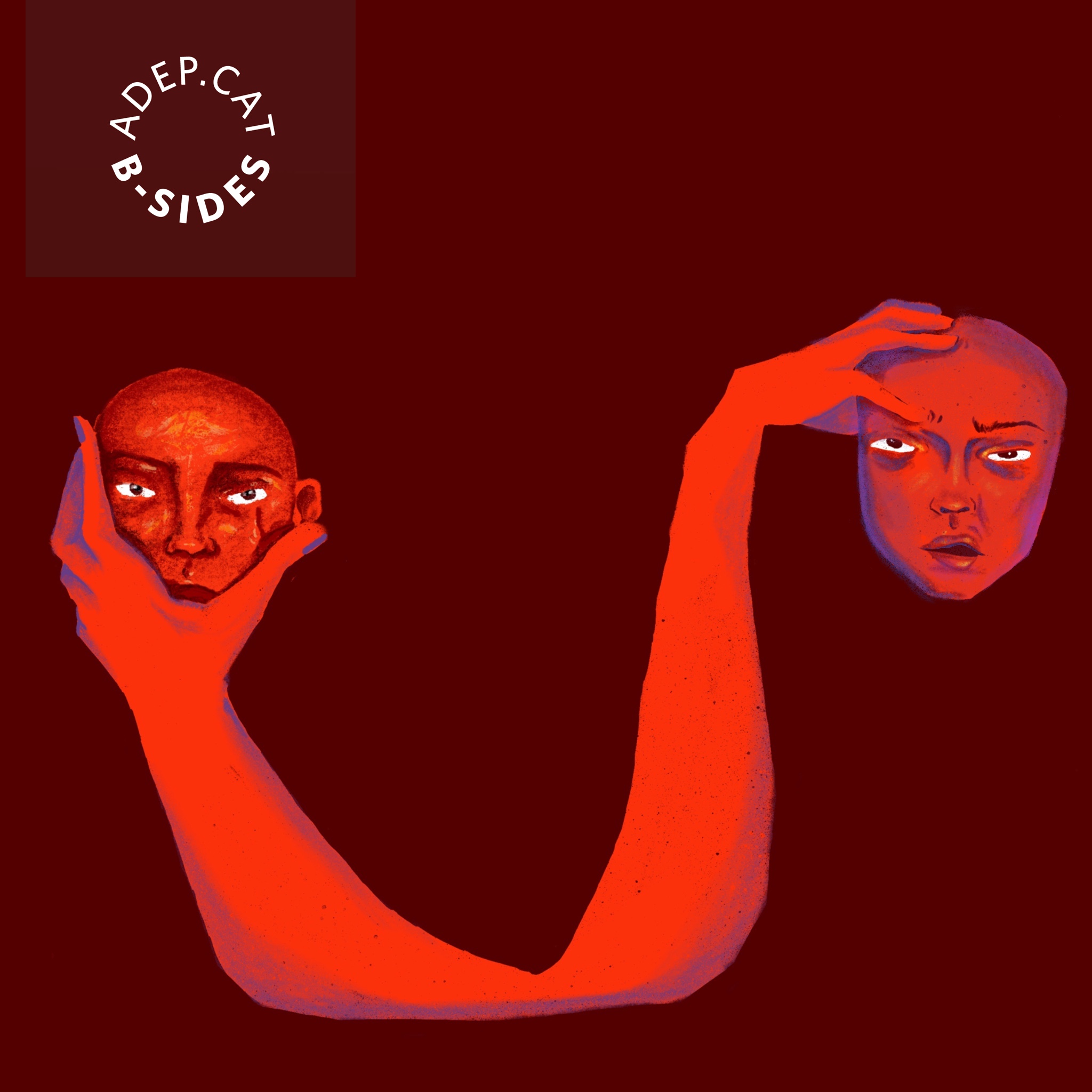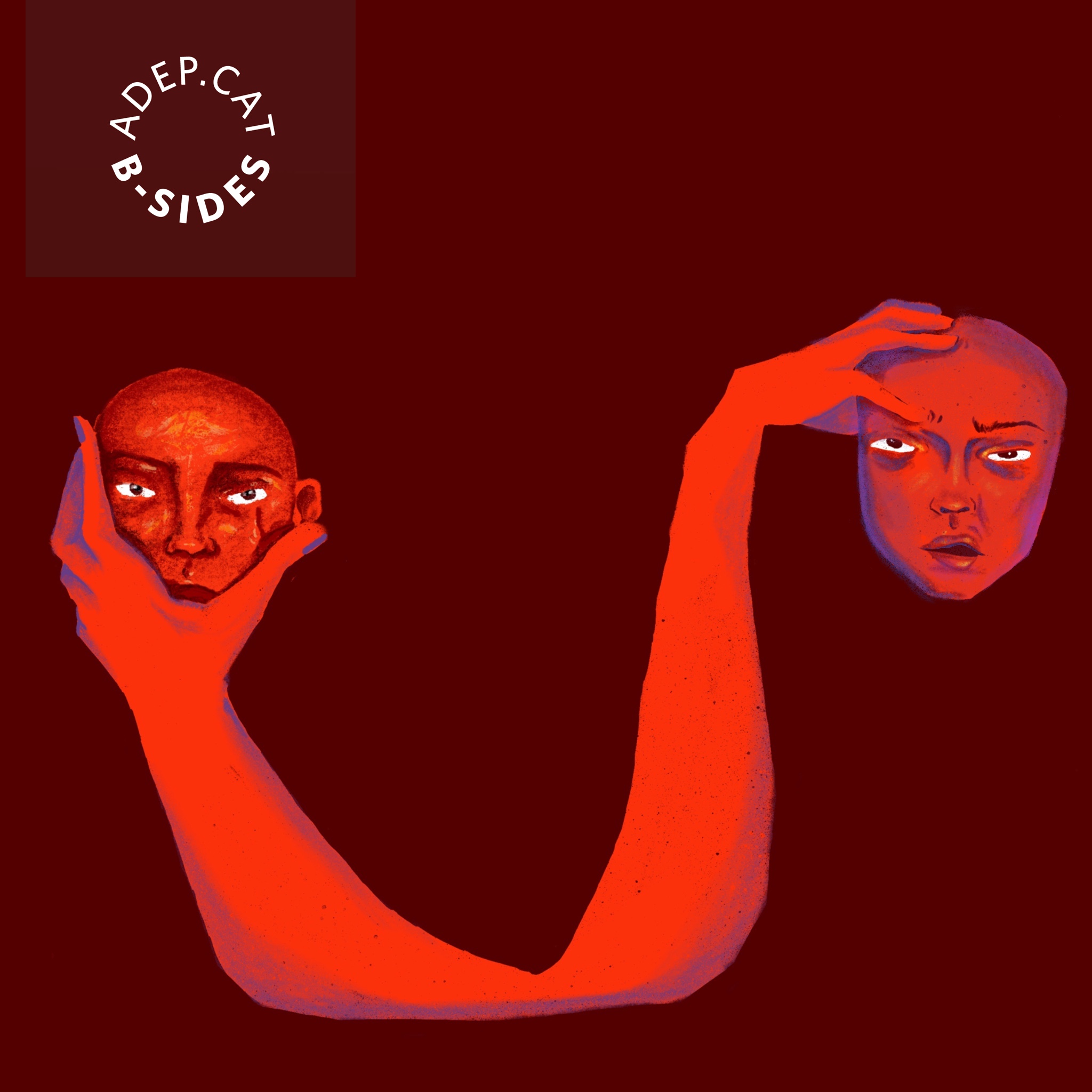 JOAN DÍAZ & MARIA ESCUDERO:
LO CÁRDENO SOBRE LO ROJO
The pianist Joan Díaz presents an unpublished collection of nine original songs inspired by various poetry collections of Federico García Lorca. With total creative freedom as a premise, Díaz has avoided chronological or thematic constraints in his choice of texts. Instead, the composer remembers a time when he immersed himself in the poetry of the author from Granada, specifically the composition Requiem for Enrique Morente. In Memoriam (2017). "His symbolism, so strongly marked by the moon and water, seduced me, as well as the explosion of colors and musicality of his verses."
Joan Díaz has chosen song as a vehicle to revisit poems. His work crystallizes into deliberately simple melodies in order to promote the understanding of the text and is nuanced with piano accompaniments typical of a composer who loves polyphony and rhythmic richness. He adds his unique style of melody to the album which perfectly sets the stage for the young singer Maria Escudero, who is currently completing her training at the Taller de Músics de Barcelona.
Lo cárdeno sobre lo rojo has been released in the B-Sides collection of the Seed Music label, only in digital format. However, those who purchase the album through Seed's website will get a booklet with a series of ten original illustrations (one for each of the songs and the cover) by emerging artist Clers Bow, as well as the musical texts and photographs of Laia Moretó's recording.  
Maria Escudero, voice
Joan Díaz, composition, piano and melody
Marc Tena, sound and mix
César J. de Cisneros, mastering
Clergy Bow, illustrations (cover included)
Laia Moretó, photos and videos
Recorded between the moons and waters of the months of October and December 2022, at Feelback Studio, Barcelona.
TRACKLIST
Tres crepúsculos. III ¡Adiós sol! 3:39

Dos lunas de tarde. I La luna está muerta 3:20

Dos lunas de tarde. II La tarde canta 3:24

Canción bajo lágrimas 6:26

Cueva 3:38

Tres crepúsculos. II Ahora empieza la tarde 3:56

Tres crepúsculos. I La tarde está arrepentida 5:26

Por encontrar un beso tuyo 4:45

La bandera de la libertad 3:14