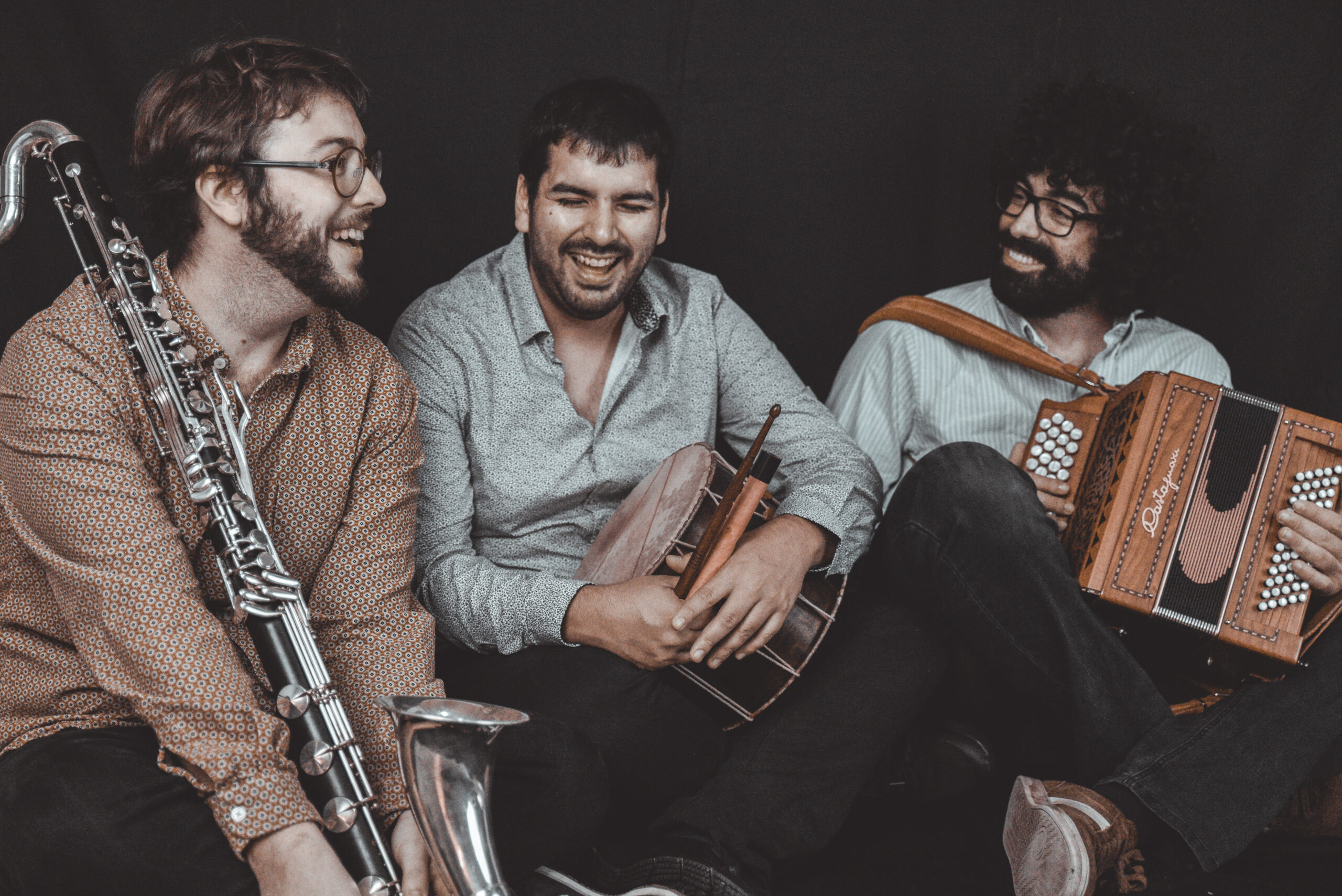 03 The gravity of Coulomb (author_ Clara Ballesta)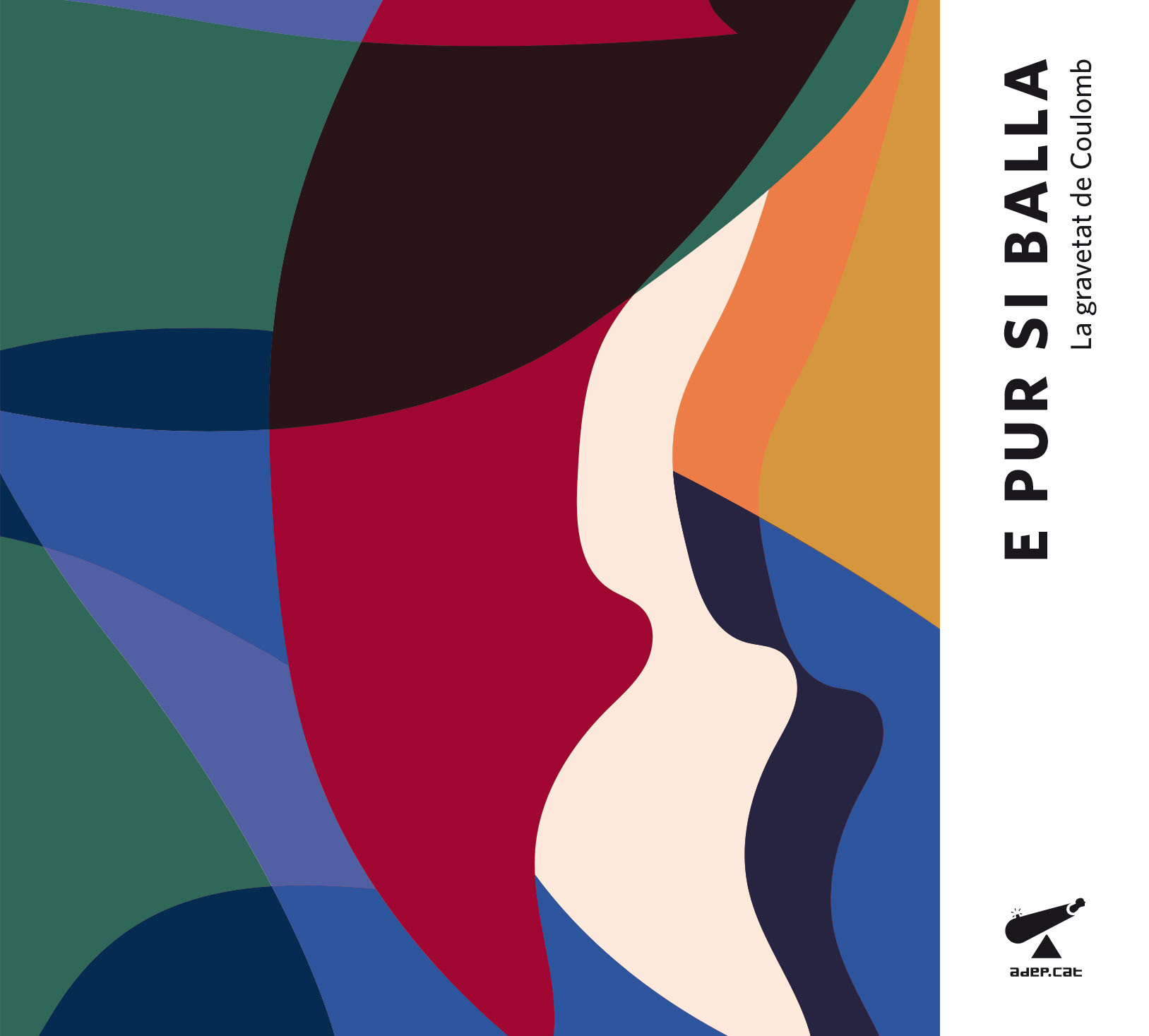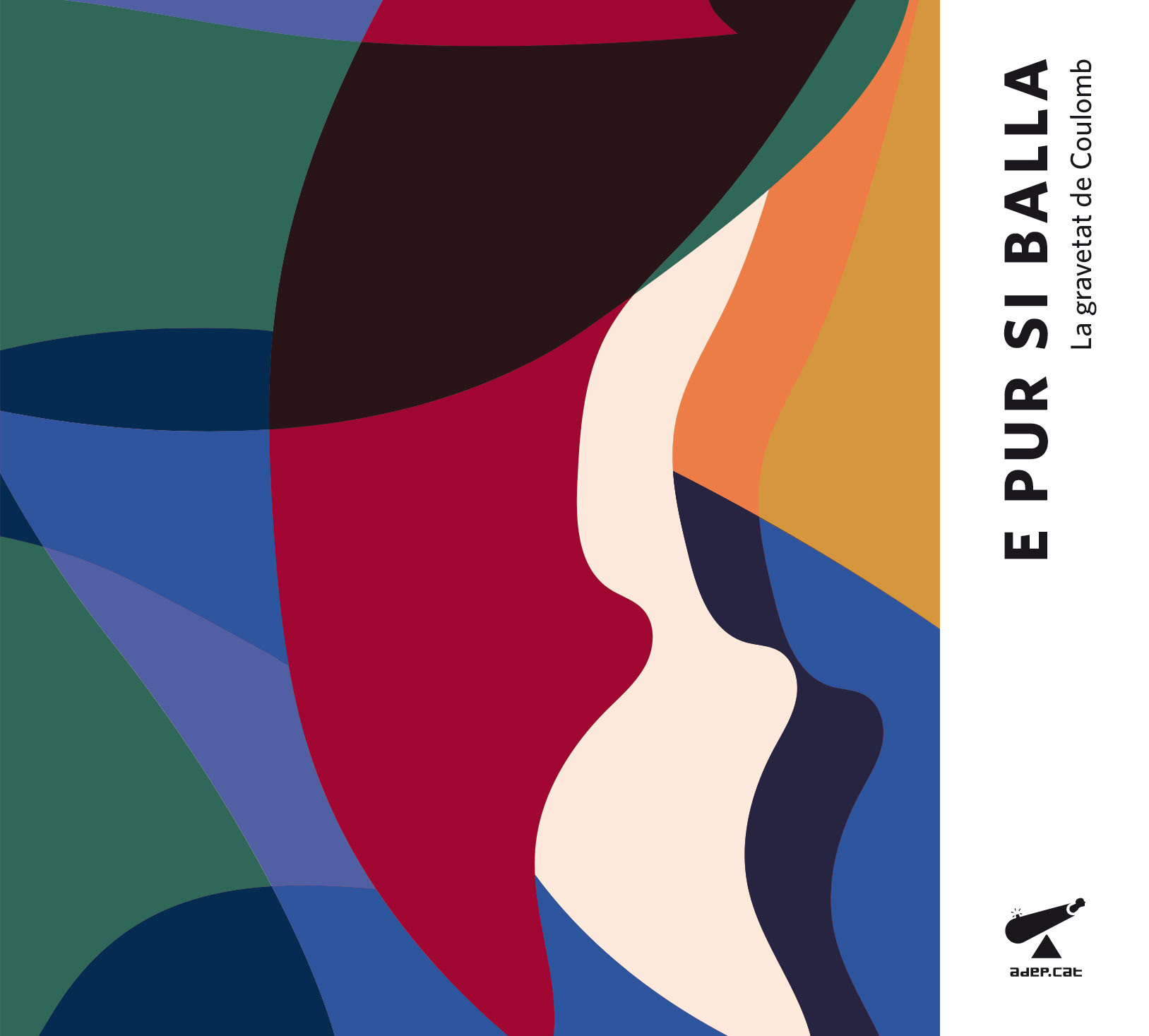 THE SERIOUSNESS OF COULOMB:
AND YOU DANCE
Pasodobles, flat dances, boleros and rumbas take center stage in this tribute to the dance genres of squares and marquees. The person in charge of doing so is a group that starts from the traditional sounds of the flabiol, diatonic accordion and bass clarinet, but does not shy away from other sounds, such as percussion, pedals or new harmonies that empathize with the century. XXl.
FLABIOL AND PERCUSSIONS Pau Benítez
ACCORDION AND PERCUSSIONS Blai Casals
LOW CLARINET Manu Sabaté