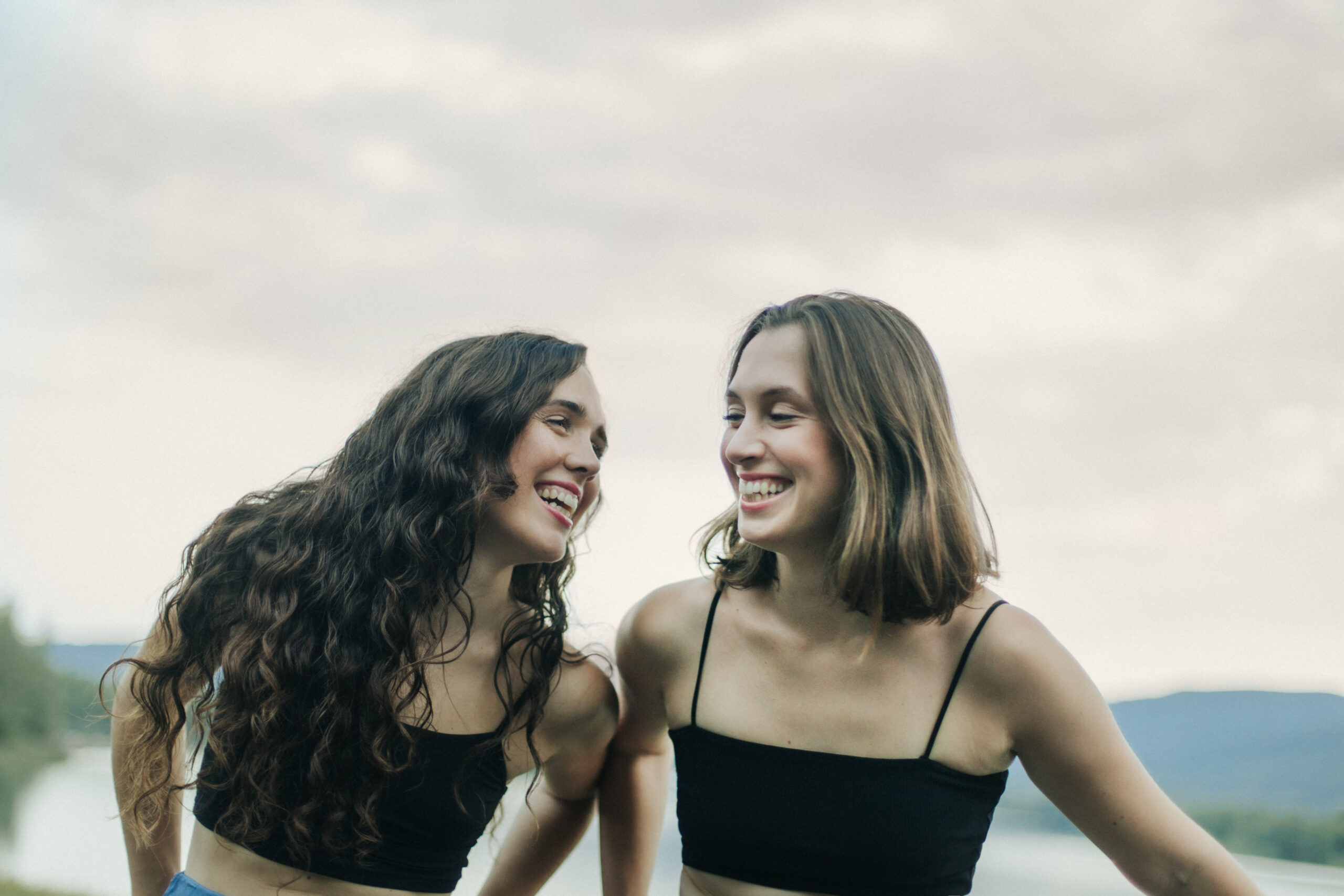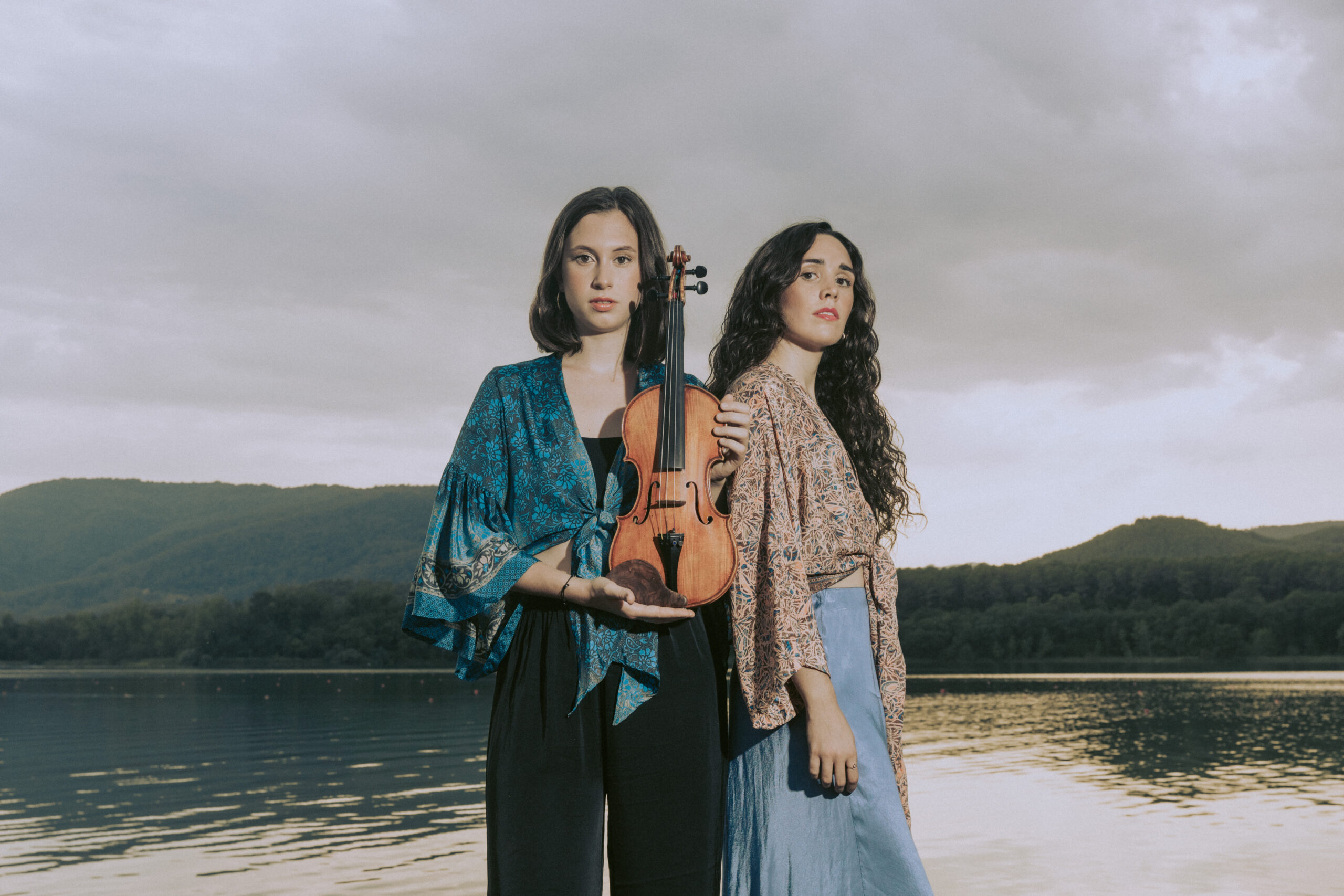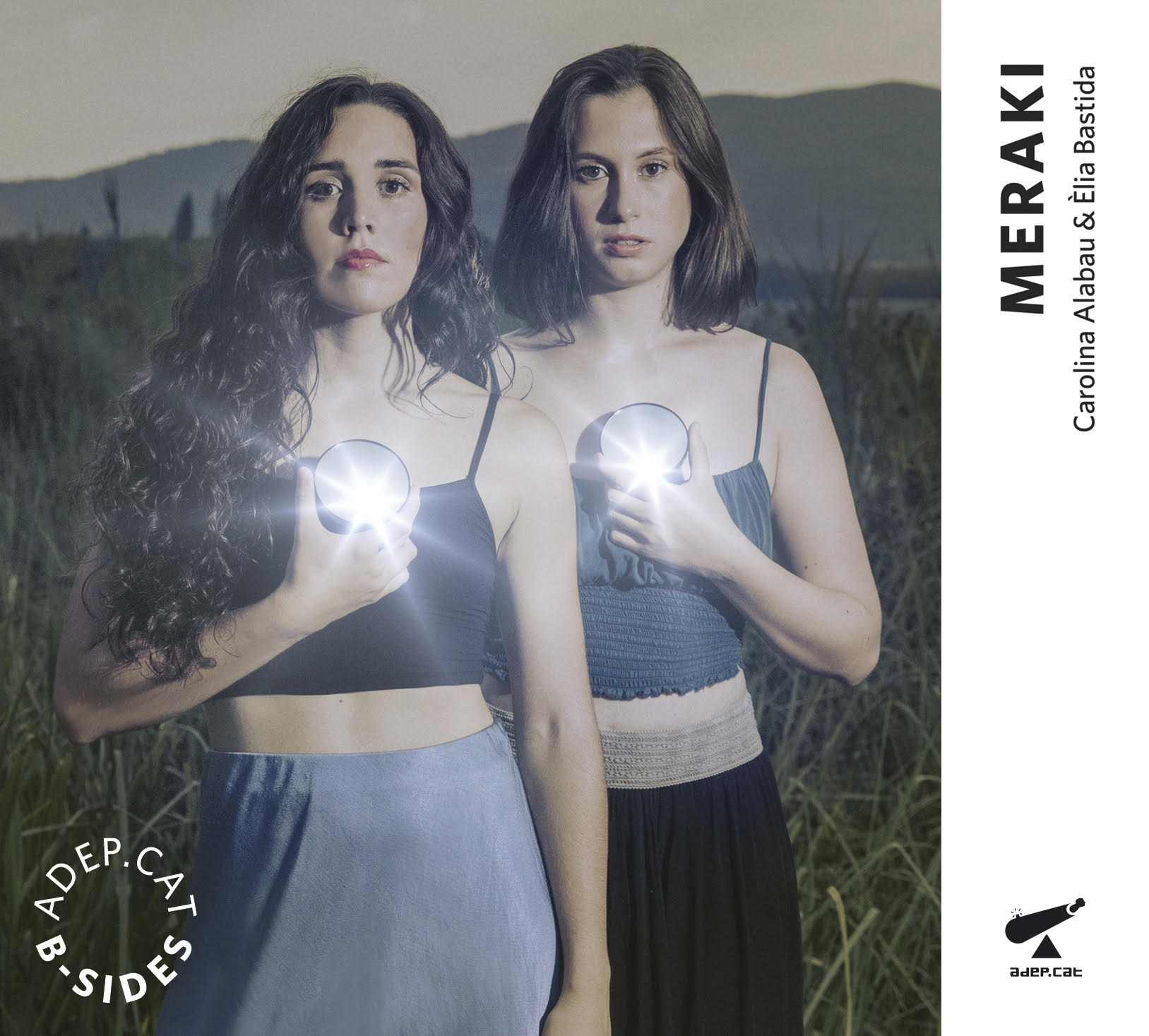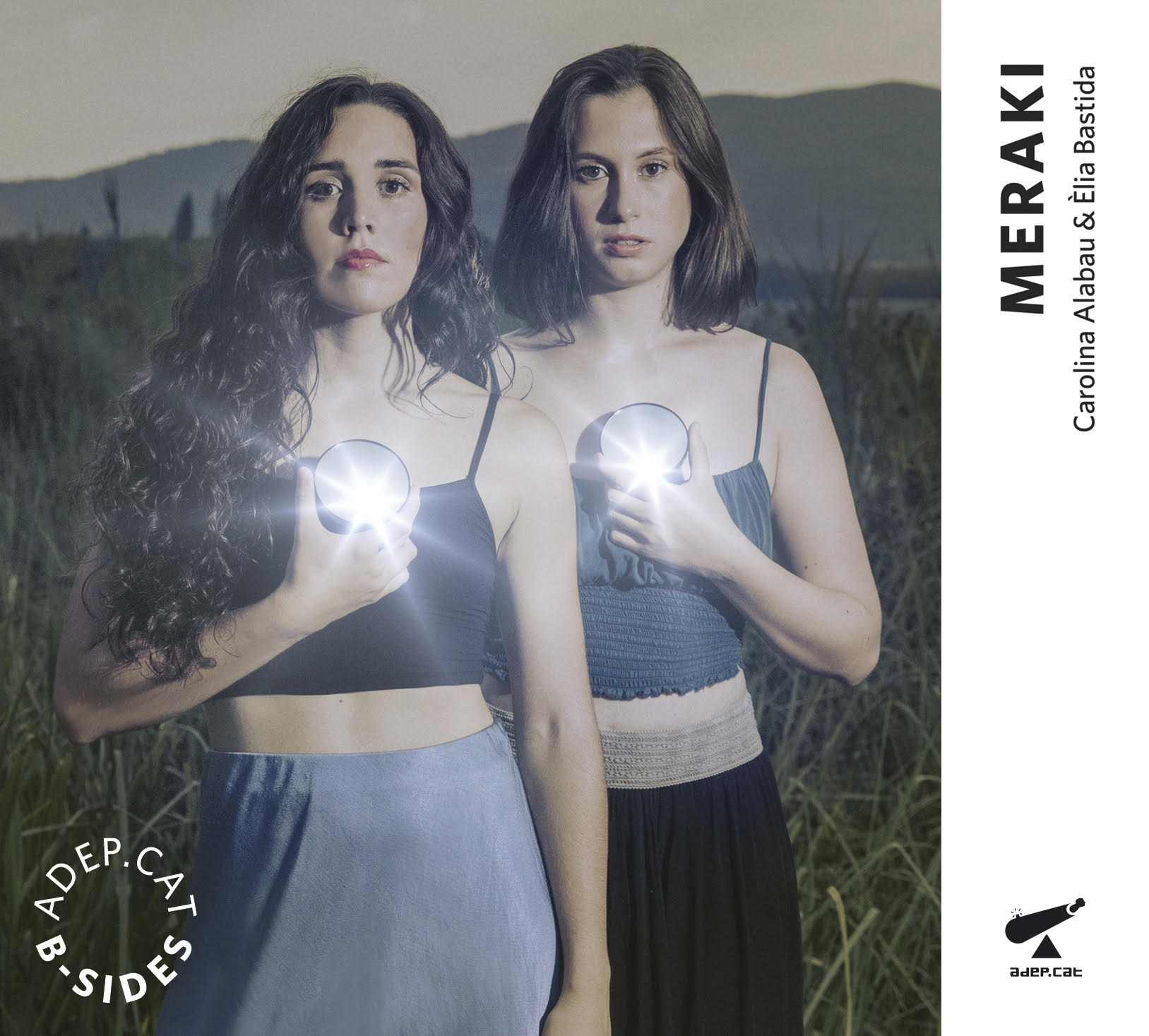 CAROLINA ALABAU & ÈLIA BASTIDA:
MERAKI
The debut of the duet formed by the singer and pianist Carolina Alabau and the violinist, saxophonist and also singer Èlia Bastida. Meraki (ADEP 009) is the ninth album in the collection and is a compilation of their own compositions along with versions of traditional songs, Mediterranean music and Brazilian music, bossa nova and jazz, among others.
Alabau and Bastida combine voices, violin, piano and percussion, and for the recording, they are joined by the Spanish guitar of March Lopez; the vibraphone of Brandon Atwell; the double bass of Joan Chamorro and the tambourine of Sergio Krakowski. The album was recorded live in order to best reflect the connection and dialogue between the musicians and convey the unique energy of this genre. The recording took place in the studio of David Casamitjana (Espai Sonor Montoliu, in La Segarra) during the summer of 2021..
BOOKING INFORMATION: hey@seedmusic.eu
TRACKLIST
1. The Sound of Silence 3:00
2. Morenika 3:11
3. Thousands of Lights 3:13
4. Corrandes of Exile 3:28
5. That Melody 3:42
6. The Black Atilia 3:33
7. By the Small Sea of the Port 3:15
8. Conversation in Ramos 2:20
9. Sea and Moon 4:00
10. Yatrata 4:18
11. Something New 3:10
12. And I'll tell you 4:26
13. Why Discuss With Madame 2:50