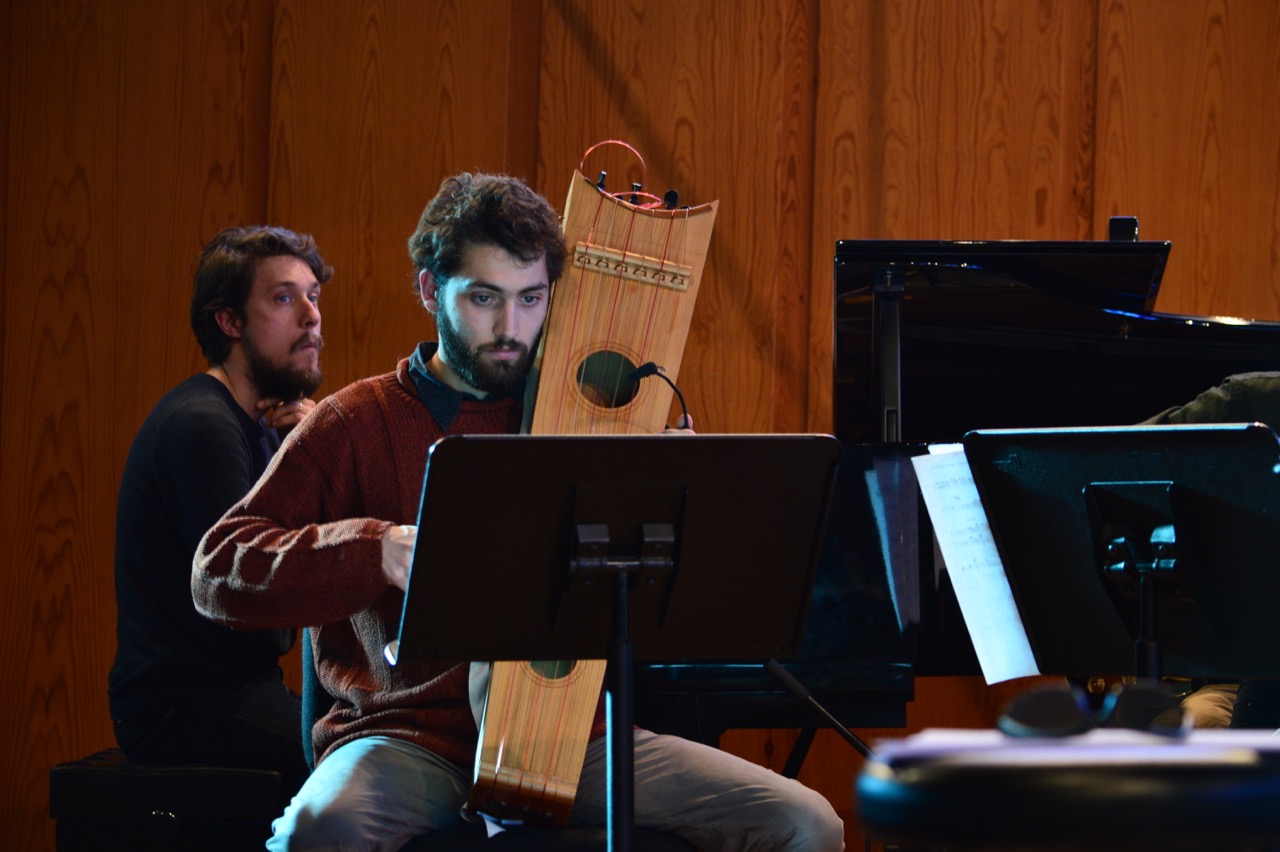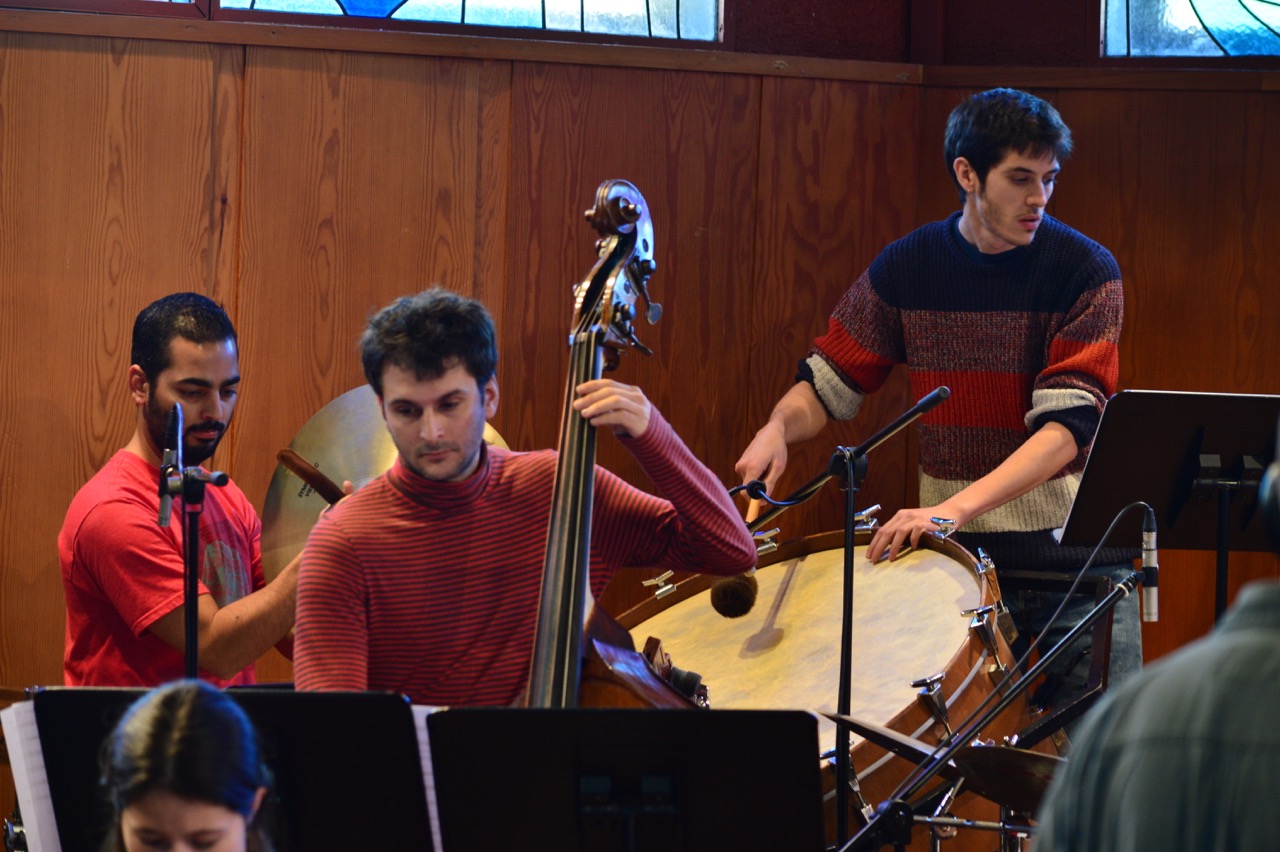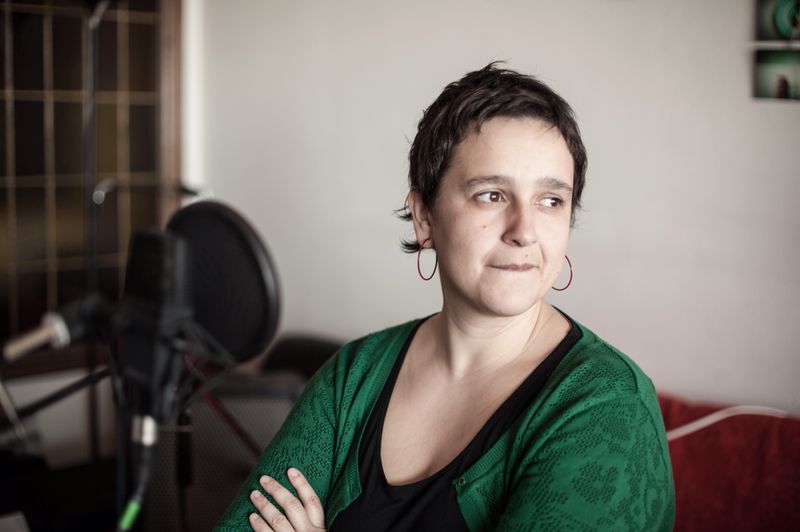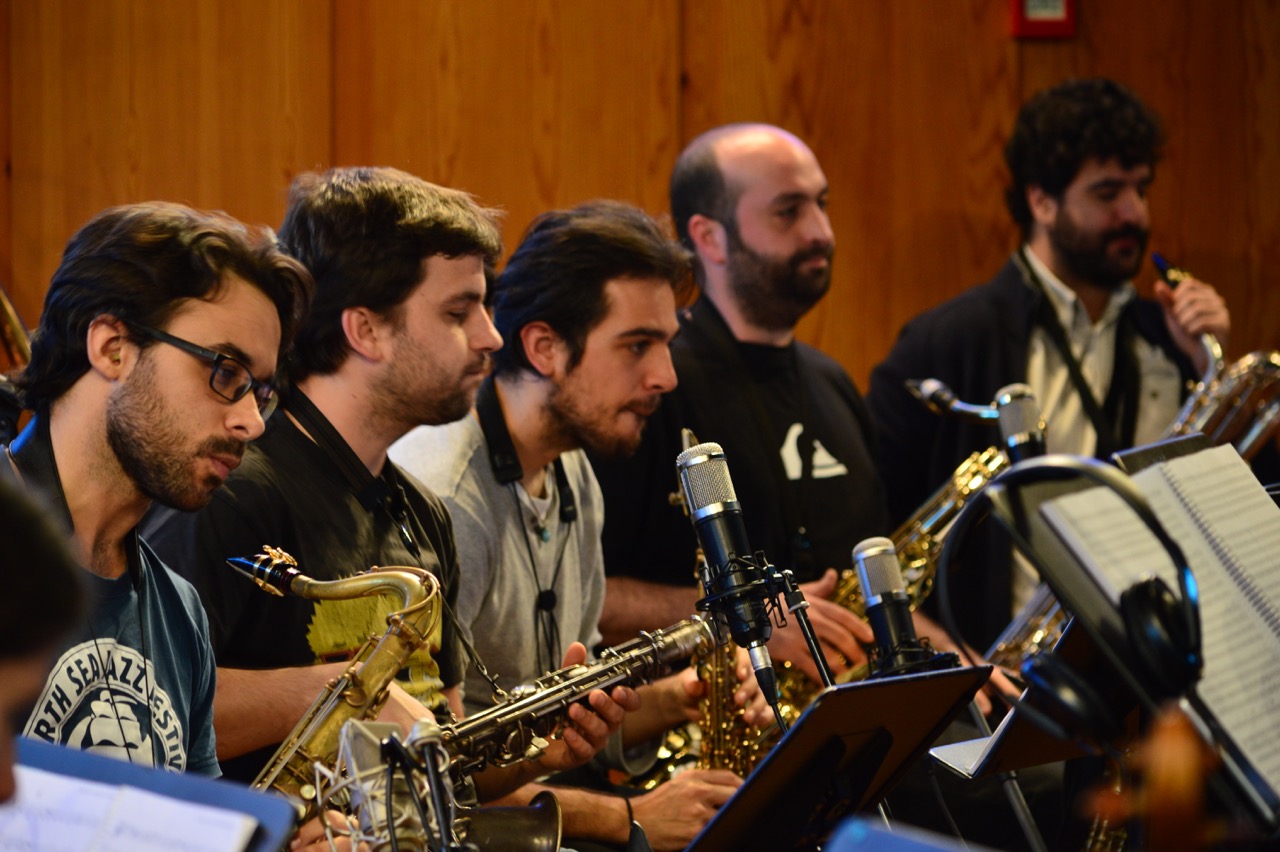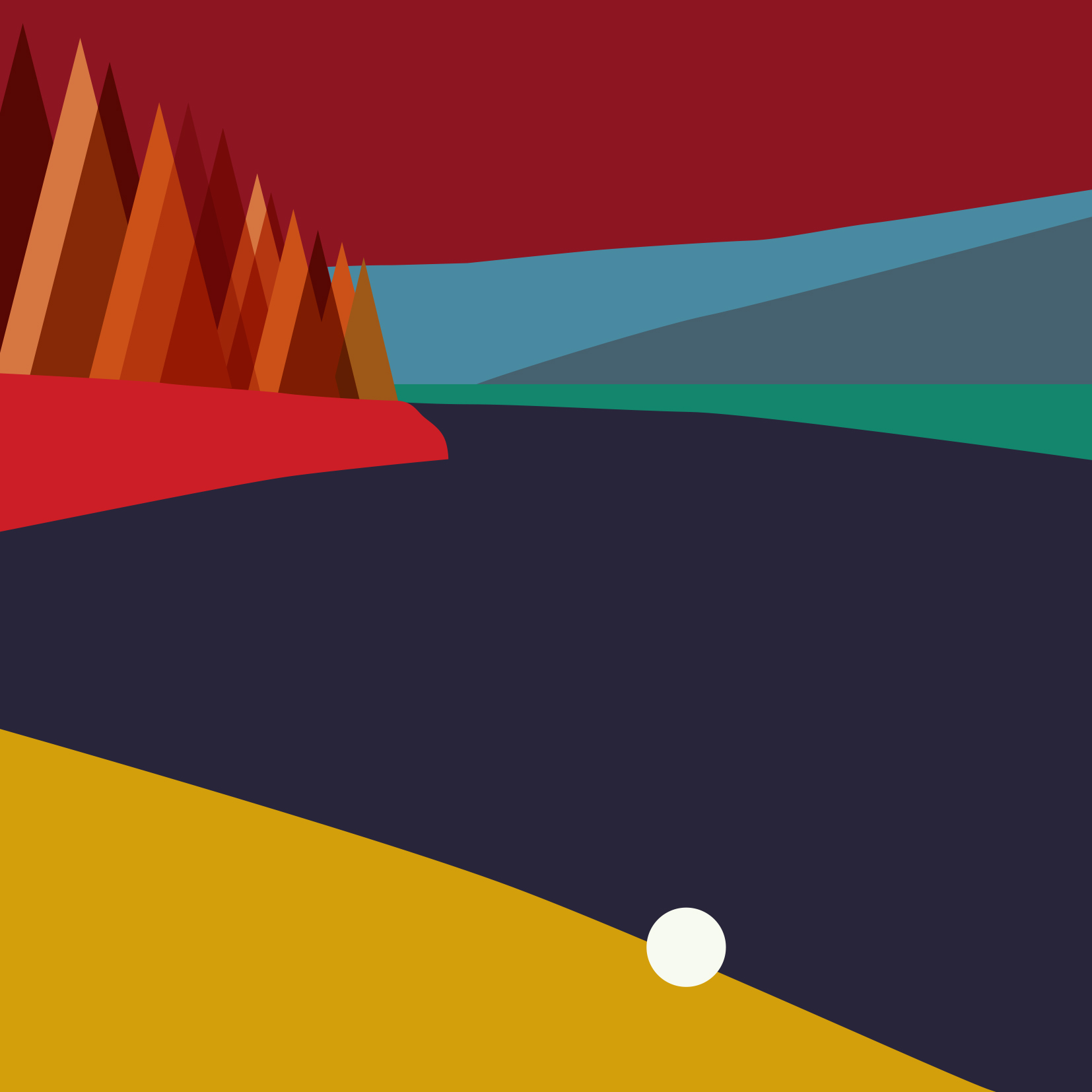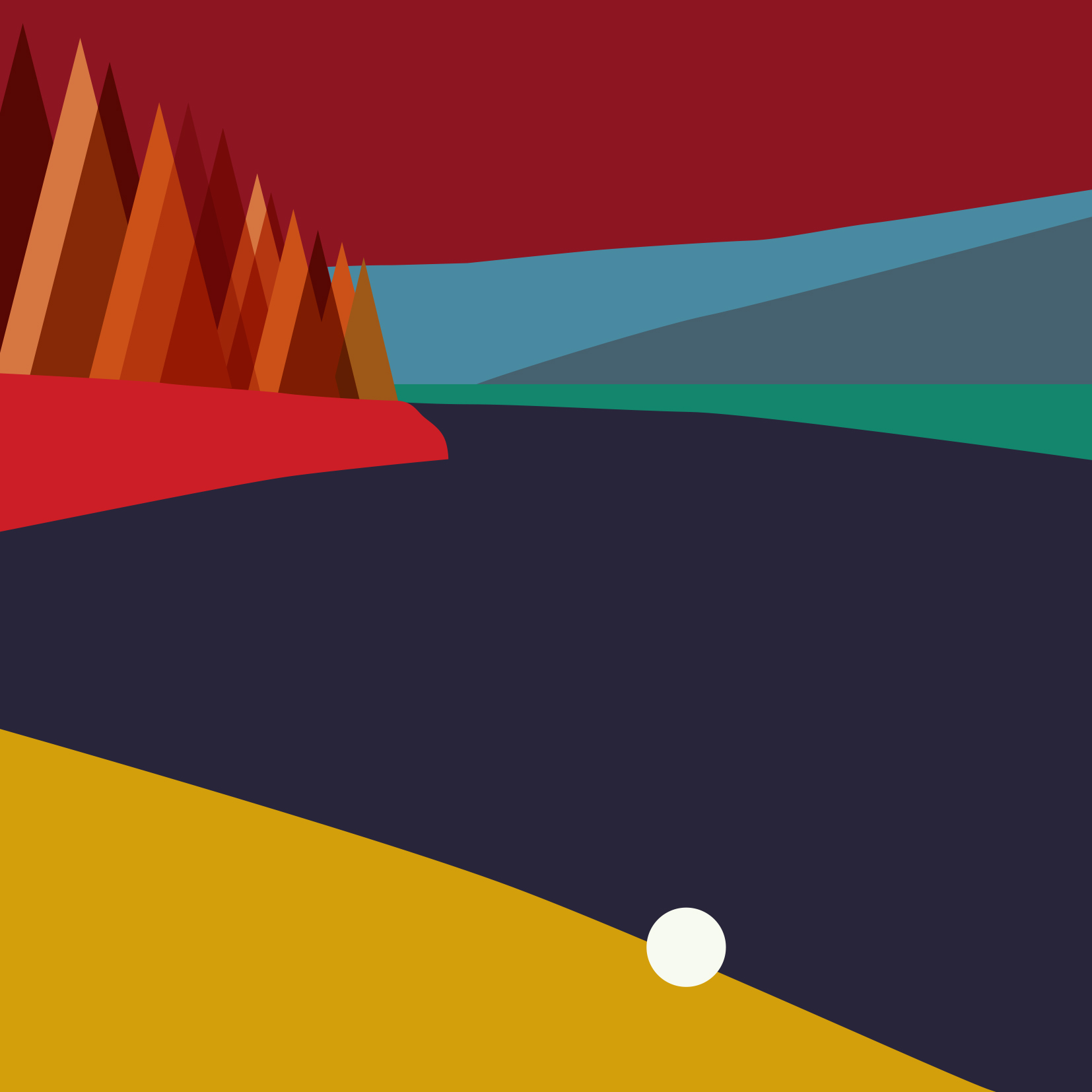 RUFACA FOLK JAZZ ORCHESTRA:
BEATUS ILLE
A BIG BAND OF ROOTS
By Sergi Vergés
In August 2015 I went to live in Arsèguel, in the Baridà, with the idea of Rufaca in mind. The idea was then called the generic name of "Project Cadí" and was born from my classes with Ivan Garriga the three years before the Superior del Liceu. The seminal idea was to bring to the formation of standard big band the traditional music of the Pyrenees, and I already suspected that it would not be any project: it would be my first personal project, the summer that was 50 and after two long decades of to write music for big band to order. I did not know how to gauge, however, the magnitude of the journey that was about to begin: how strongly these tunes would be introduced into my life, the hundreds of miles I would walk through the county with them in my head, or what I would do in circles in the dining room of the house, like a caged beast, in the heat of the fireplace. Inspiration, if it exists, is nothing more than compulsion, as Gil de Biedma said. I didn't gauge the pile of days of absolute frustration or the (less) days of almost narcotic euphoria; the books, records, and concerts I would feed on, and most of all, the landscapes and people that were to come and that now shape me forever.
The result of the almost Homeric journey is what you now have in your hands. Feeling it, I think, like Cortázar, that these arrangements deserve to be put together because of the disillusionment of each of them grew the will of the next. And I also think of the man Borges was talking about, who set out to draw the world and one day discovers that that patient labyrinth of lines traces the image of his face. I recognize my face in all this music: my references, my obsessions, the things that make me fall in love. I don't know if it's all jazz or folk, the musical taxonomy interests me rather little: it's just a point of view about the music world around me now, a subjective but passionate look. I spend my life teaching that passion is the only honest approach to my profession, and that everything you pour into it ends up permeating the music and, in one way or another, it manages to be transmitted. I hope I don't go wrong and that this record pays for my thesis.
TRACKLIST
LA GATA I EL BELITRE
solo soprano: Gabriel Amargant
SI TU TE'N FAS (LES TRANSFORMACIONS)
trumpet solo: Òscar Latorre
only congas: José Carlos Cubas
JO EN TINC UN ONCLE QUE ÉS A L'HAVANA
solo intro accordion: Liv Hallum
only trombone: Albert Costa
LLIRI D'AIGUA
solo violin intro: Ivan Garriga
solo tenor: Lluc Casares
SUITE PIRINENCA
Intro flabiol (solo flabiol: Ivan Caro) / Cascabillo / The green of yesteryear (solo high: Joan Mas) / Aranese Mountains / The water chick (soprano only: Gabriel Amargant) / Mayor Antoène / A Lion fillet (bass clarinet solo: Marcel·lí Bayer) / Corrandes
EL CANT DE LA SIBIL·LA
gralla soloist: Ivan Caro
guitar solo: Iago Aguado
JOTES DE TUIXÉN
piano only: Joan Claver
solo wing: Pol Omedes
PASDOBLE DE TOSQUIETS (STREET PARADE)
clarinet solo: Gabriel Amargant
trumpet solo: Joan Mar Sauqué
solo tenor: César del Val