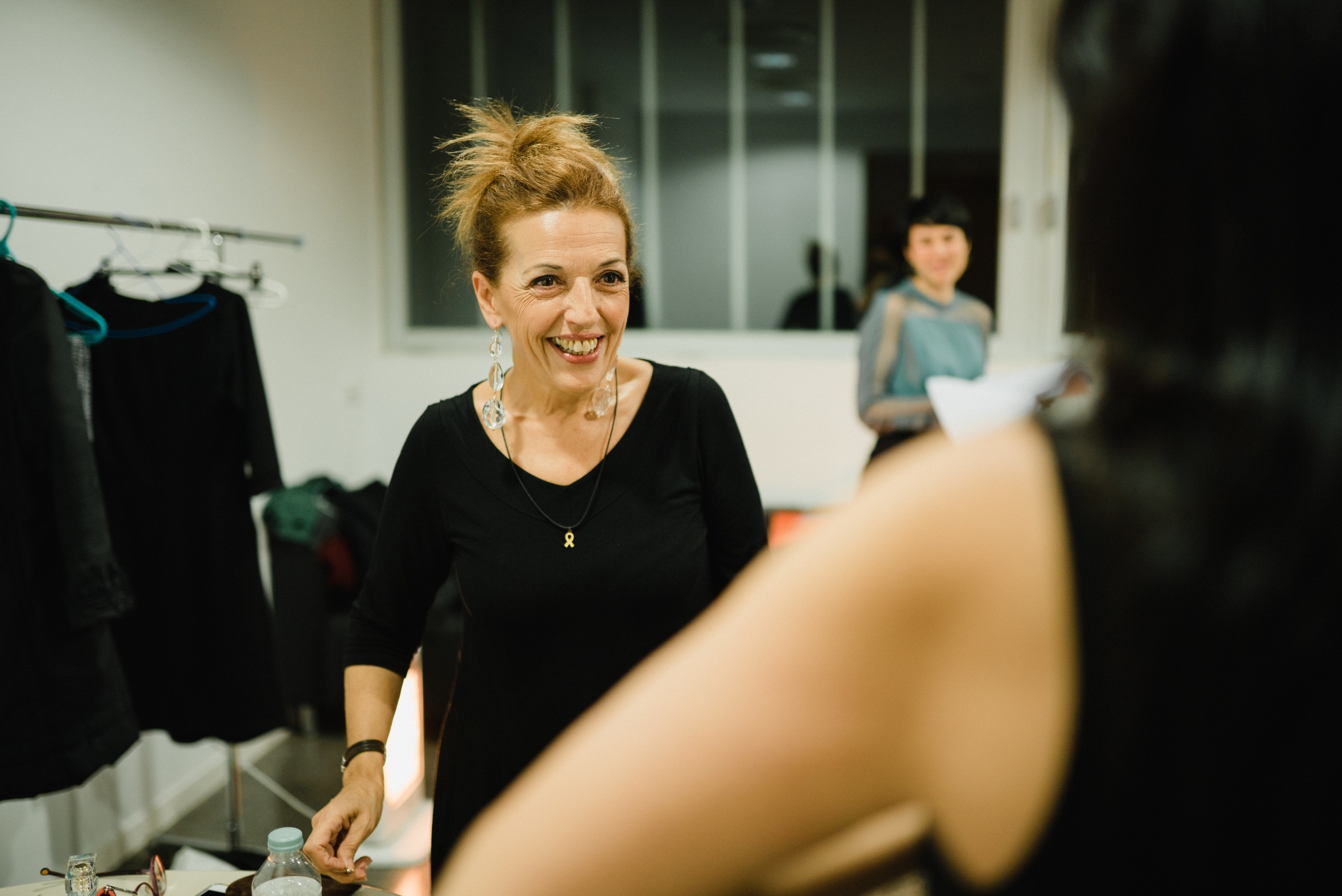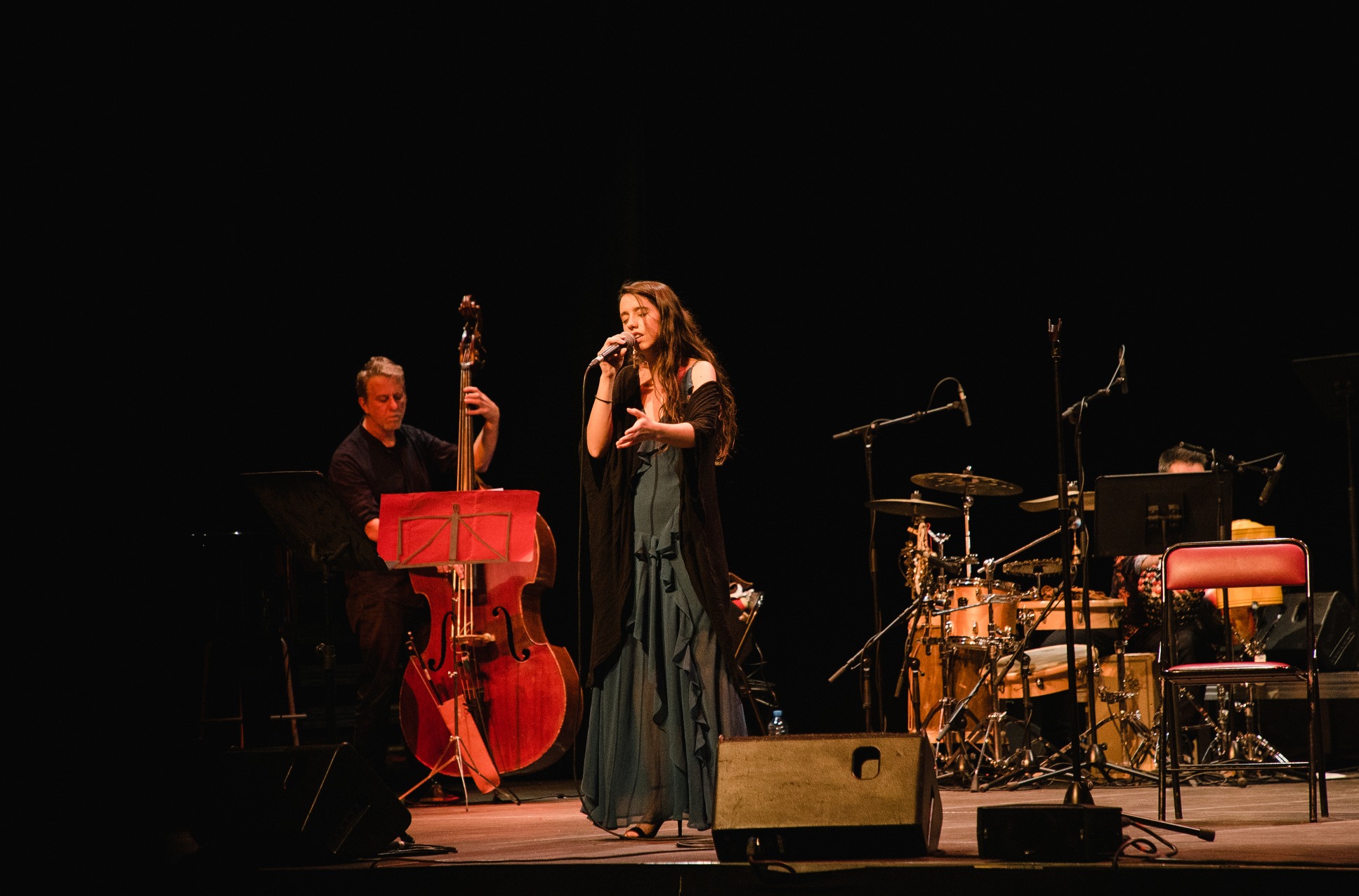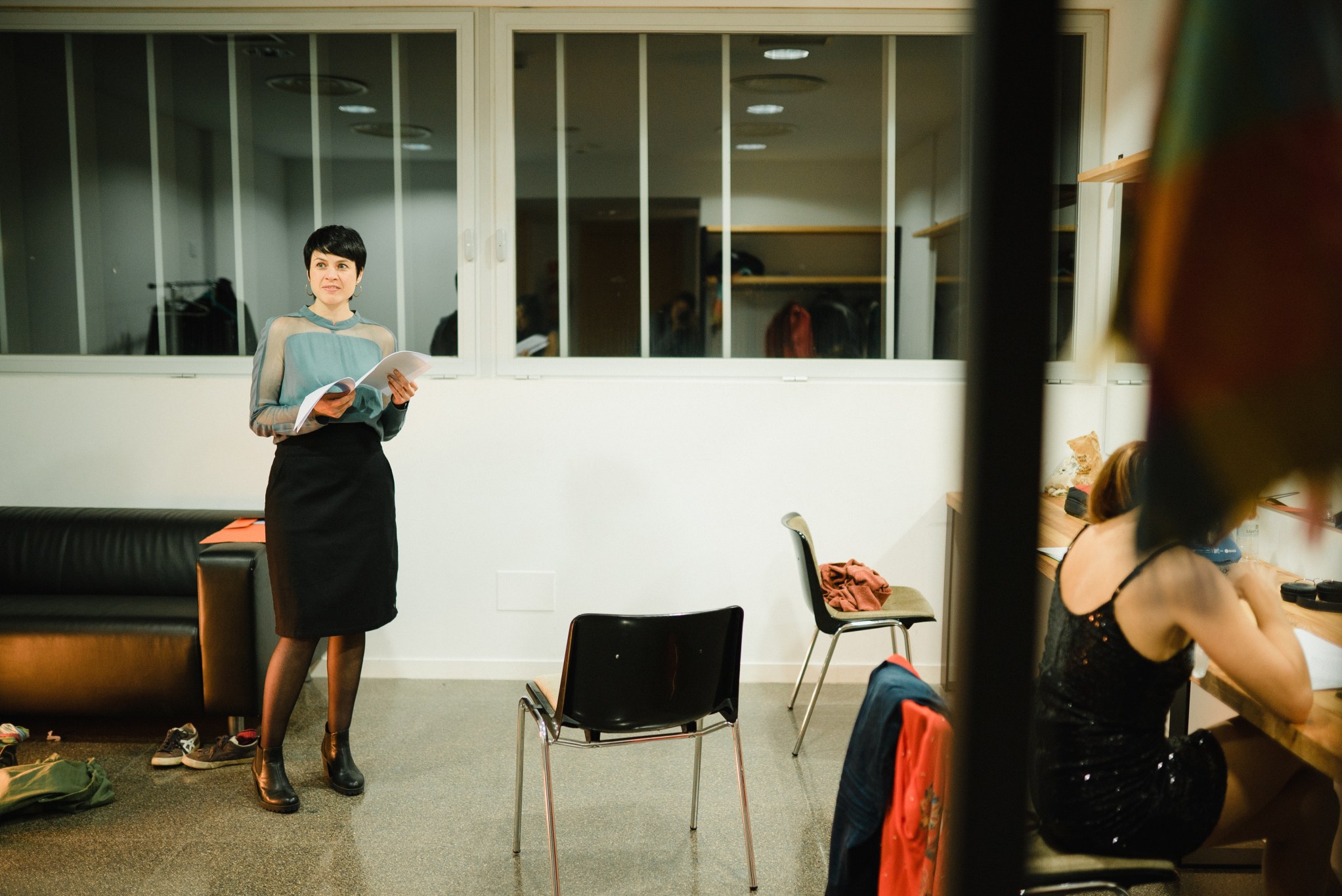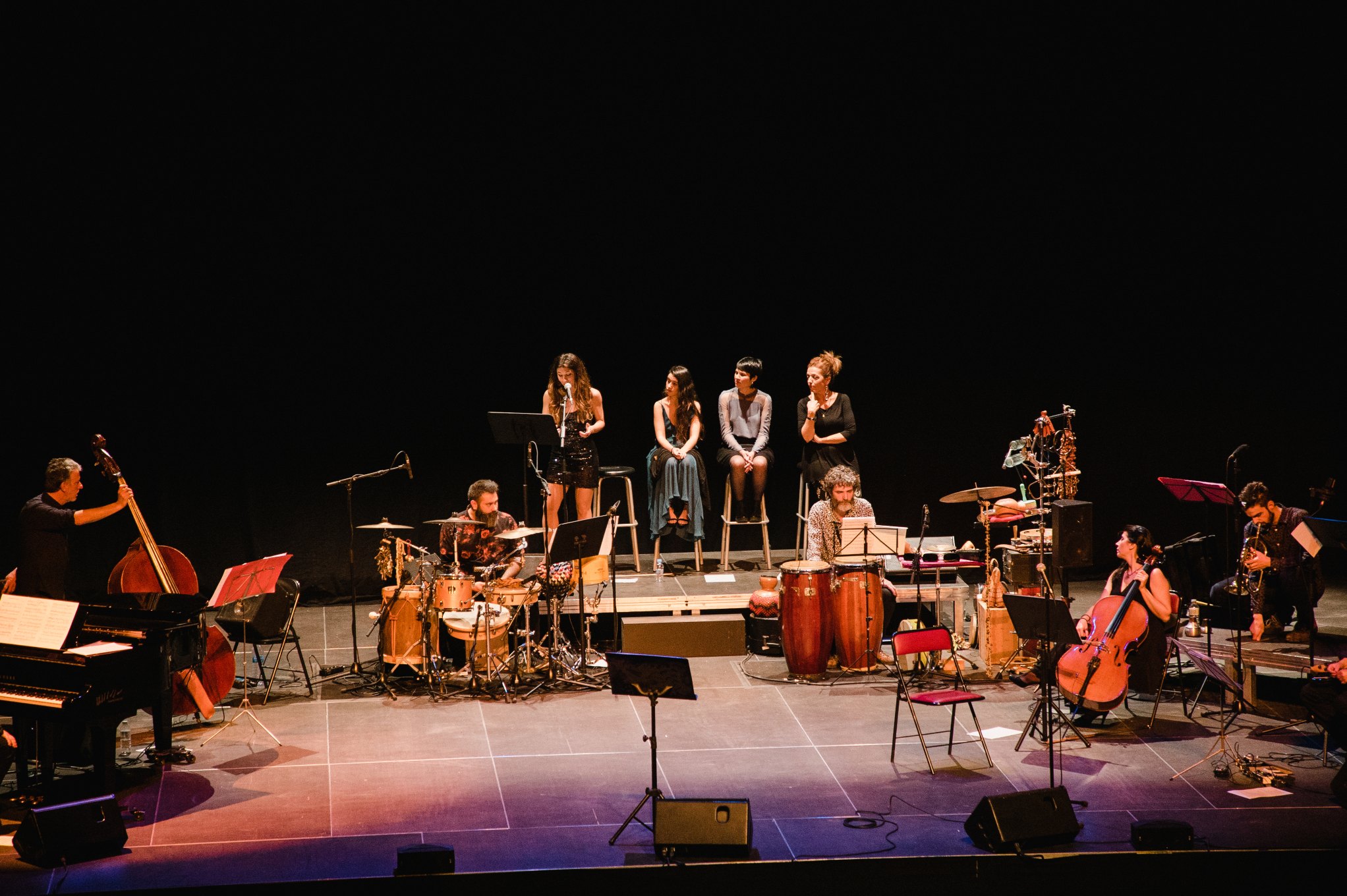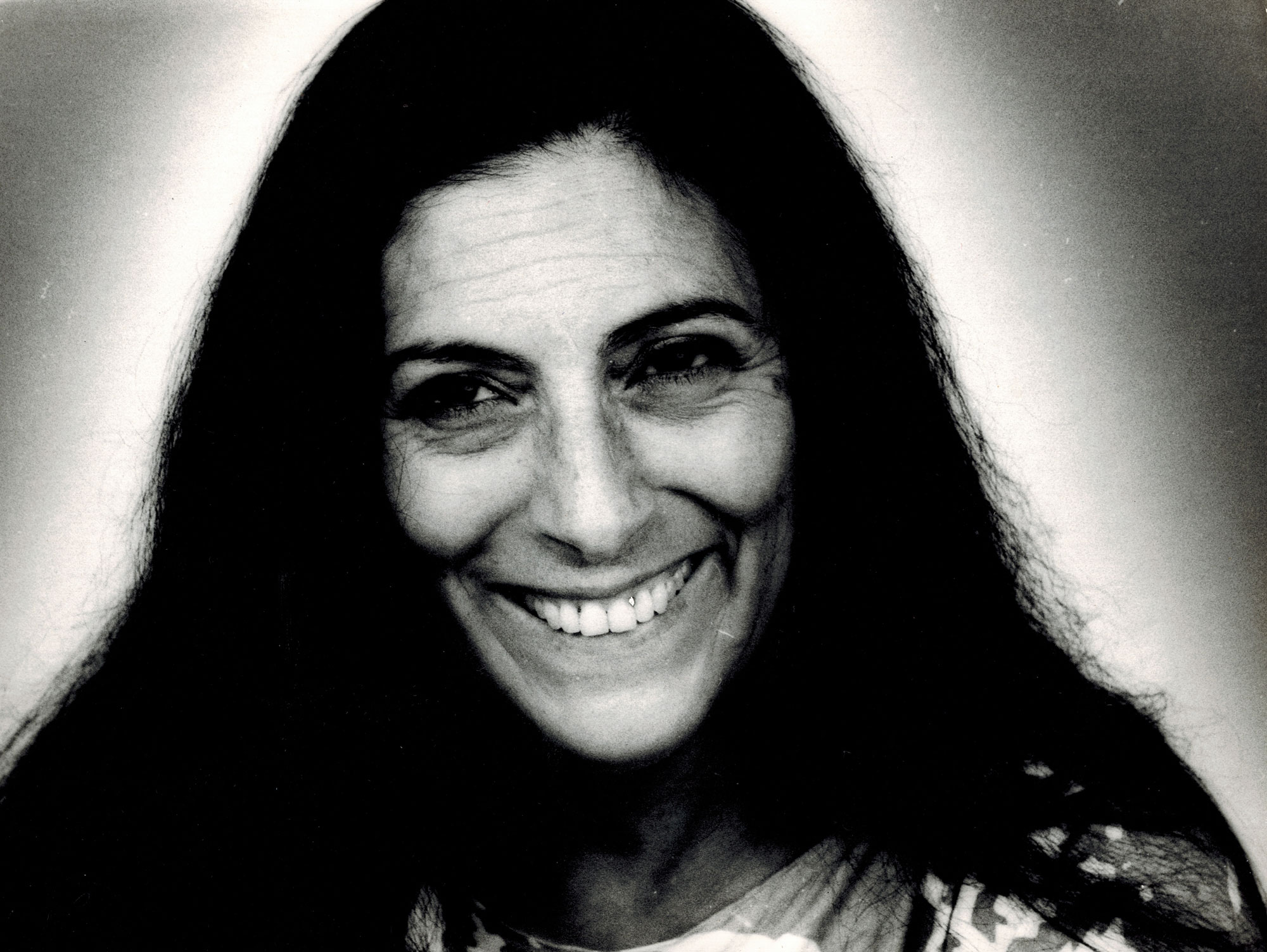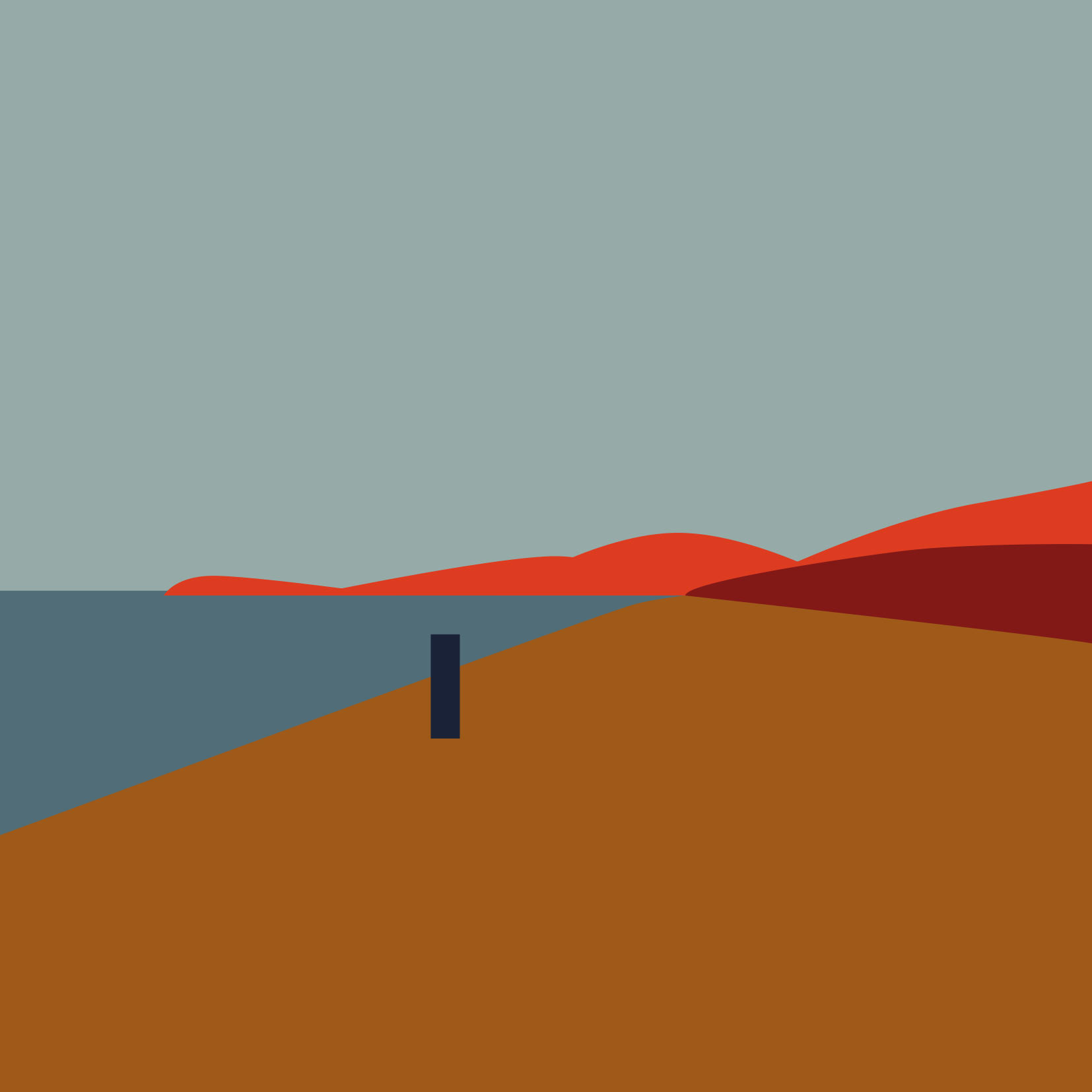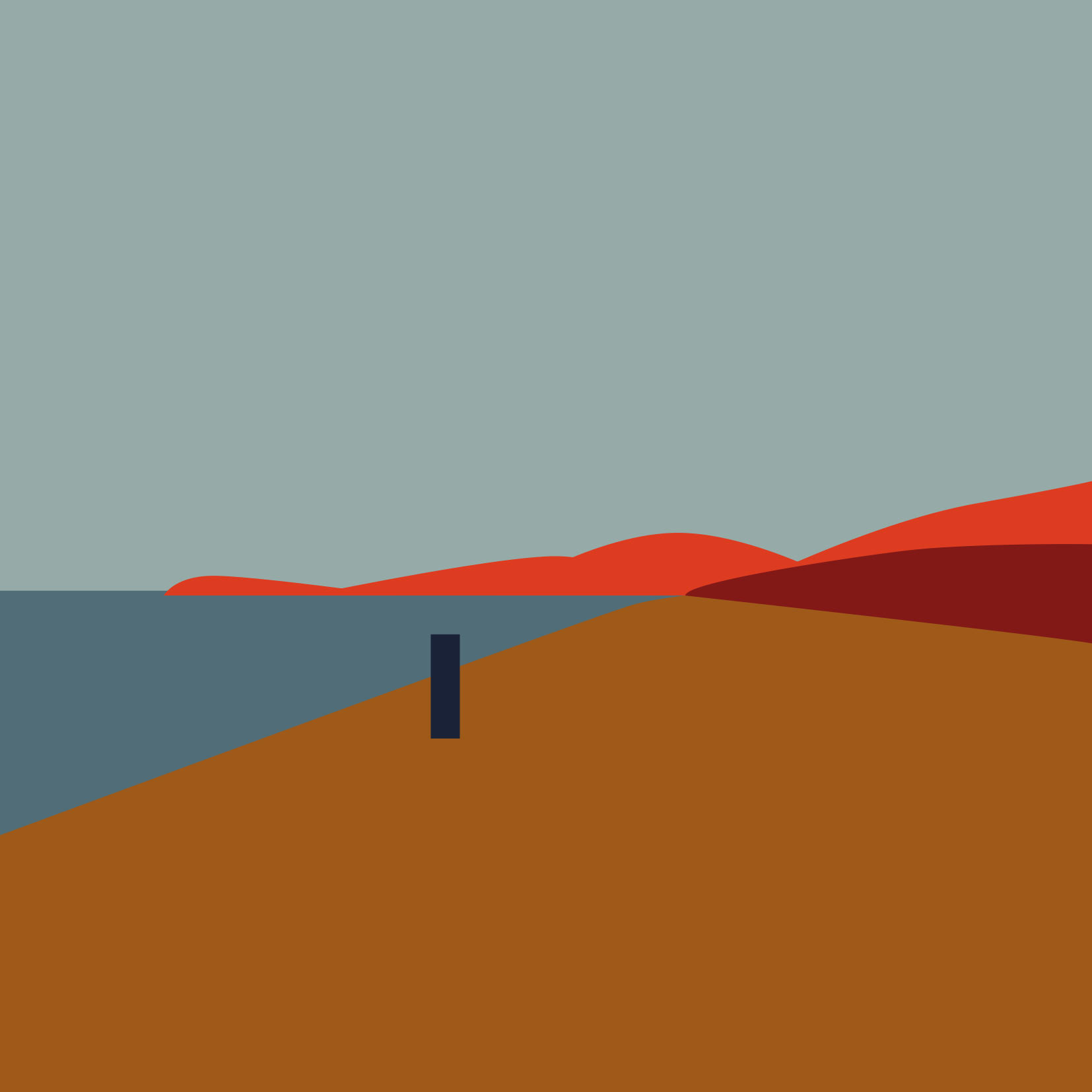 LOVE OF THE MARENDA:
TRIBUTE TO TERESA REBULL
TRIBUTE TO TERESA REBULL
By Lluís Llach
I was moved when her voice, so unmistakable, told me something about a 'Serra de Pàndols' and shoes damaged by war and oblivion. I was young and it felt like it was the first time, not to make light of any other musicians, that I was able to experience Catalan folk music by someone from North Catalonia, sung with true conviction. With this voice of hers, she was able to capture the hopes of young songwriters from Catalan Countries who yearned for freedom and whose revolution was cut short by the coup against the Republic.
To label Teresa would be impossible. Activist, singer, painter, artist, comrade, powerful, sensitive, strong, passionate, critical, profound, brave, persistent… I could get lost in loving expressions in an effort to fill the void of her absence, knowing all the while that the space she occupied can never be replaced.
TRACKLIST
1. Mocador d'olor – 04:09
2. Vint bales – 04:25
3. No puc cantar cançons – 05:02
4. Ens estan robant – 04:27
5. Mester d'amor – 04:34
6. Sota una cançó – 04:21
7. Amor de la Marenda – 05:10
8. Visca l'amor – 04:33
9. En la bandera de la libertad… – 04:26
10. Paisatge de l'Ebre – 04:15
11. Primer de maig de 1976 – 05:00
12. Dona d'aigua – 03:29

This album is the result of the live concert held at the Espai Ter Auditorium in Torroella de Montgrí on December 20, 2019 and which led to the start of the MUSIC AND EXILE program of the Department of Culture.
Duration: 54:53