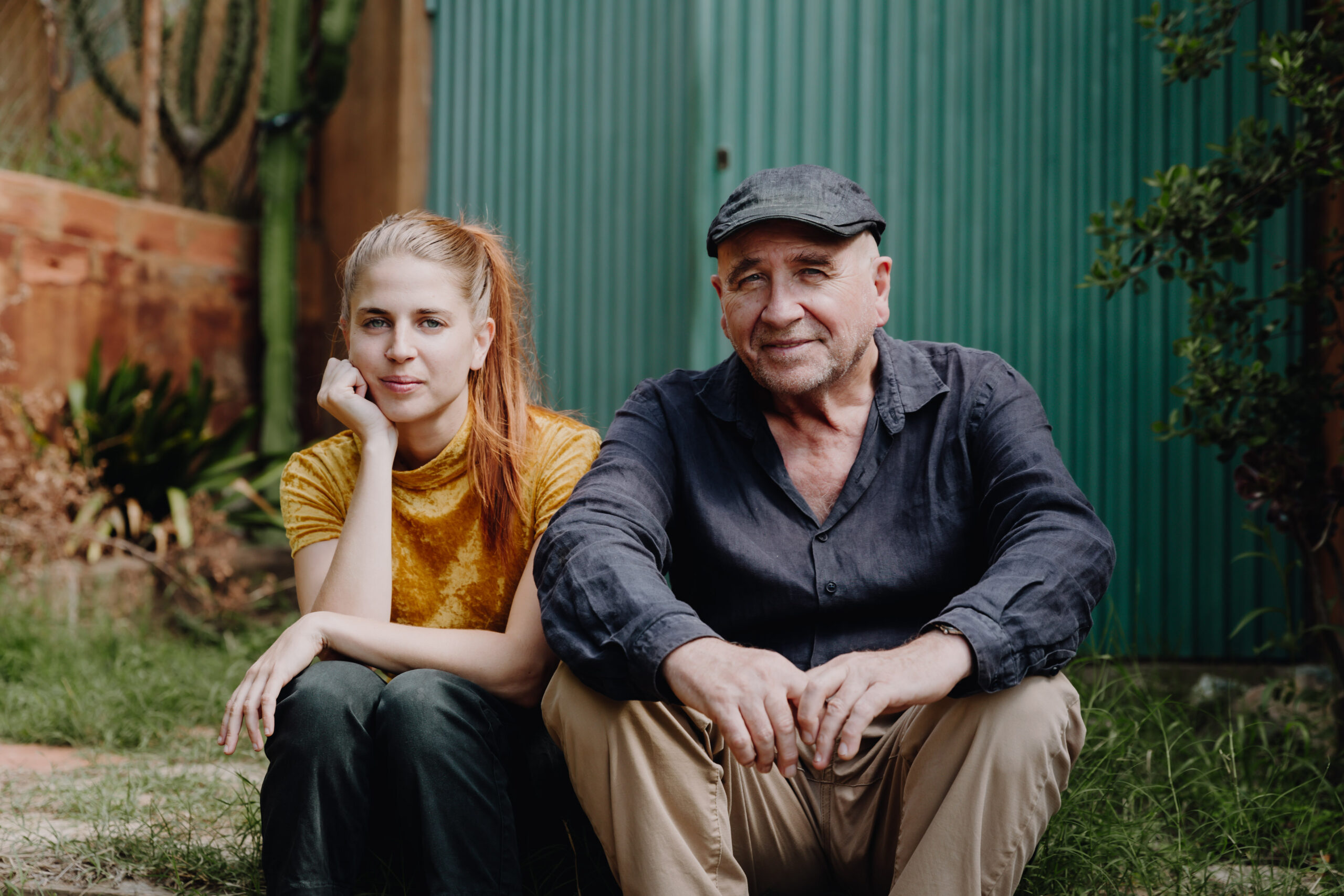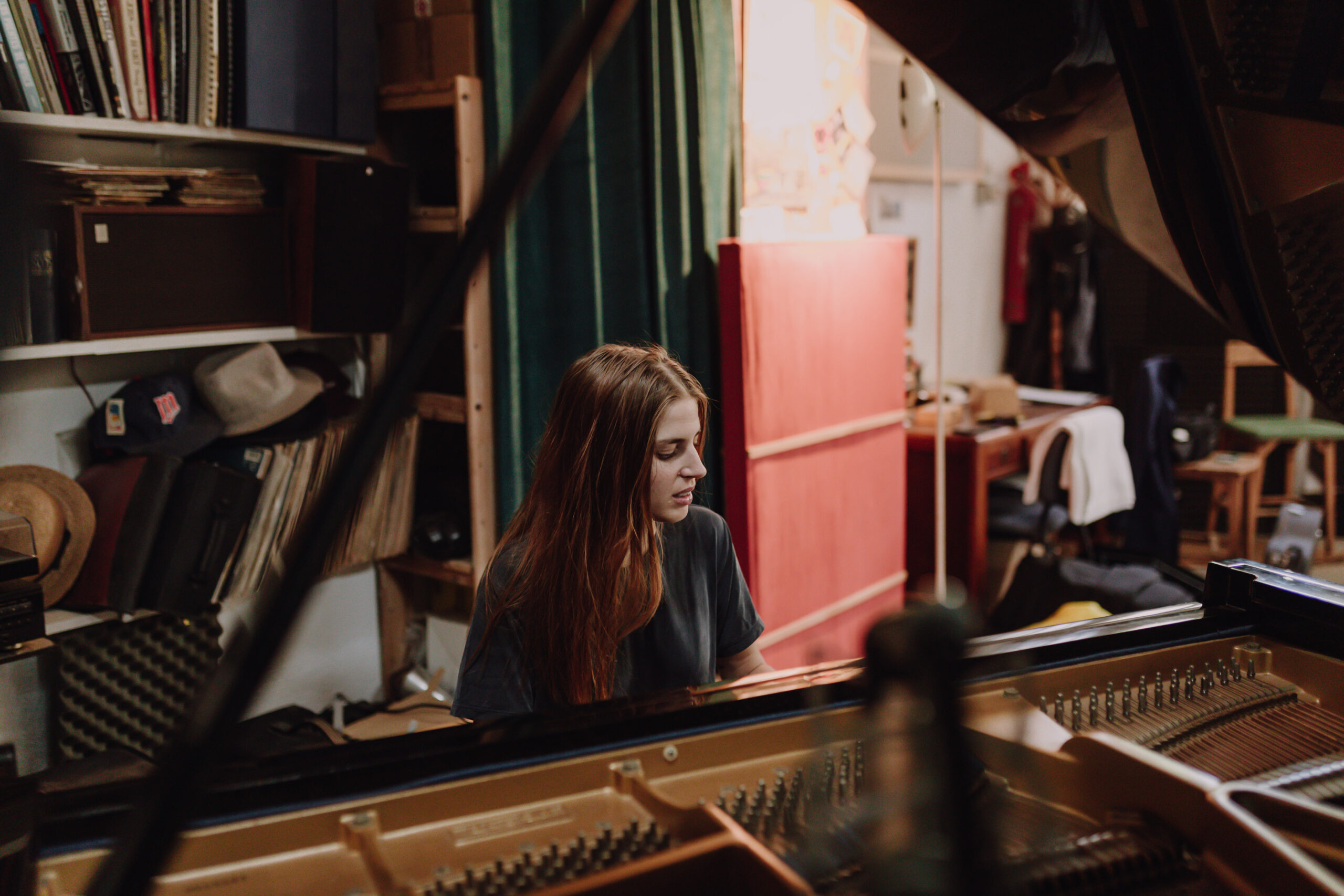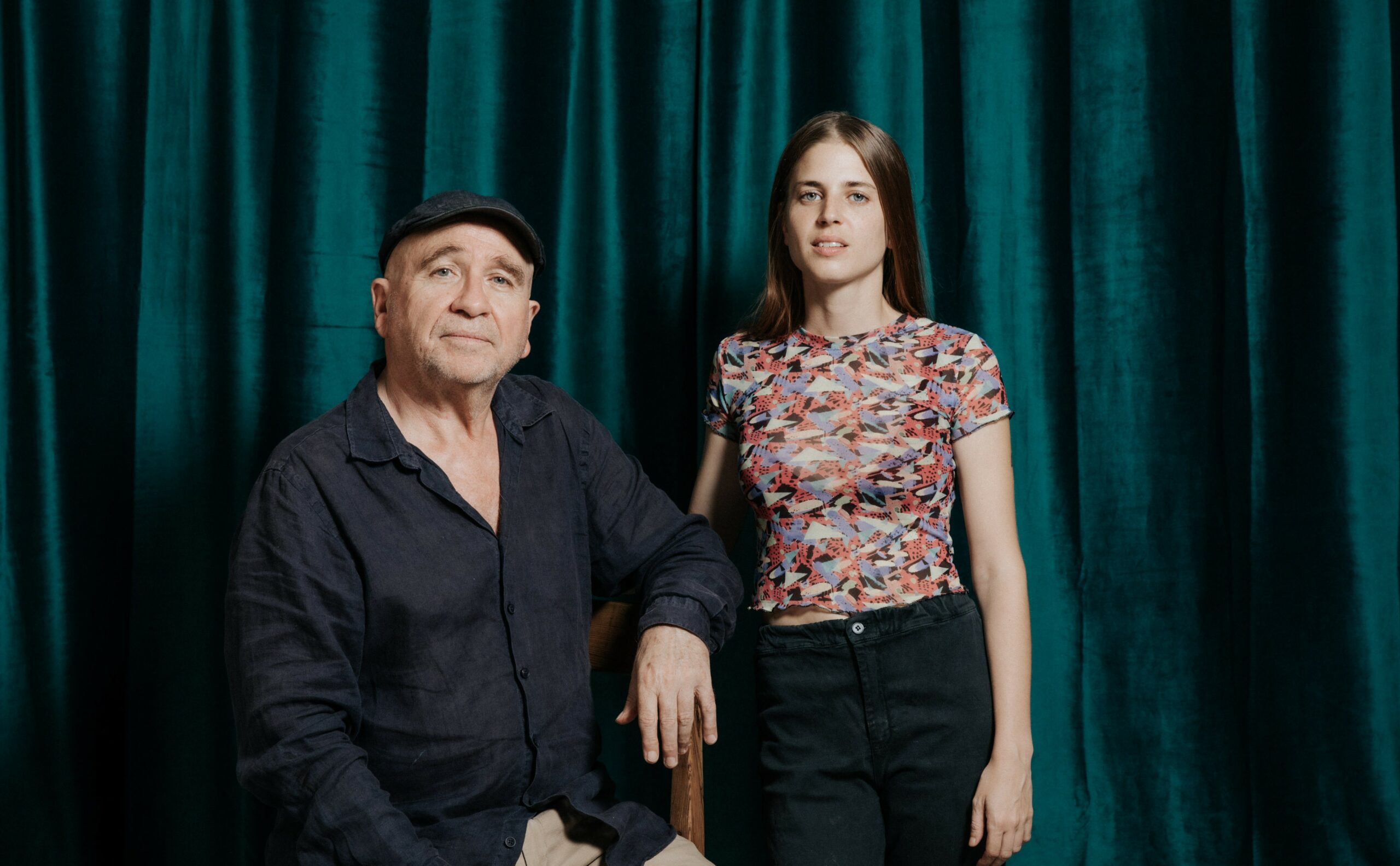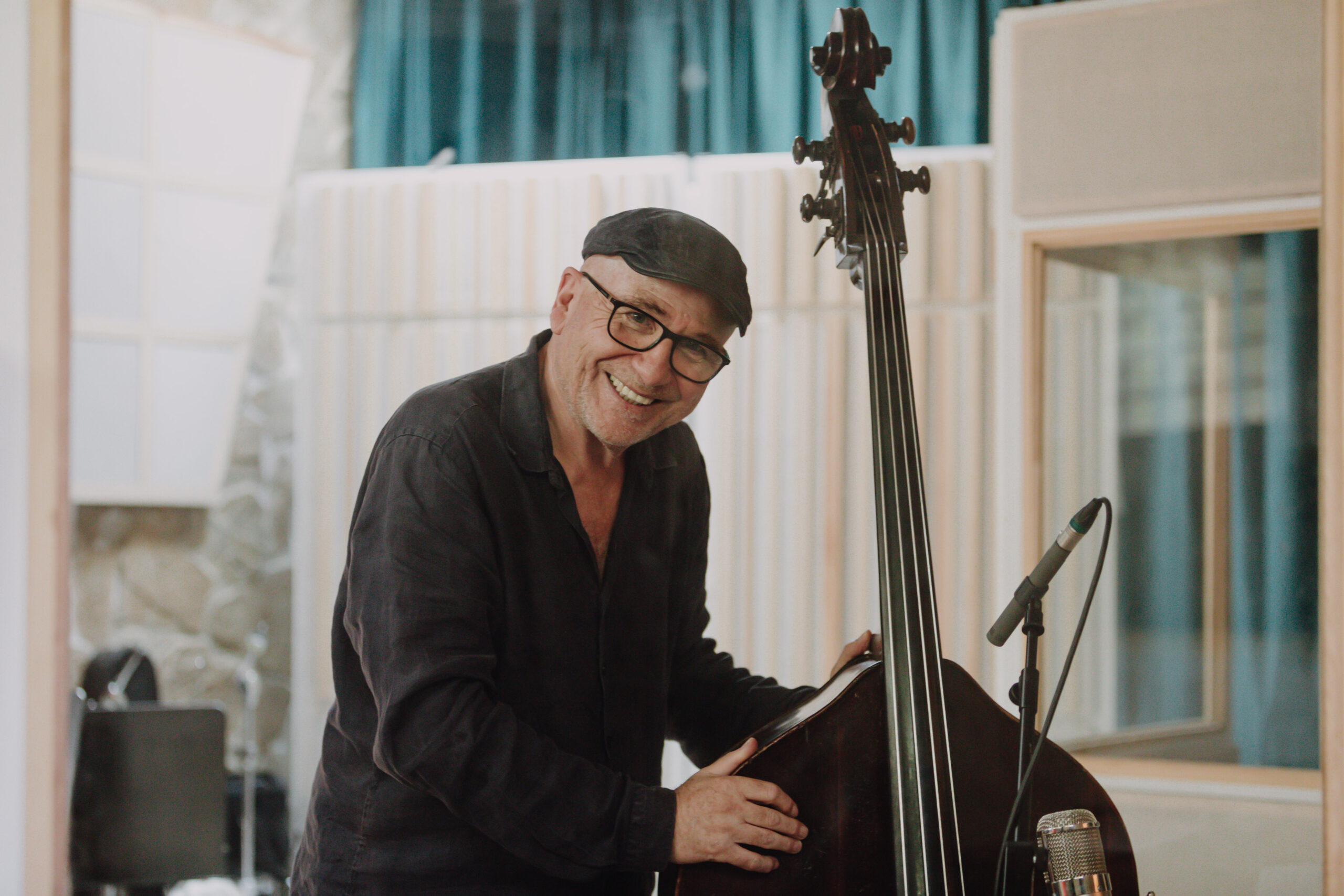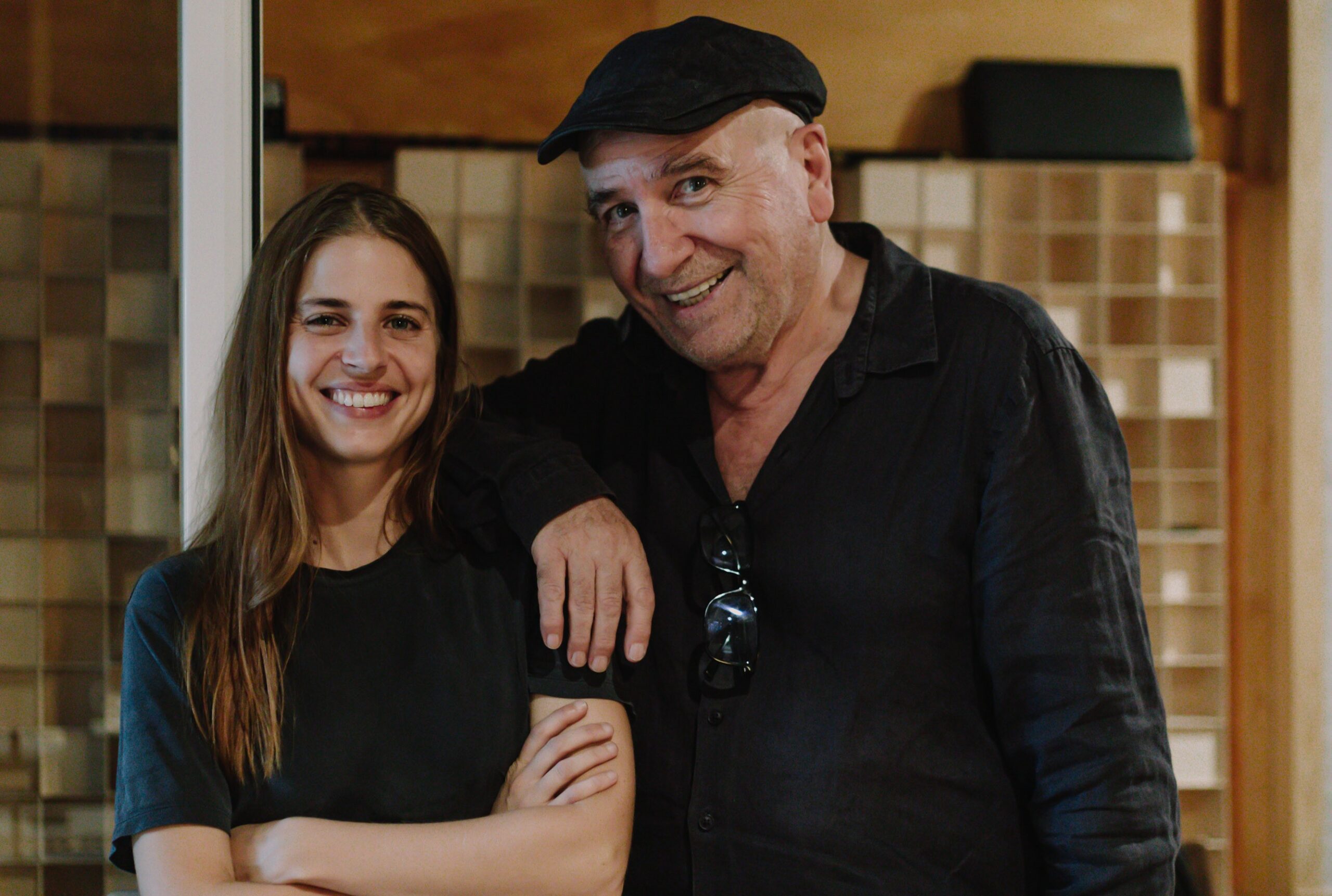 LOS FUMEROS_Lucia and Horacio Fumero_Photo Sílvia Poch
Los Fumeros photo silvia poch
Lucia and Horacio 2_Photo Sílvia Poch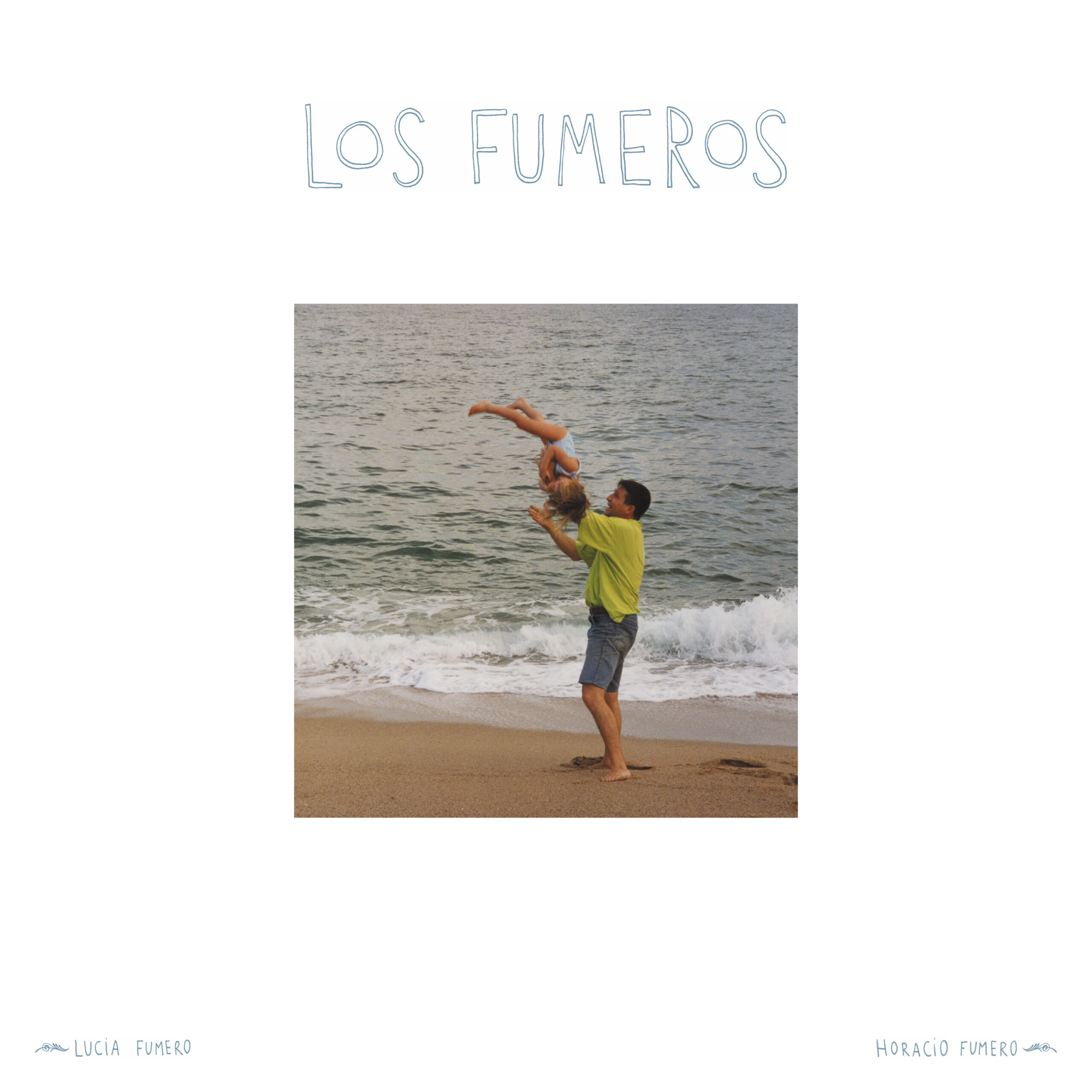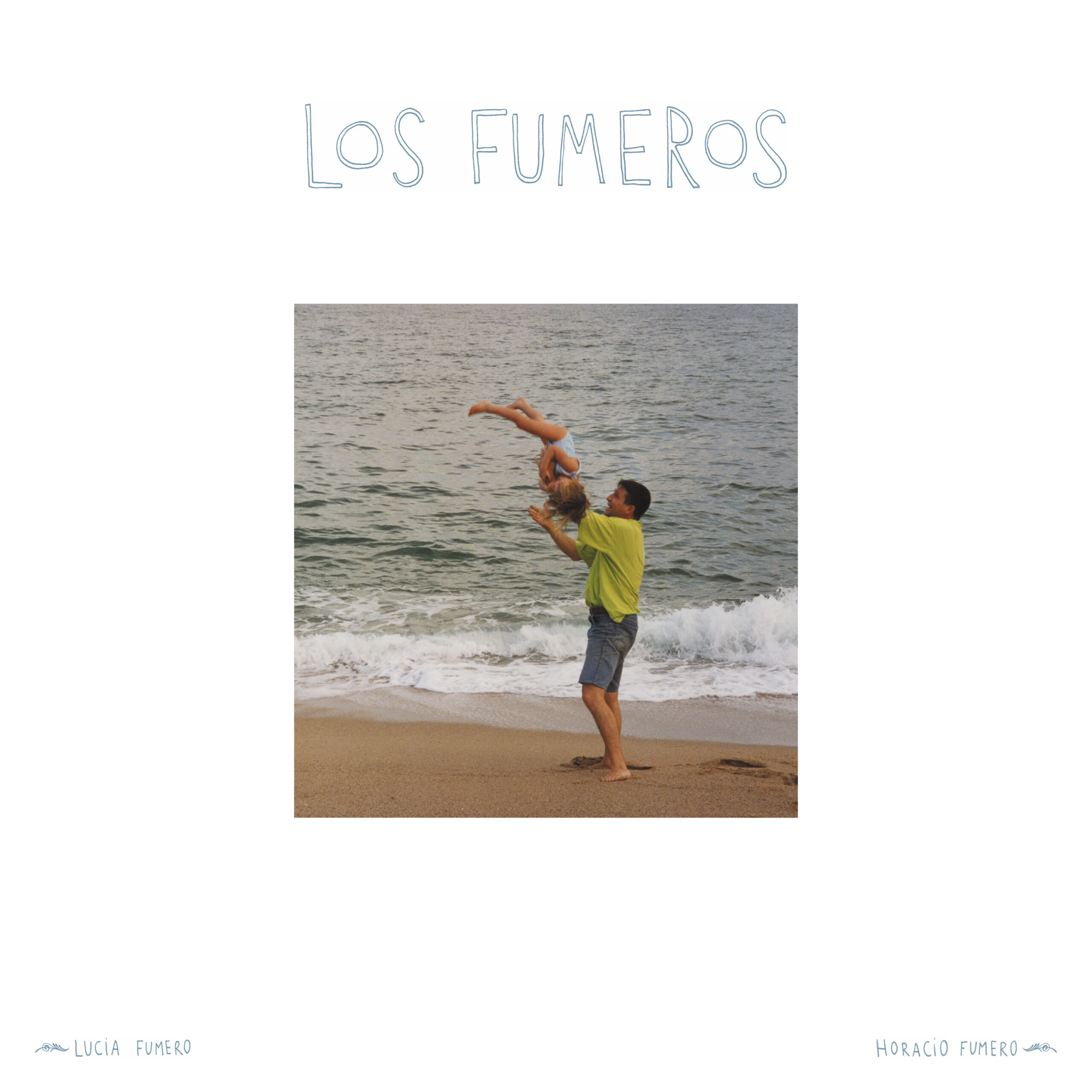 LUCIA FUMERO & HORACIO FUMERO:
LOS FUMEROS
"In the field of art, fortunately, age does not count, neither does sex or race, nor do family ties. On stage, musicians are just the amplifiers of something that passes through us, and our greatest success consists of interfering as little as possible between that something and the audience." Horacio Fumero
Two musicians united by the same last name, both individually making a splash in the jazz world, present an extra special project by the pianist and singer Lucia Fumero and the double bass player Horacio Fumero. This father and daughter duo have a natural complicity, immortalized in their first album of original compositions with works such as Camino or Torcacita and their own arrangements of songs from the Latin American popular music repertoire.
Horacio Fumero studied in Buenos Aires and Switzerland before eventually settling down in Barcelona in 1980, during which time he formed a jazz trio with the legendary Tete Montoliu. Throughout his career, he has played with a host of celebrated international jazz figures such as Gato Barbieri, Johnny Griffin, Freddie Hubbard, Michael Kanan, Bill Mc Henry, Chano Dominguez, and Luis Salinas. In addition, in Spain specifically, he has collaborated with Ignasi Terraza, Jorge Rossy, Albert Bover, Manel Camp, and Rita Payés, among many others.
Lucia Fumero trained as a pianist in Barcelona and Rotterdam and recently finished the tour of her first jazz trio album, Universo normal, a collection of original compositions. Touring with the album, Lucia has played in the most esteemed Spanish jazz festivals, in addition to European festivals such as the Athens Jazz Festival, the Opus Jazz Club in Budapest, Jazzaldia, the Getxo Festival, and the Madrid Jazz Festival, among others. Celebrated for her unique and original style of piano playing and composition, she won the 1st Musical Youth Award of Spain and the Emerging Band Award of Plataforma Jazz España.
DISC CREDITS
Los Fumeros (Seed Music, 2023)
Lucia Fumero, vocals and piano
Horacio Fumero, double bass
Sergi Felipe, recording engineer
Juan Rodríguez Berbín, mixing and mastering
Lucia Fumero and Horacio Fumero, production and arrangements
Recorded in September 2022, at Underpool Studio, Barcelona
Silvia Poch, photos
Seed Music · Adep 014 B-Sides, 2023
TRACKLIST
1. Camino 3:56
Suite Andina 5:13
2. El Aerodinámico
3. Baguala del que llega
4. La Equívoca
5. Torcacita 6:27
6. El diablo suelto 3:28
7. Carancho 3:33
8. Capullito de Alelí 4:12
9. Las Golondrinas 4:22
10. Pra dizer adeus 5:09
11. Tordo músico 5:04
12. Los aretes de la luna 4:27