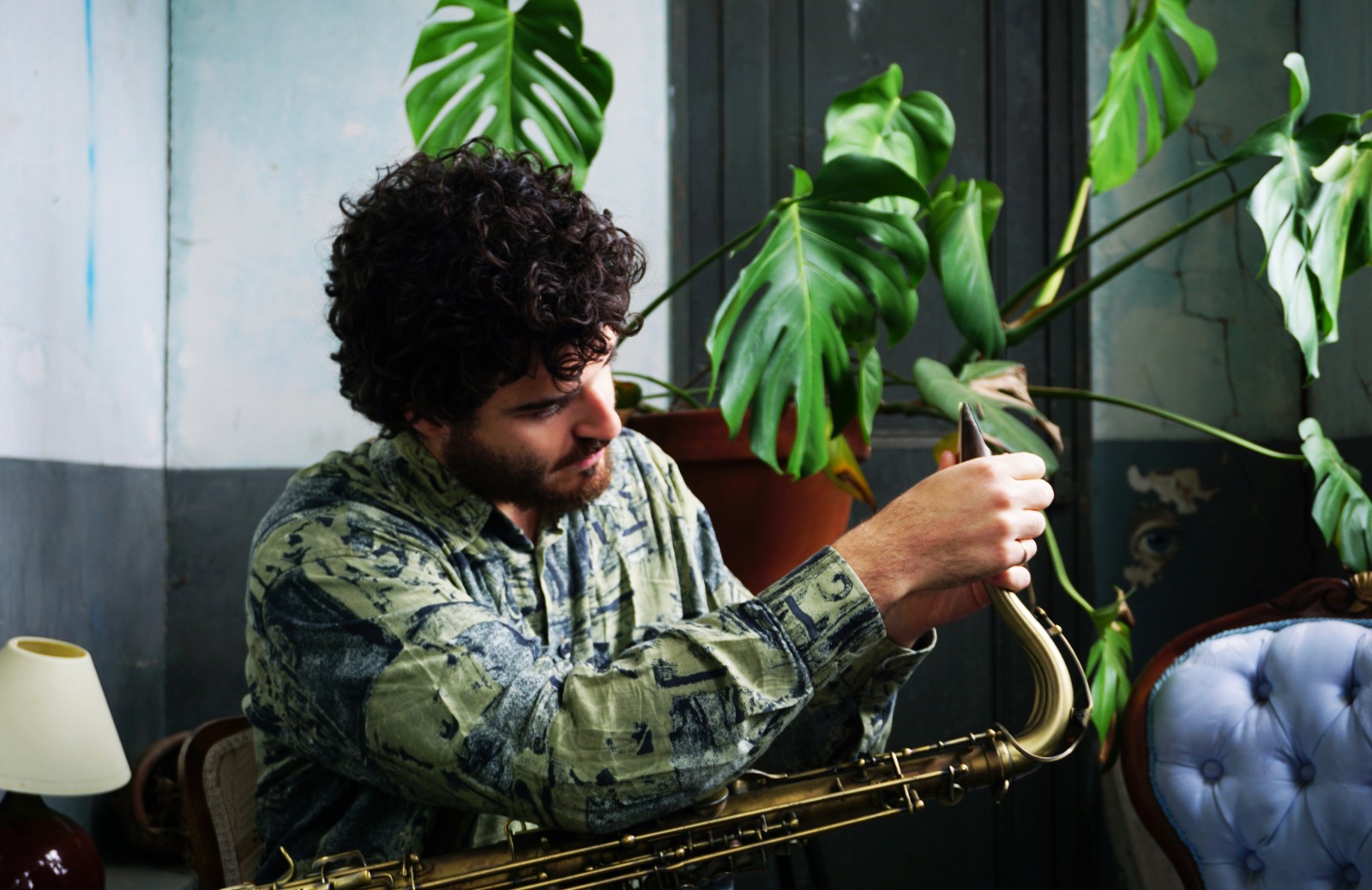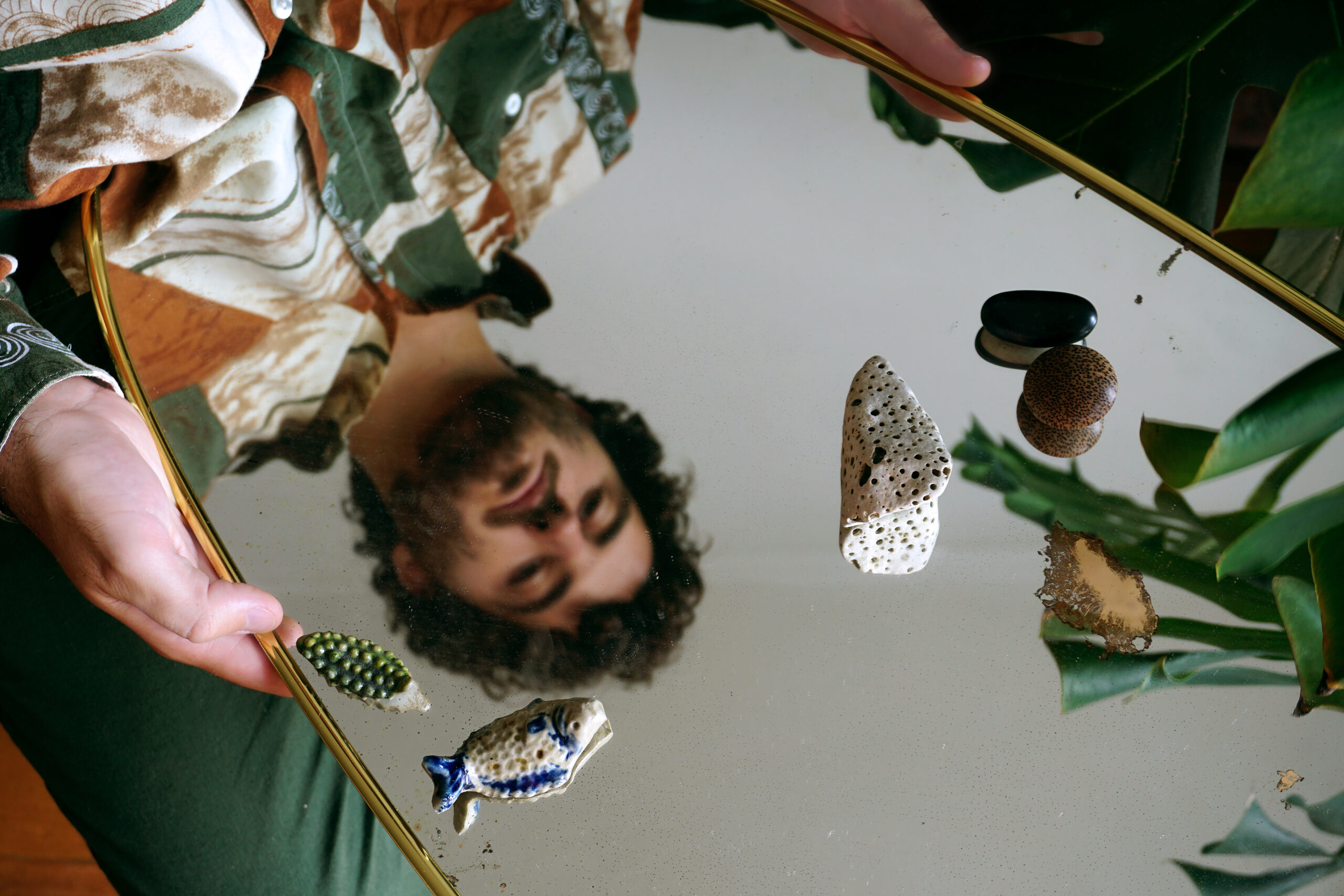 OPTION 2 AGAINST_DSC03174_colour3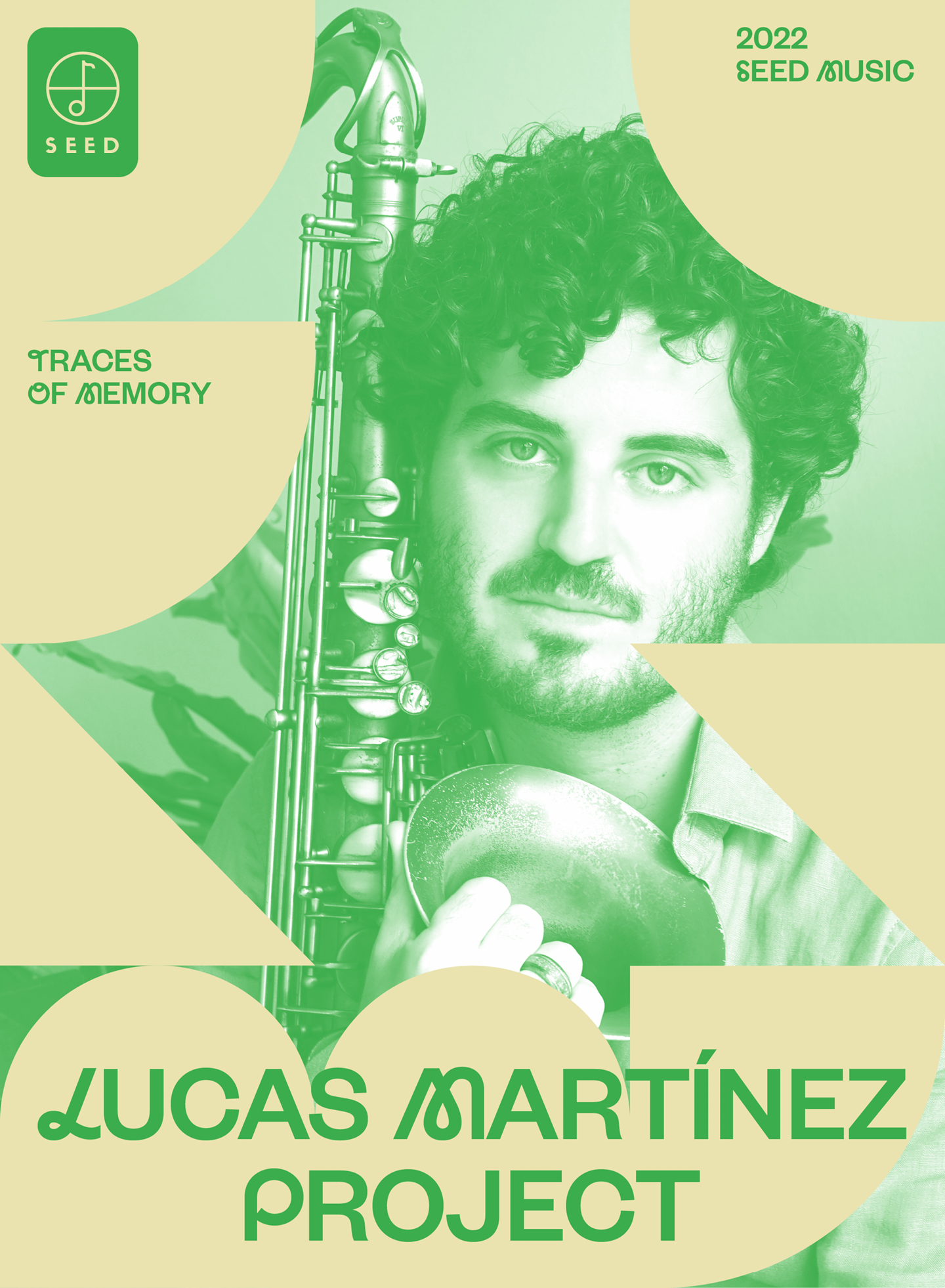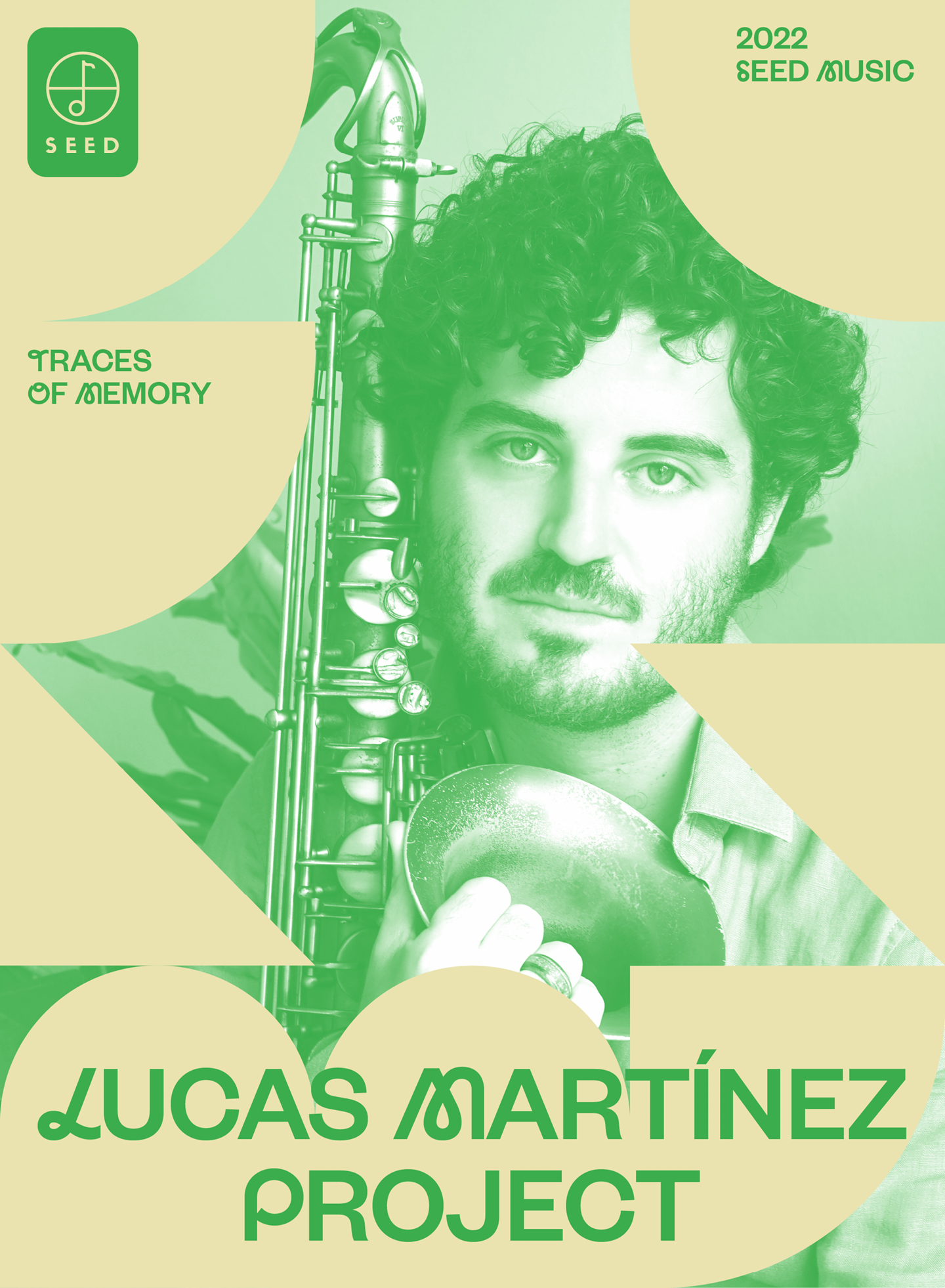 LUCAS MARTÍNEZ PROJECT:
TRACES OF MEMORY (SEED JAZZ 004)
For the saxophonist Lucas Martinez, this album is "the way to protect" his most precious emotions "from the amnesia created by the passage of time". The musician from Blanes describes this album as "a catalog of melodies that, when I hear and play them, transport me to the moments in which I composed them, to what I've experienced and what I've heard. In the same way that revisiting a photo album promotes memory, Traces of Memory it's my own sound album of experiences."
The project started in 2016 in the city of Amsterdam, where the four members of the group met while studying for a master's degree at the Conservatorium van Amsterdam. During these three years, the project has developed a personal sound that reflects the roots of each of the group's components. The music, mainly consisting of original compositions, is a meeting place between complexity, lyricism, freedom and interaction.
In the words of the director of Seed Music's Seed Jazz collection, pianist Joan Díaz, "Traces of Memory it is a disc without artifices. Its sound is clean, clear, with perfectly distinguishable dynamics and sound planes because Lucas's quartet sounds like that. There is a great balance in the role of the musicians and they can be absolutely solid at the base and also very imaginative without losing the pulsation, the intention or the sound.' And he adds: "The discourse in Lucas Martínez's solos, always with a very personal sound, seems to have a narrative will that is expressed with great richness of nuances in the interpretation and structurally they are very well constructed. The excellent contributions of the guest musicians add timbre richness to the quartet, high-quality improvisations and the fact that text has been incorporated into some themes underlines this narrative and expressive will, this sincerity in a music that demands complicity in listening.»
the group has been recognized with the Incentive award in the semifinals of Keep An Eye The Records 2017, and has been a finalist in the Dutch Jazz Competition 2018, Keep An Eye The Records 2018 and Juventudes Musicales de España 2018. With this project, Lucas Martínez has performed in halls and festivals in Holland , Spain and Italy. 
This album has been possible thanks to several grants and scholarships granted to Lucas Martínez: the international residence of The Marfà, the scholarship SENA Funds, the scholarship Fonds Podiumkinsten, Amarte Concerts (the latter three, relevant scholarships in Holland) as well as the internationalization residency for the project by the Ramon Llull Institute which allowed him to film the project in concert in the Netherlands, where saxophonist Lucas Martínez currently lives.
Lucas Martinez tenor sax 
Roger Santacana piano 
Giuseppe Campisi double bass
Lluís Naval drums
All the tracks are originals by Lucas Martínez
Featuring: 
Ashton Sellers guitar (tracks 2, 3, 4, 6, 8)
Alba Careta voice (tracks 7, 9)
Chemist voice and lyrics (track 2)
Jose Martinez voice (track 6)
Isabel Membrilla & Clara Adell lyrics (track 7)
Recording: Marc Piña
Pre-mix: Vernau Mier
Mix & master: Katsuhiko Naito
Musical production: Lucas Martínez
Executive production: Seed Music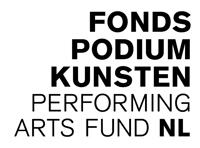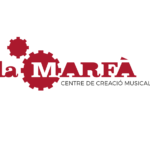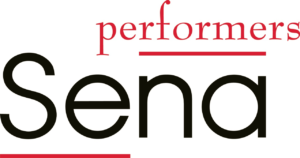 TRACKLIST
The Gardener [04:52]
Declarations of Solitude [07:55]
Voiceless Memories [04:29]
Unsettling Peace of Mind [05:41]
A Moment In Time [03:47]
In Fisherman's Tale [04:25]
Unsaid phrases [04:19]
Struggling Hours [02:51]
Unfading flowers [02:25]