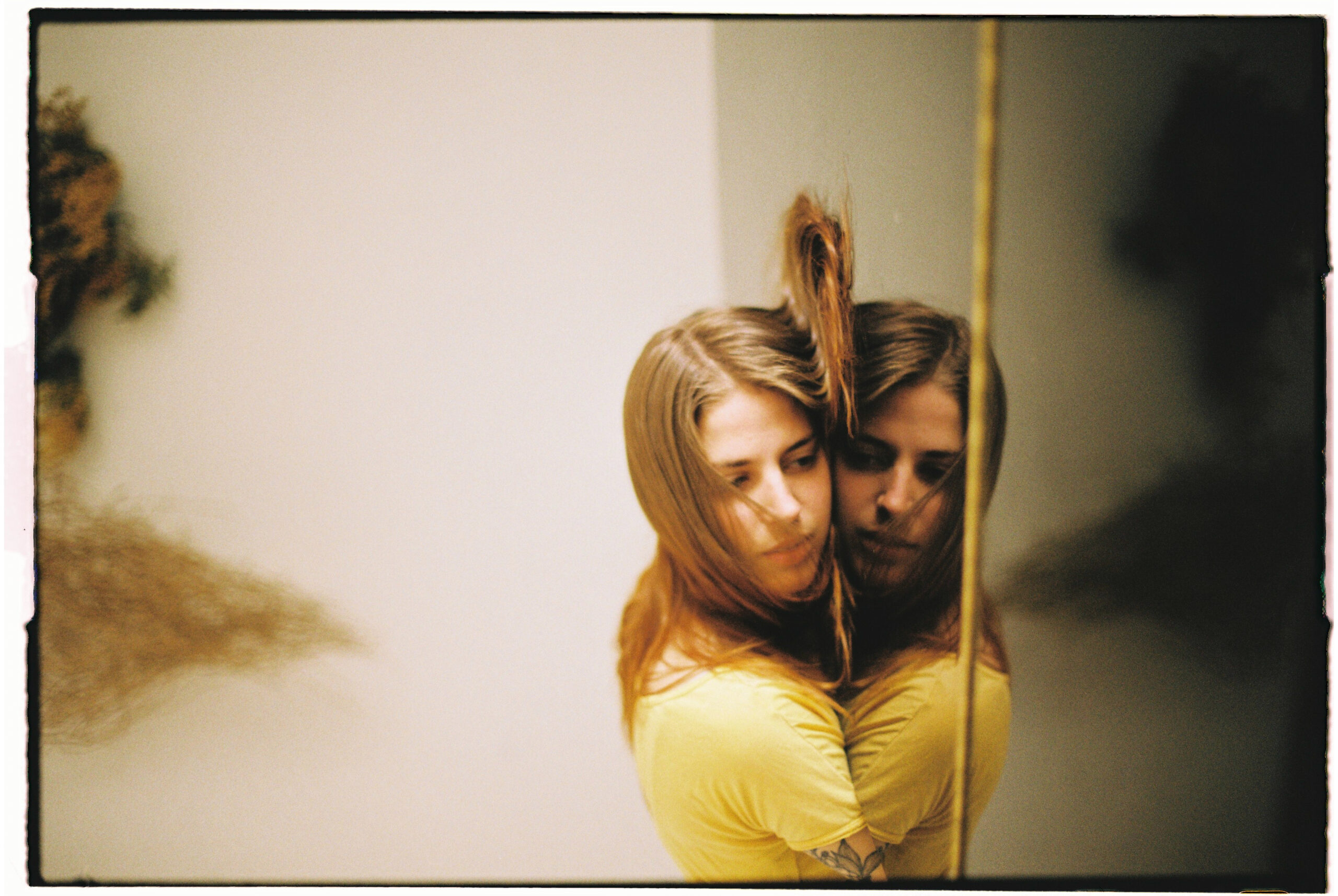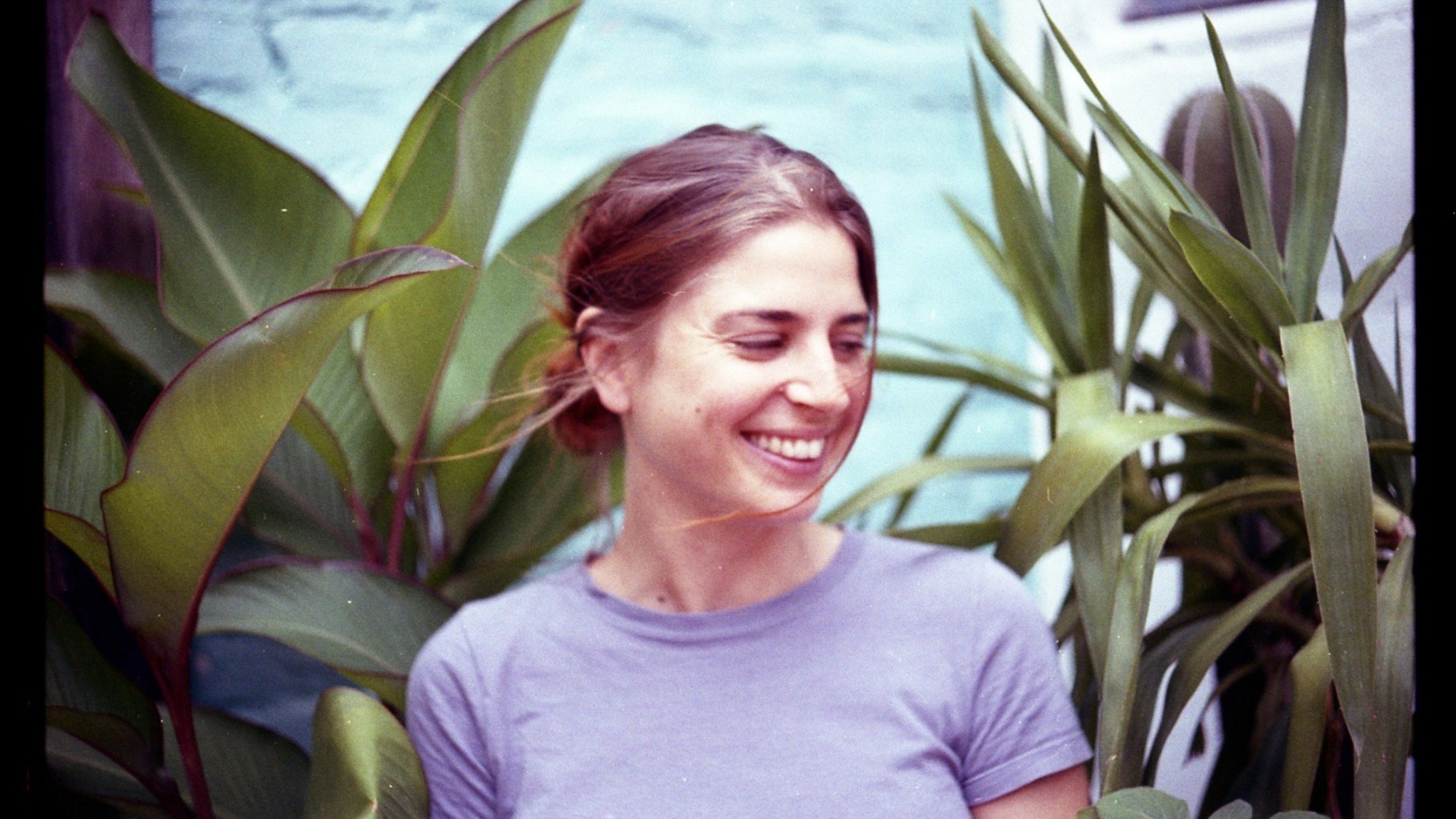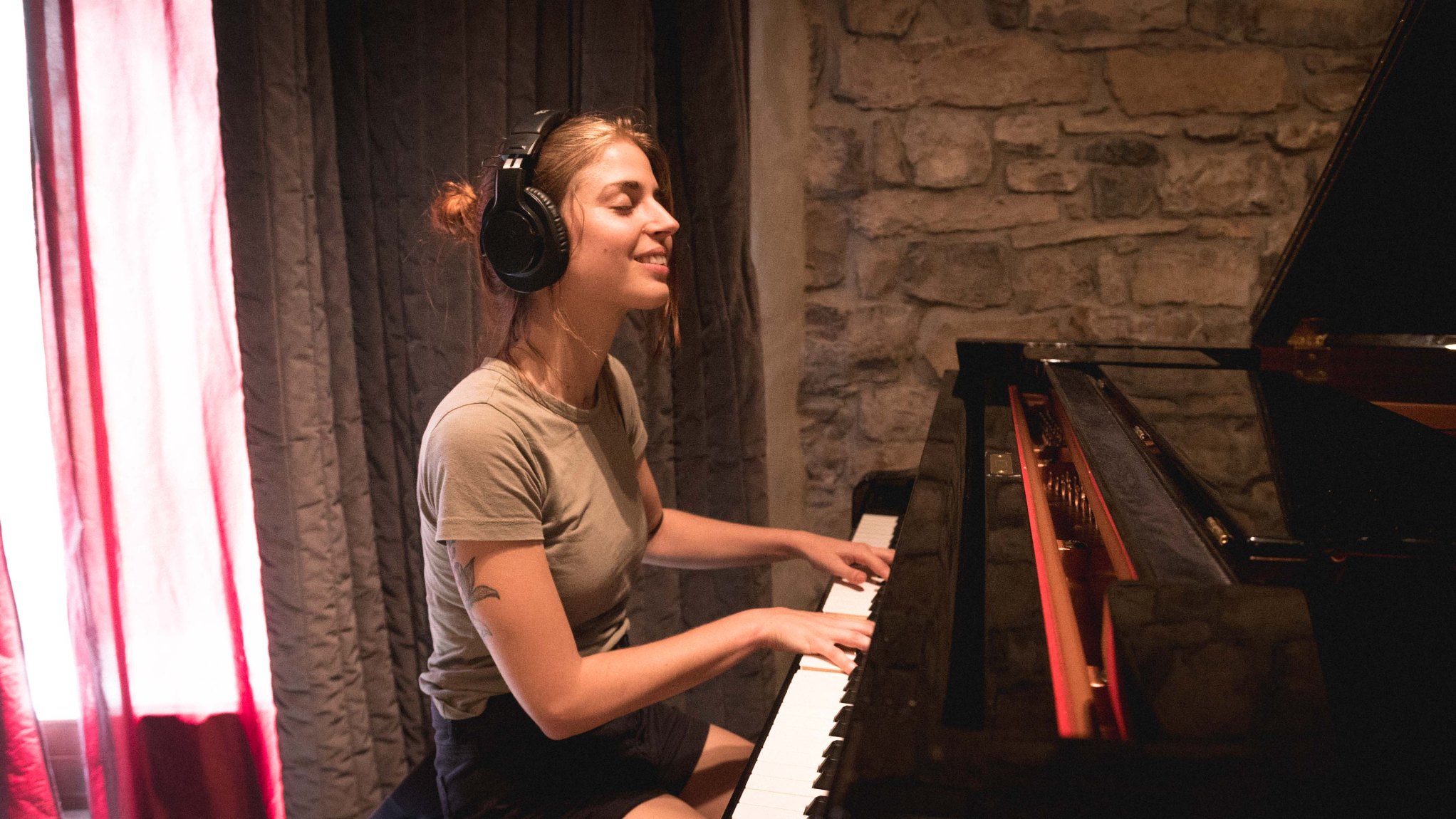 lucia fumero_foto Duna Vallès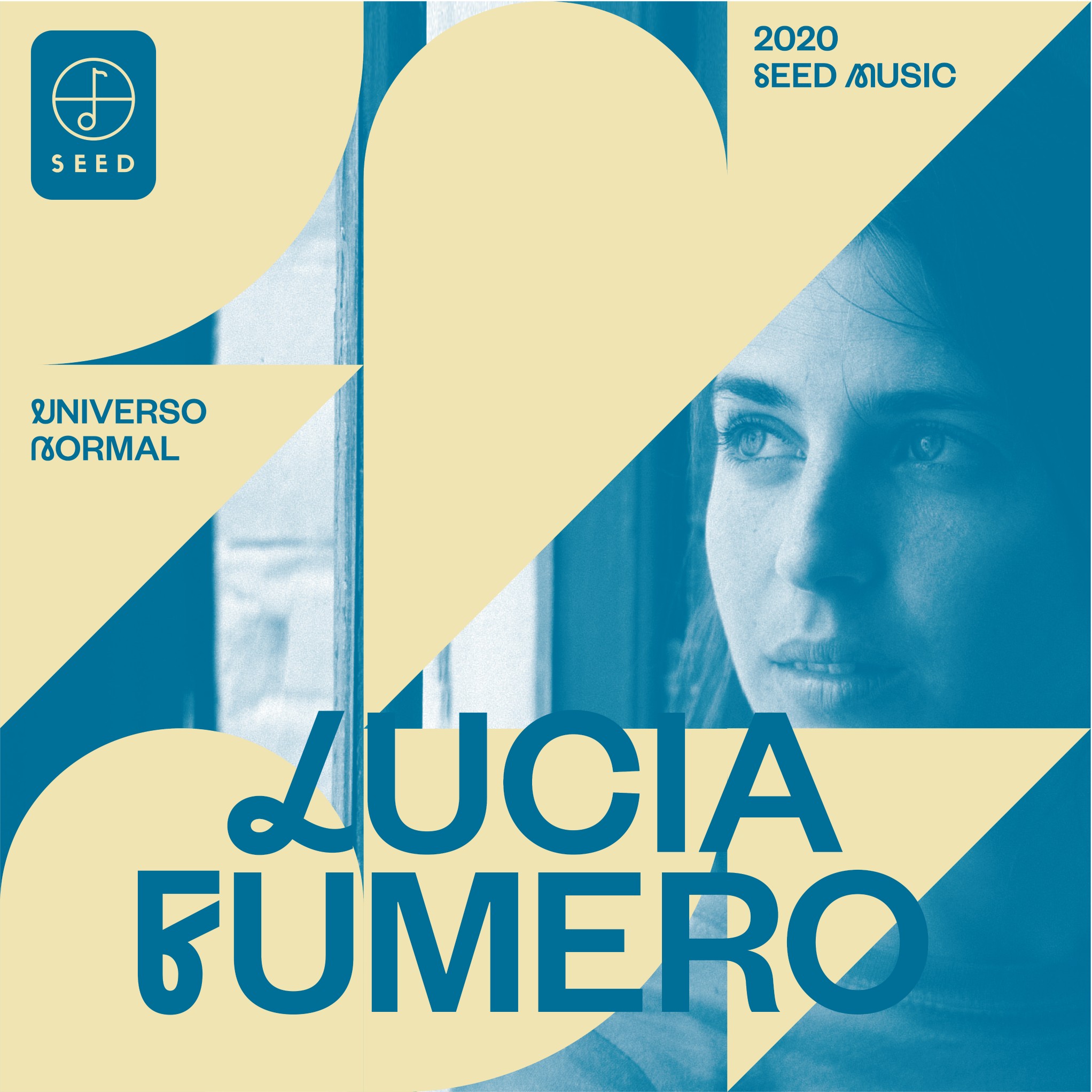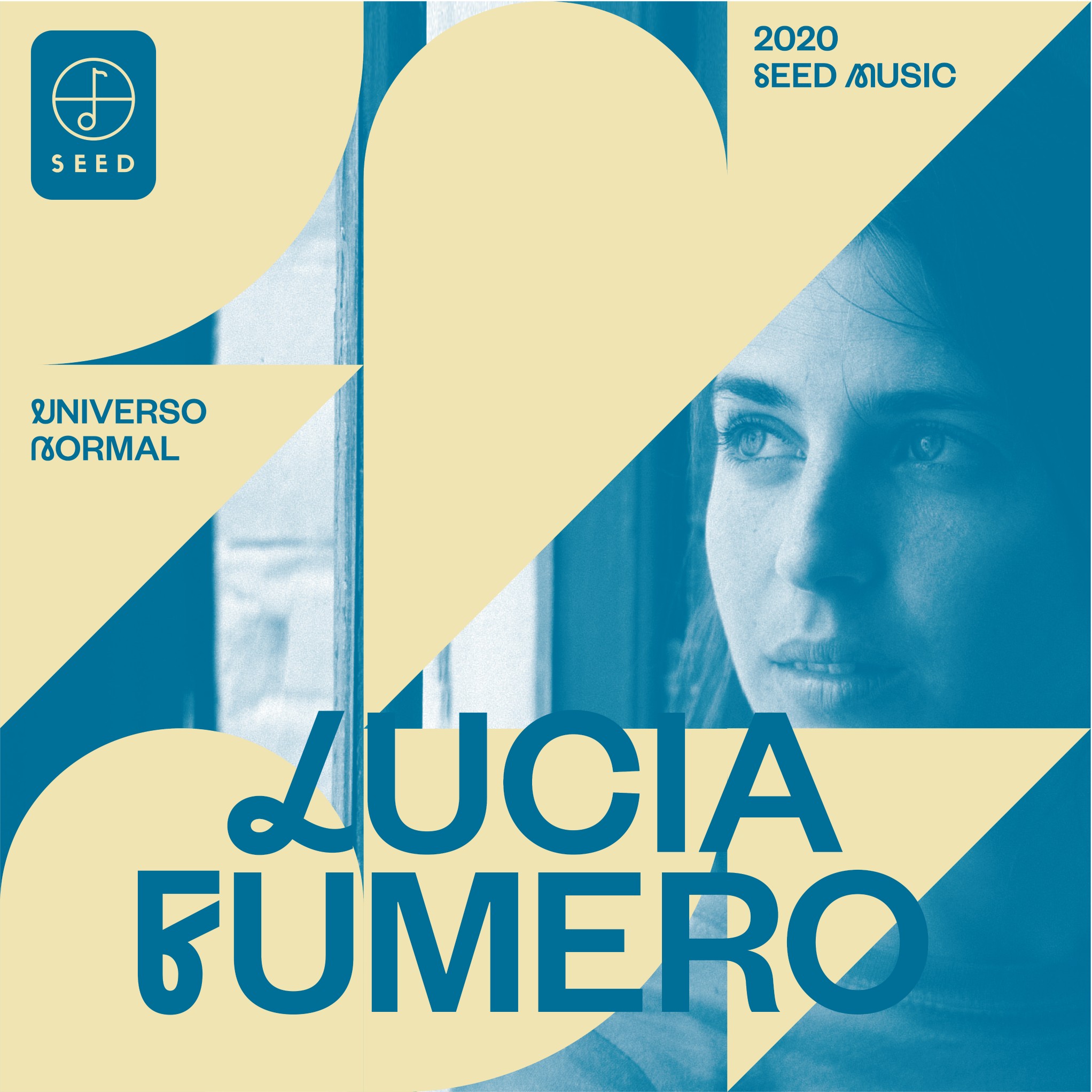 LUCIA FUMERO:
UNIVERSO NORMAL (SEED JAZZ 001)
Universo normal is a door to my imagination. But that is normal. And that is why it is a universe. It is a concept that at the same time inspires magic, something huge like the universe, and also concentrates on that which is basic and firmly rooted, like folk music.
LUCIA FUMERO
Diverse styles have influenced the pianist and singer Lucia Fumero. With much anticipation, she has released her own album and project, with original music that explores a variety of spaces; all full of vitality and fresh air. The core of her universe is born from folklore and is transformed through the knowledge she has consolidated in classical and jazz music. This results in unique and singular colors. Interested in both songs with lyrics and instrumental music, Lucia Fumero expresses herself with a marked rhythm of charisma and personality as well as impressionism; two seemingly opposing concepts. But when she composes, everything flows, dances and inevitably captivates.
Universo normal is published in November 2020 in digital format and CD as Vol. 1 by Seed Jazz, the new Seed Music record line, together with the second volume of the collection, by trumpeter Òscar Latorre.
Lucia Fumero, piano and voice 
Martín Leiton, double bass and 'leona'
Juan Rodríguez Berbín, drums and percussion
With the support of the Institut Ramon Llull:

TRACKLIST
Intro - 1:31
Quisiera ser un robot – 4:10
Sibulet – 5:29
La muerte despierta – 3:08
Nana for Rita - 3:02
La noche y el día – 3:22
Carancho - 2:26
Extraterrestre – 4:42
Tokisky y los demonios cubanos – 4:52
Tofu and Mora - 4:15
Pichón [bonus track featuring Rita Payés, trombone] – 2:49