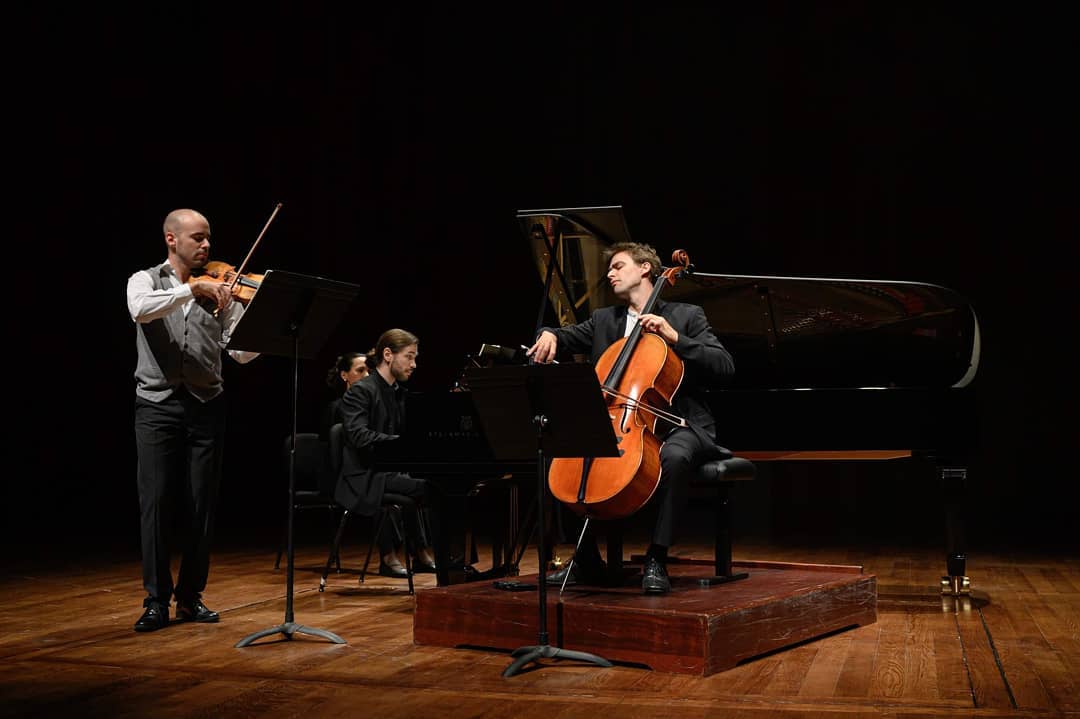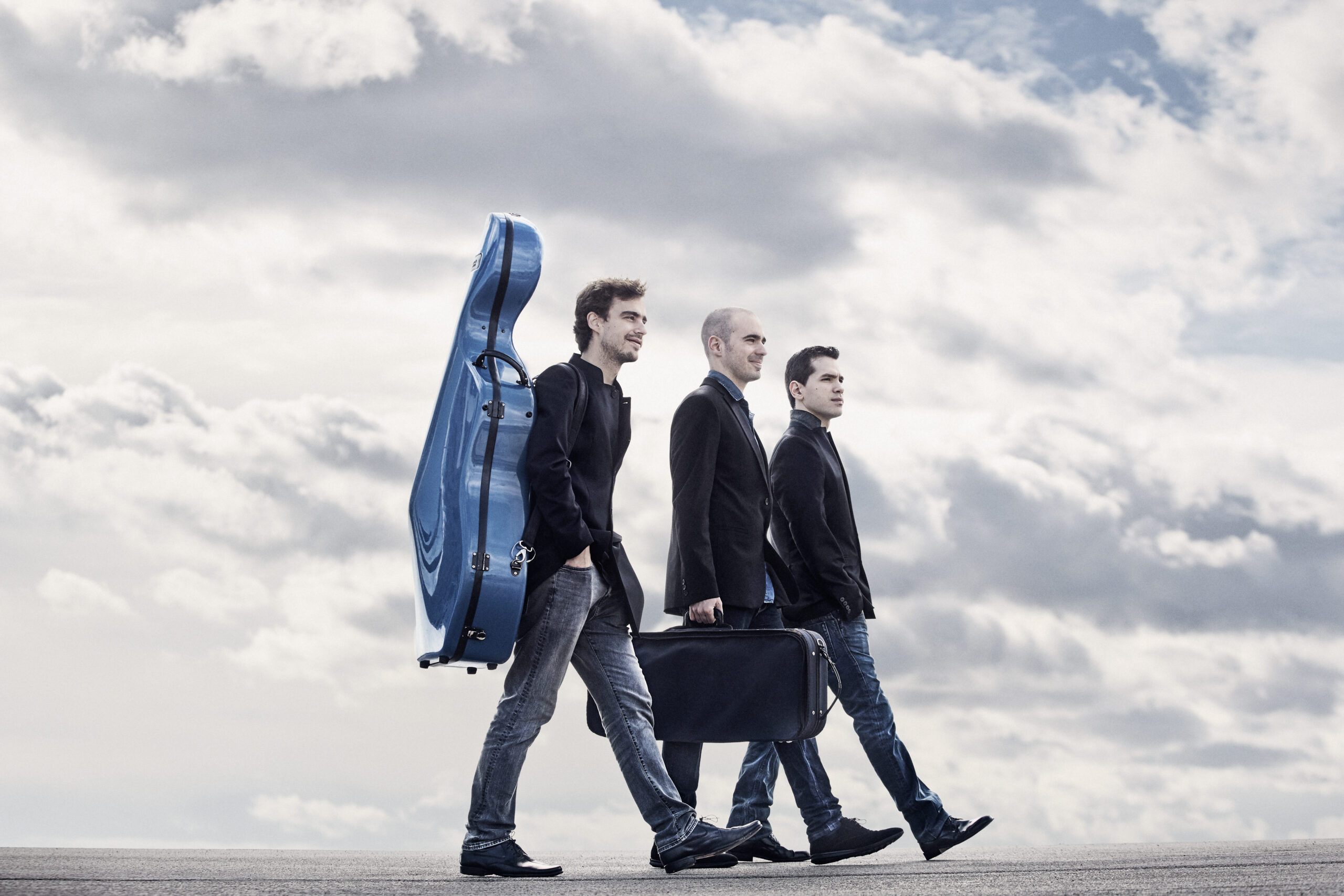 TRIO FORTUNY_MG_6194_ © Michal Novak_high res 3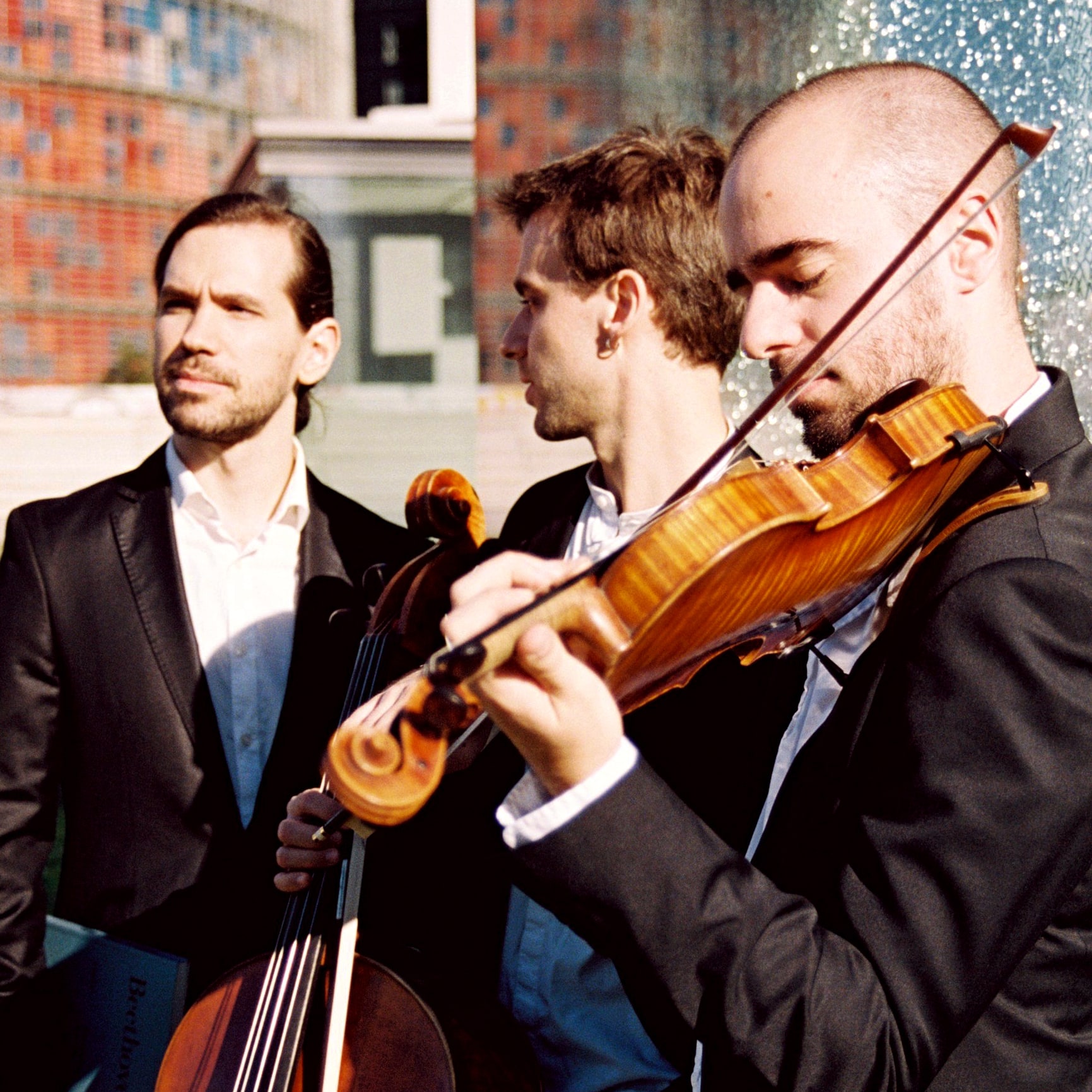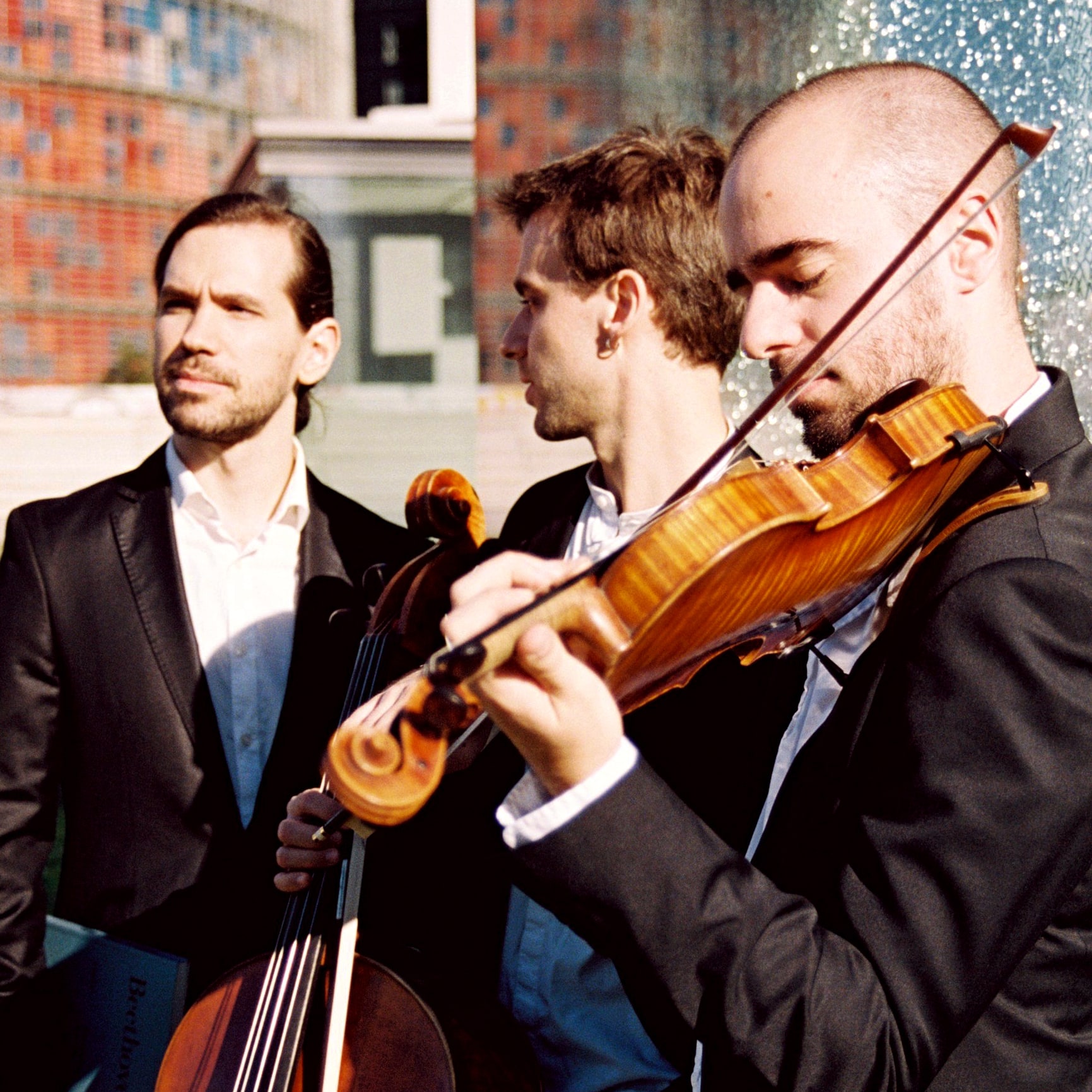 TRIO FORTUNY:
BEETHOVEN, SHOSTAKOVICH, MENDELSSOHN
The Trio Fortuny, formed by Joel Bardolet on violin, Marc Heredia on piano, and Pau Codina on cello, is once again presenting an album in digital video format in which they perform three great works from their piano trio repertoire. On this occasion, it is a recording of the concert they offered during the 2018-19 Ibercamera Girona, in the Chamber Hall of the Girona Auditorium
The dialogue between these three musicians brings together great influences: Ferenc Rados, Rainer Schmidt, Claudio Martínez and Gary Hoffman, among others. They have performed at different international festivals such as the Wissembourg International Music Festival, Portaferrada, the Cycle of Catalan performers at the Palau de la Música Catalana or Bachcelona, where in 2018 they created a program around JS Bach in the form of a tribute applauded by the critics and the public.
TRACKLIST
LUDWIG VAN BEETHOVEN
Piano Trio No. 5, op. 70 No.1 in D Major, "Ghost"
DMITRI SHOSTAKOVICH
String Quartet No. 8 in C minor, op. 8
FELIX MENDELSSOHN
Piano Trio No. 1 in D minor, op. 49