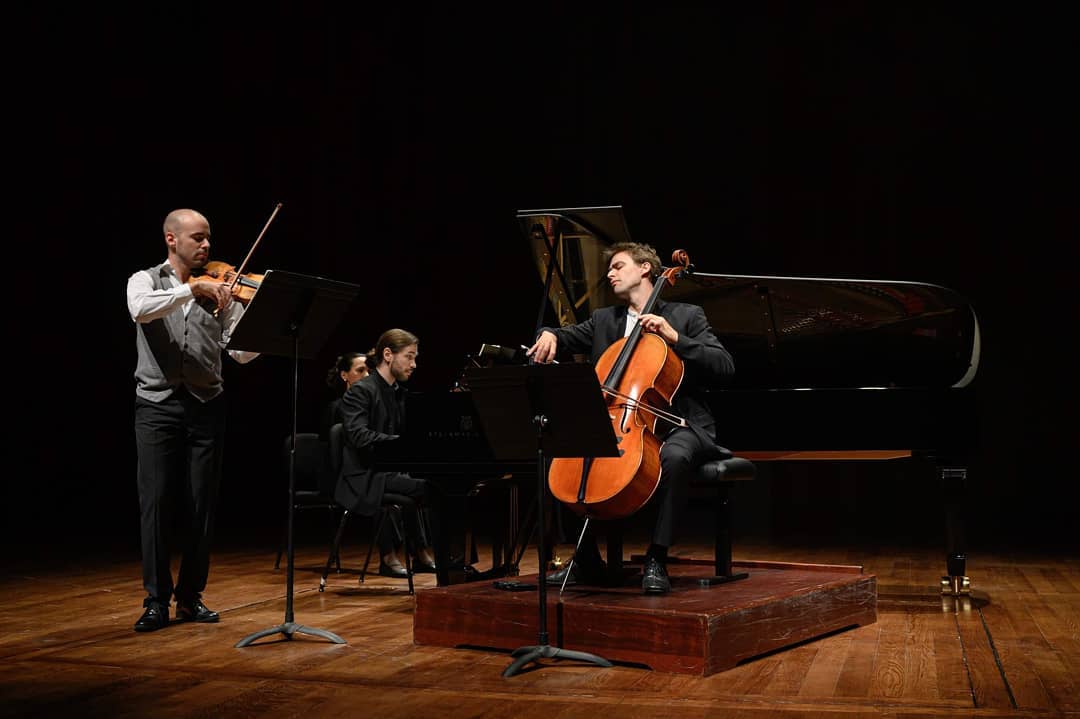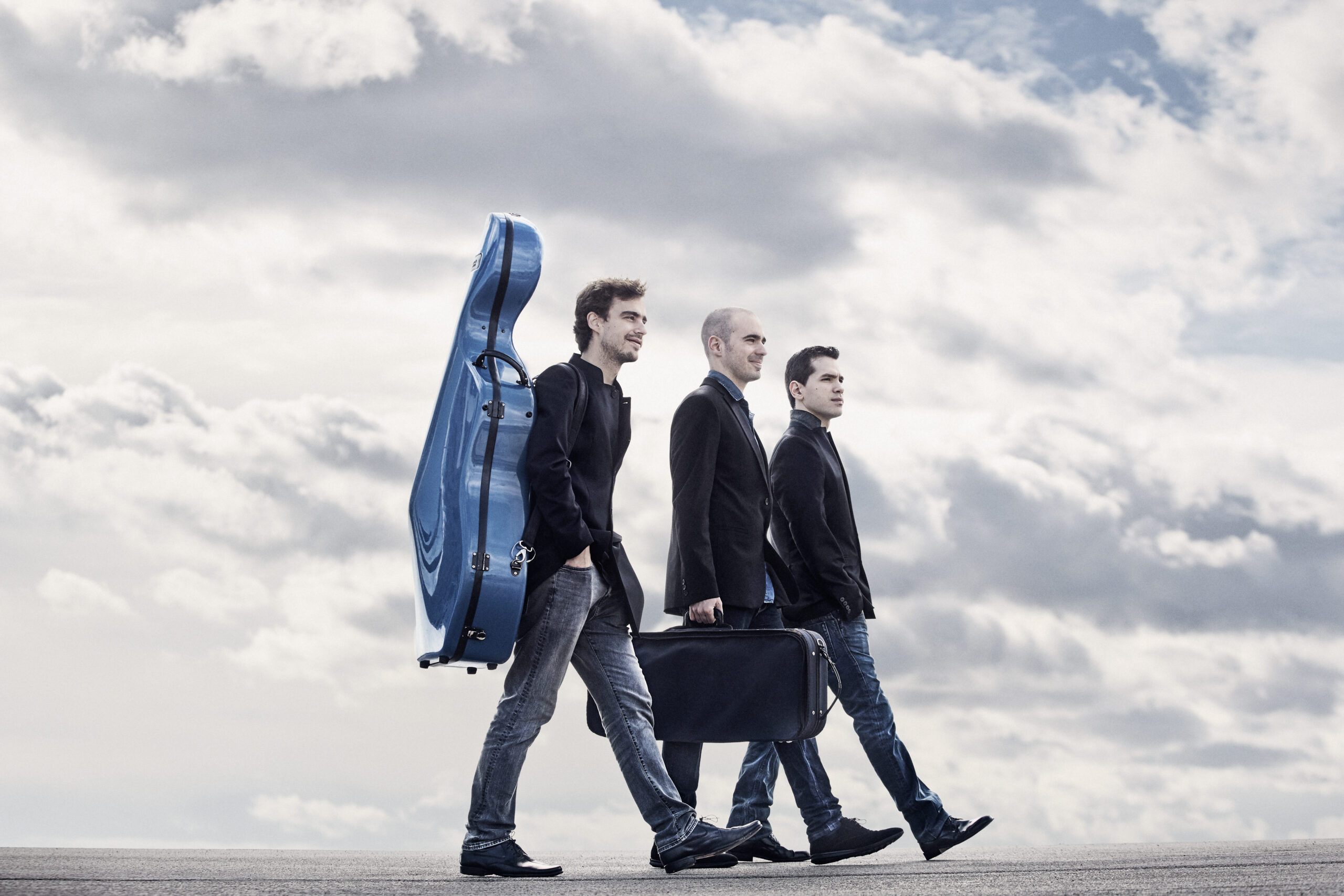 TRIO FORTUNY_MG_6194_ © Michal Novak_high res 3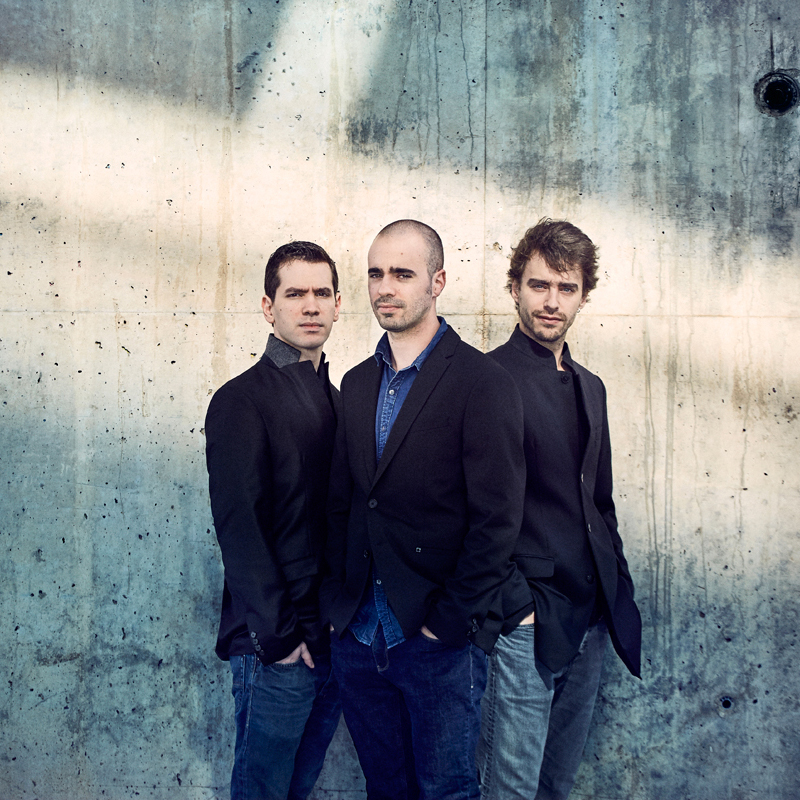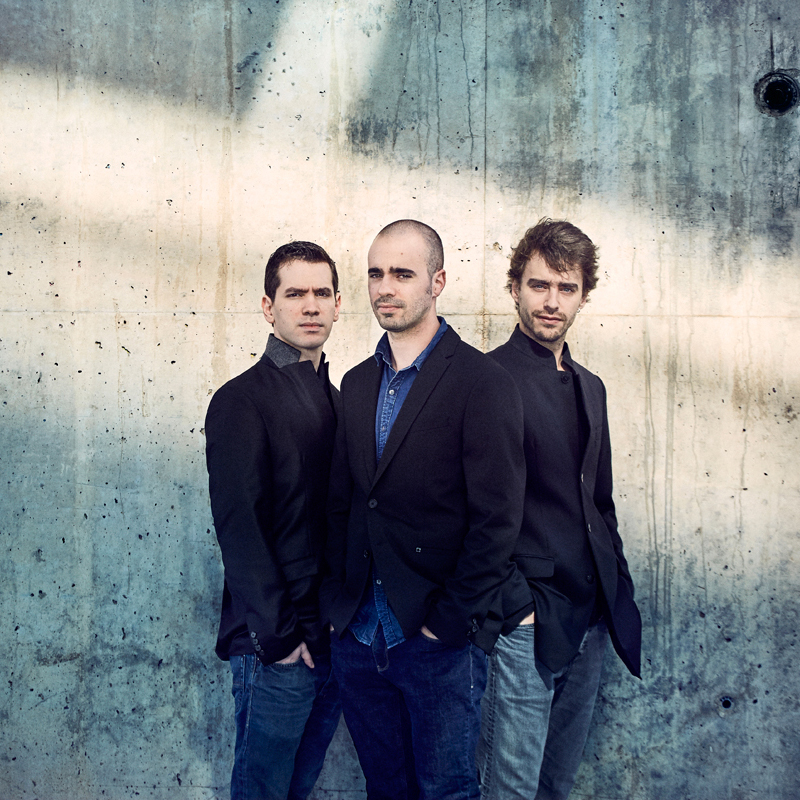 TRIO FORTUNY:
SCHUBERT, BRAHMS
Joel Bardolet (violin), Pau Codina (cello) and Marc Heredia (piano) are three unique and talented young musicians who, together, have created a strong chamber group focused on performing some of the key works written for piano trio.
To open the 2017-2018 classical music season, Seed and the Espai Ter Auditorium in Torroella de Montgrí jointly promoted a concert by the Trio Fortuny last Saturday, October 7, 2017. In it, the Trio Fortuny, formed by Joel Bardolet on violin, Marc Heredia on piano and Pau Codina on cello, performed two of the works they have presented this season in venues such as the Palau de la Música Catalana and the Cervià de Ter and Portaferrada festivals.
TRACKLIST
FRANZ SCHUBERT
Trio D. 929 n. 2 (1827)
JOHANNES BRAHMS
Trio op. 8 n. 1 (1854)