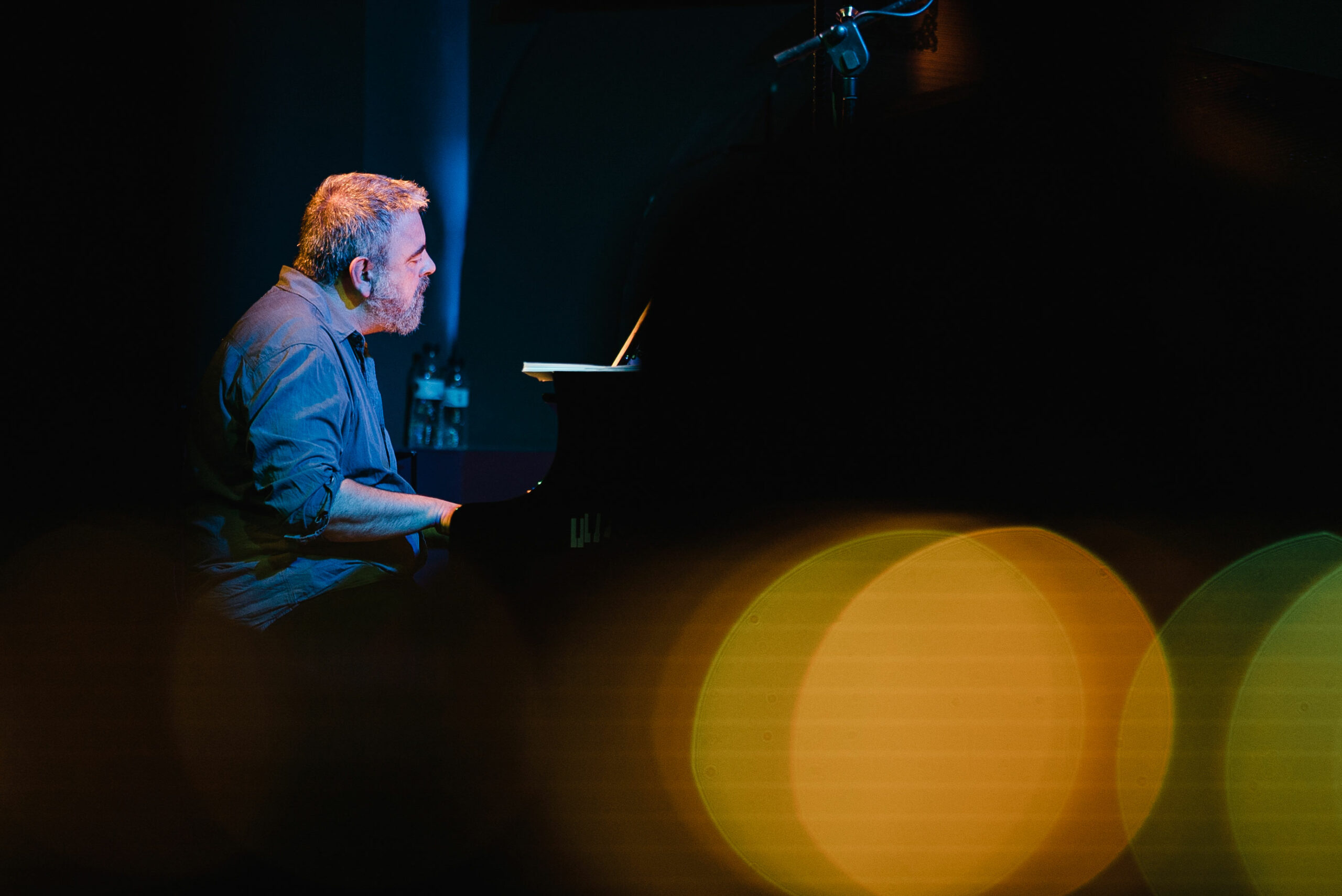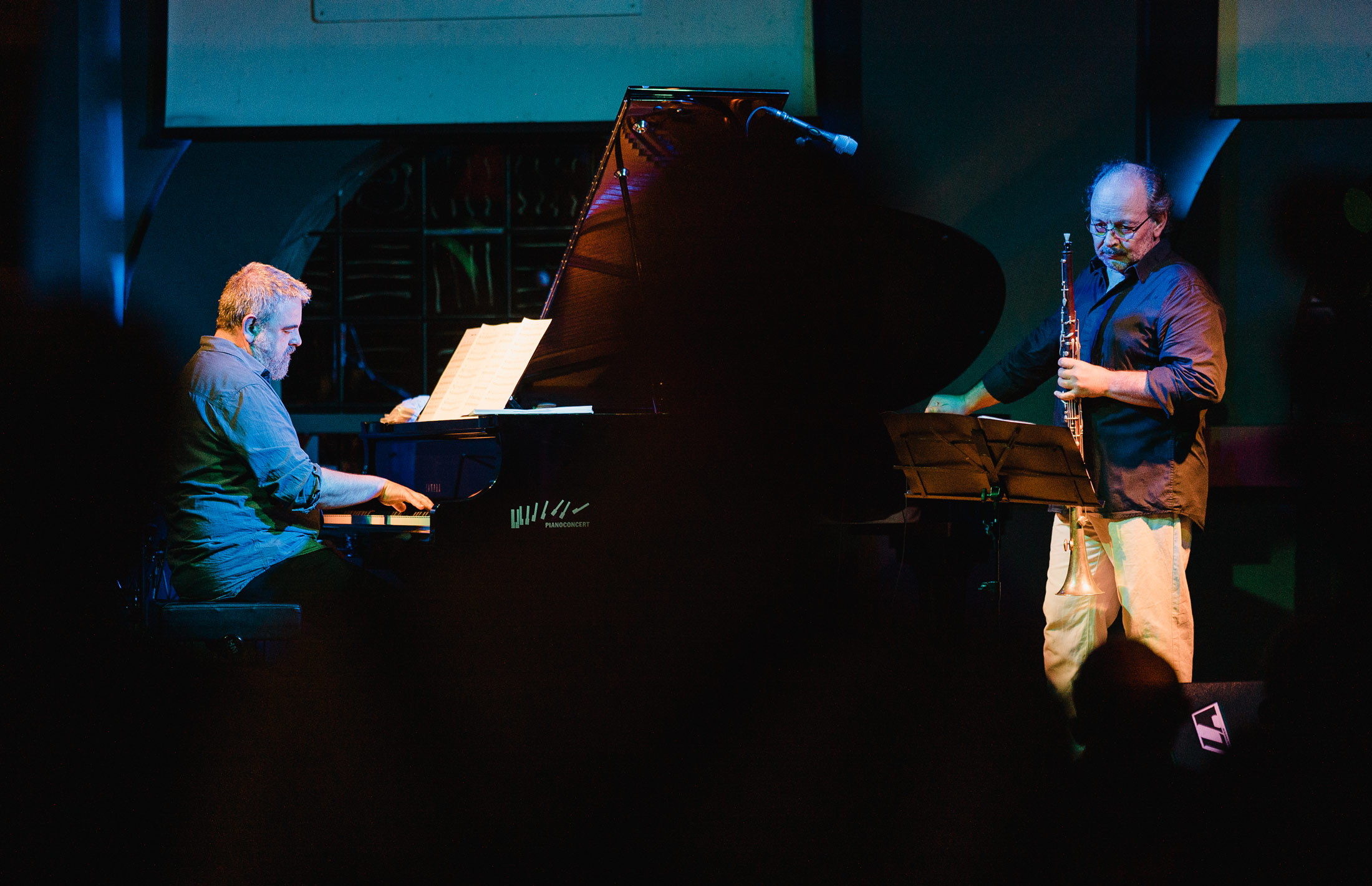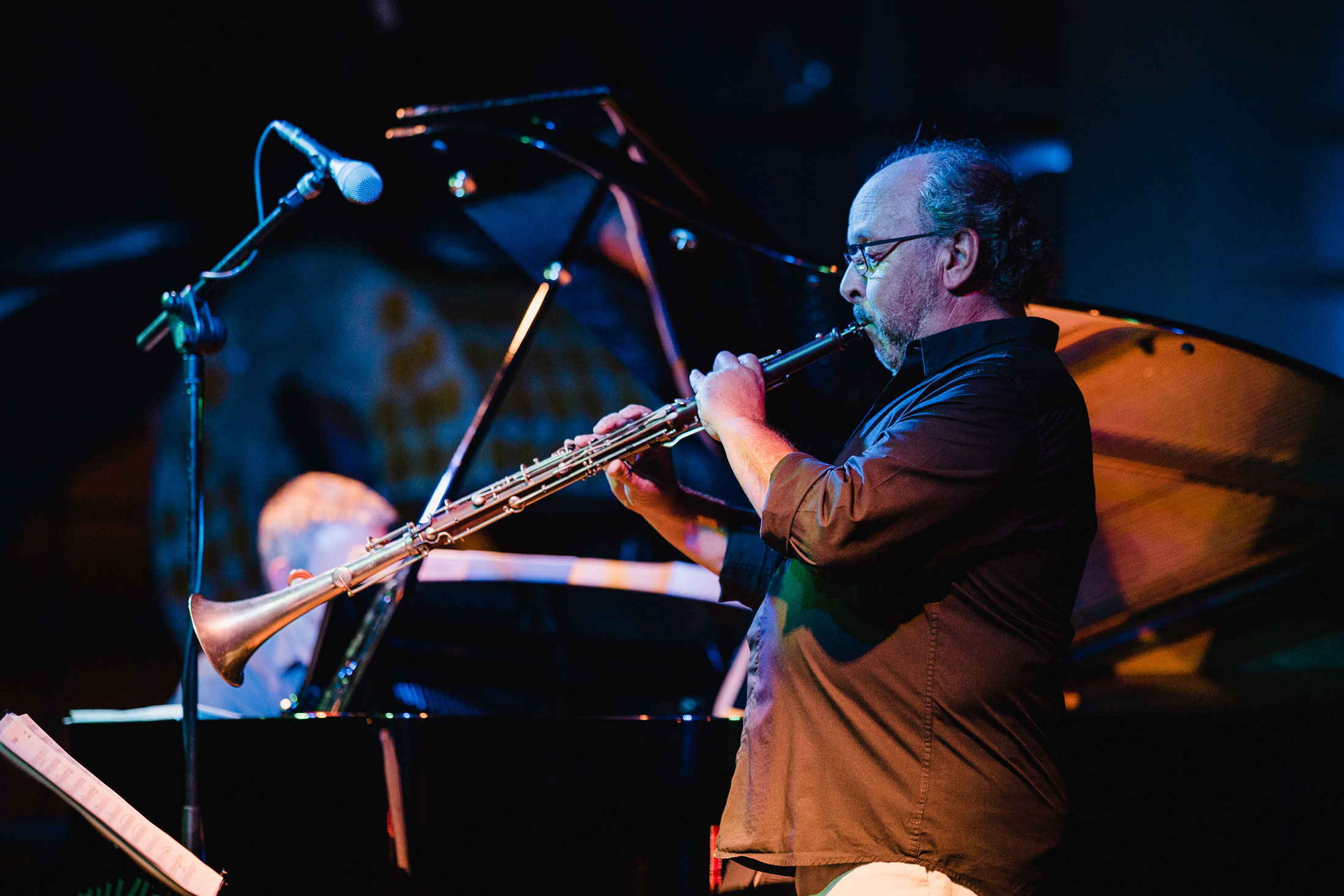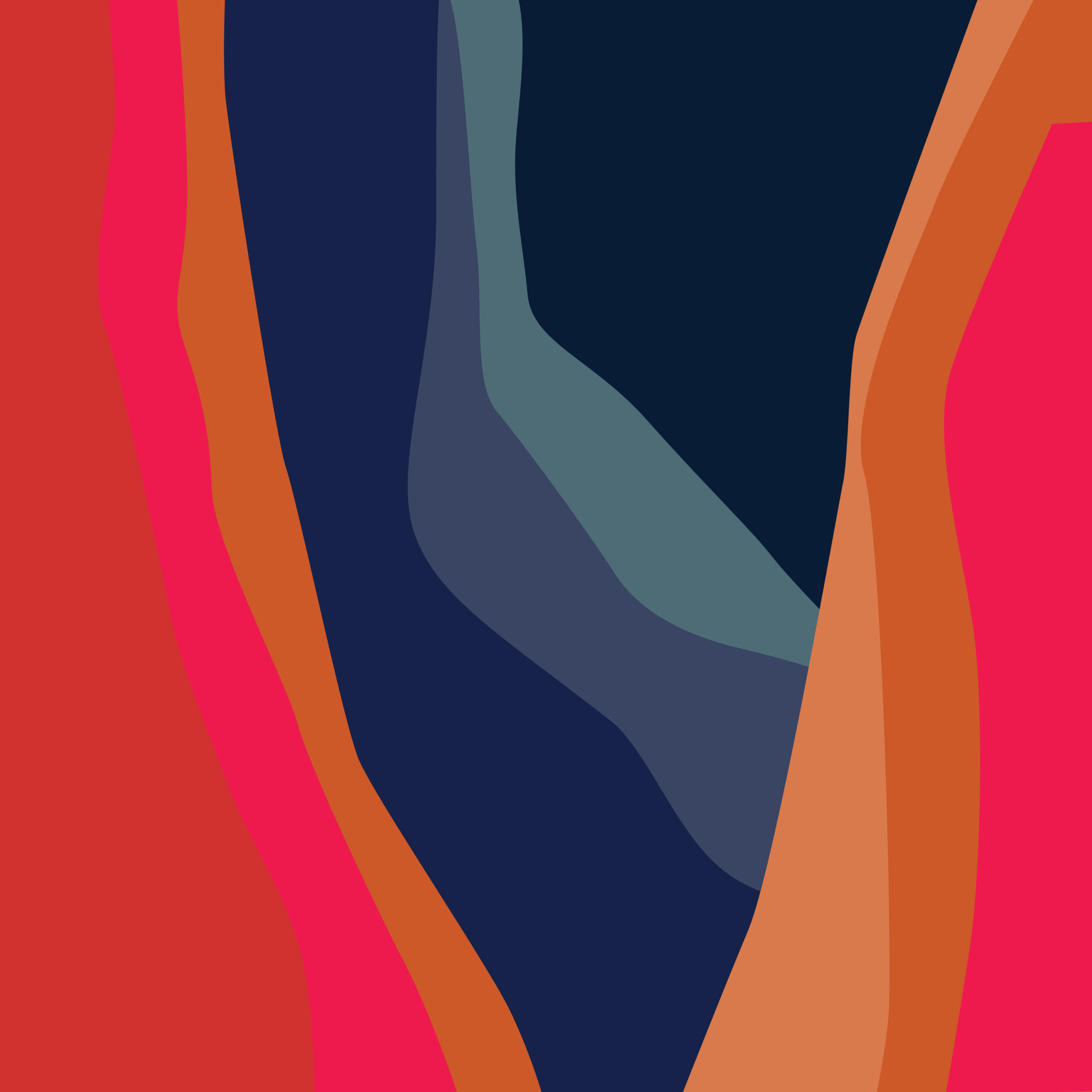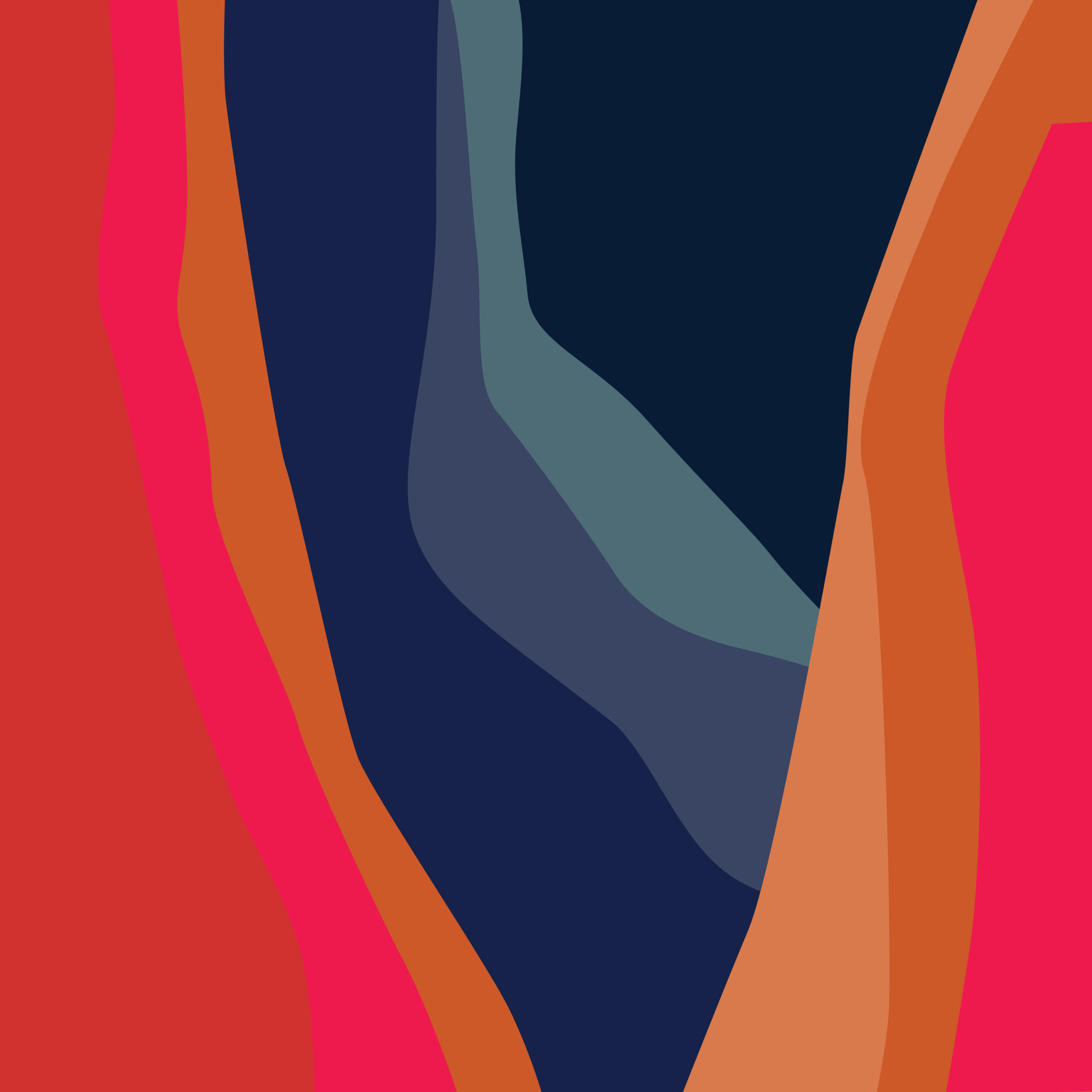 MOLINA & DÍAZ:
IMMERSION
First Immersion
This album brings together two of the most interesting musicians on today's scene, Jordi Molina and Joan Díaz. Their careers in their respective fields –traditional popular music in the case of Molina and, principally though not exclusively, jazz in the case of Díaz– are extensive and well recognised. Joining forces, they revisit some of our best-known traditional songs and melodies, including those of shared cultural references from the geographical arc of the Països catalans (Catalan speaking countries).
Molina and Díaz worked together on the last two albums of the composer from Blanes (Matèria del temps and Retrat en groc), in response to Molina's desire to work with one of the most highly awarded musicians on our country's jazz scene.
Immersion is the first example of the work, both stylistically and as a duo, of these two music makers –sensitive to their musical environment, always investigating, and sharing an aversion to labels– and expresses their clear intention to advance together as they explore the timbre and potential of this unusual and unique instrumental duo.
TRACKLIST
1. Sant Martí del Canigó (sardana) - Pau Casals - 07:51
2. Tribute to Teresa - Ovidi Montllor - 04:54
3. Mother's boy - Traditional - 06:29
4. La Muixeranga d'Algemesí - Traditional - 4:09 p.m.
5. love words - Joan Manuel Serrat - 03:47
6. May flowers - Josep Anselm Clavé - 05:32
7. The balanguera - Amadeu Vives - 01:46
8. June (sardana) - Juli Garreta - 03:26
9. The partridge feather - Traditional - 02:43
Total time: 40:46