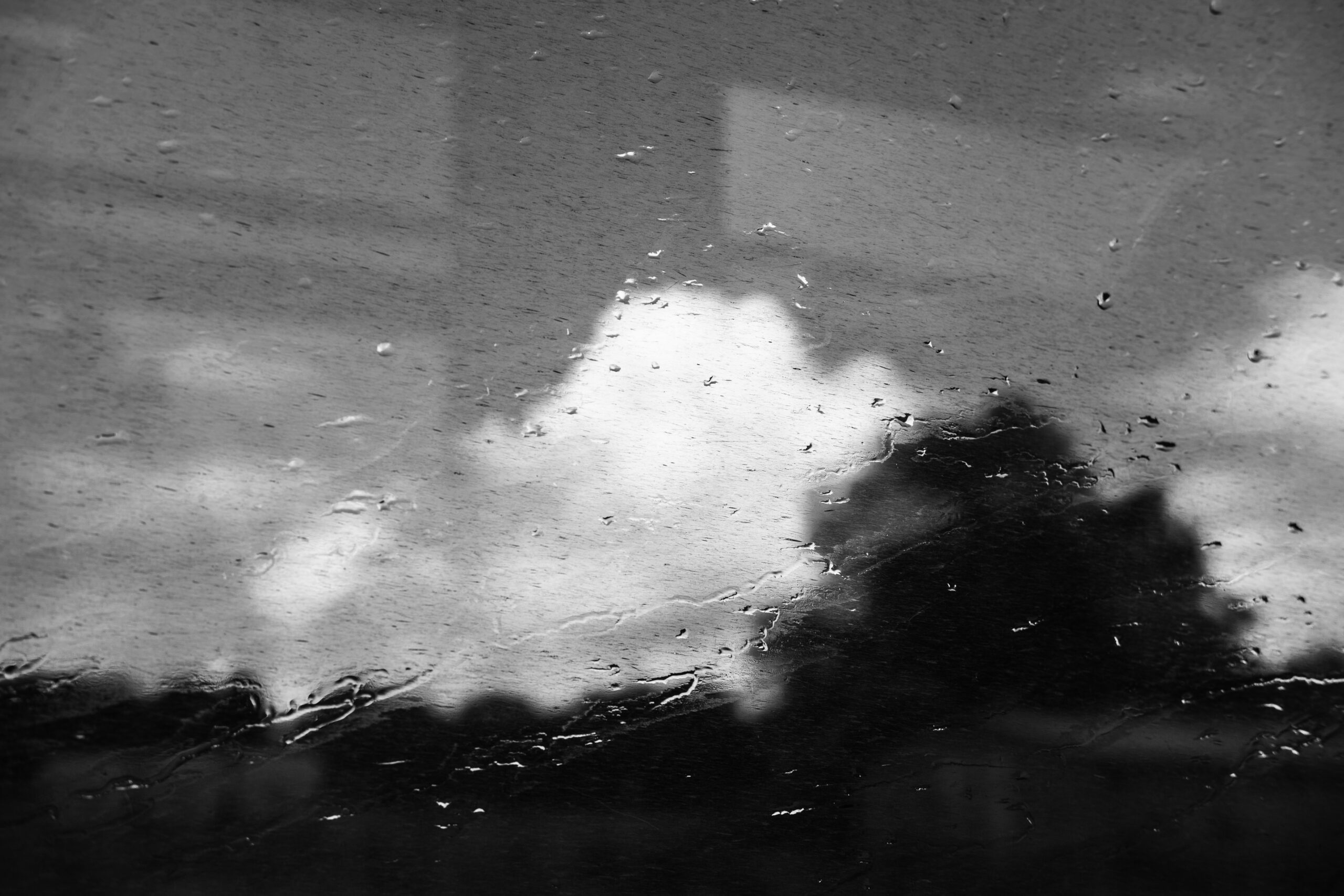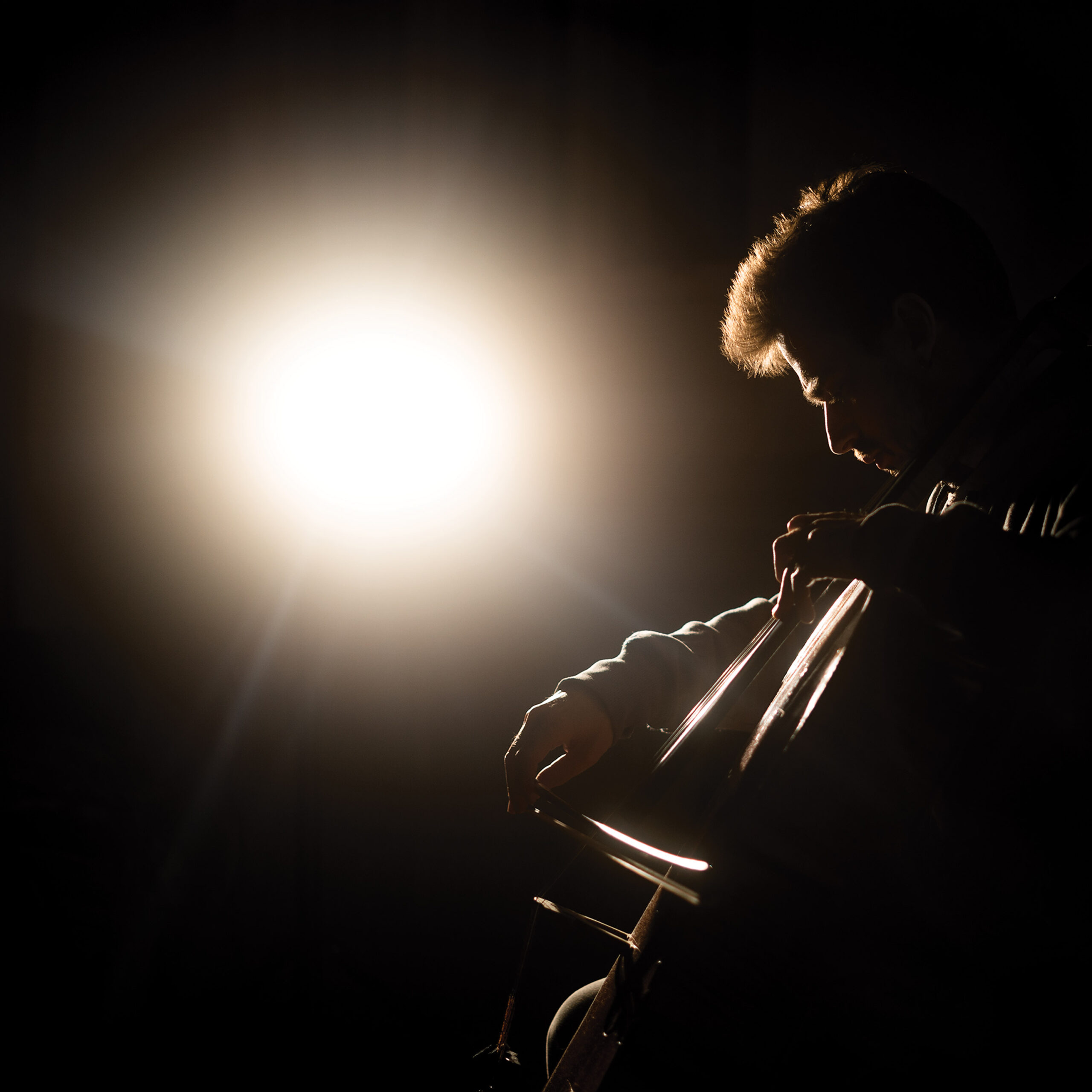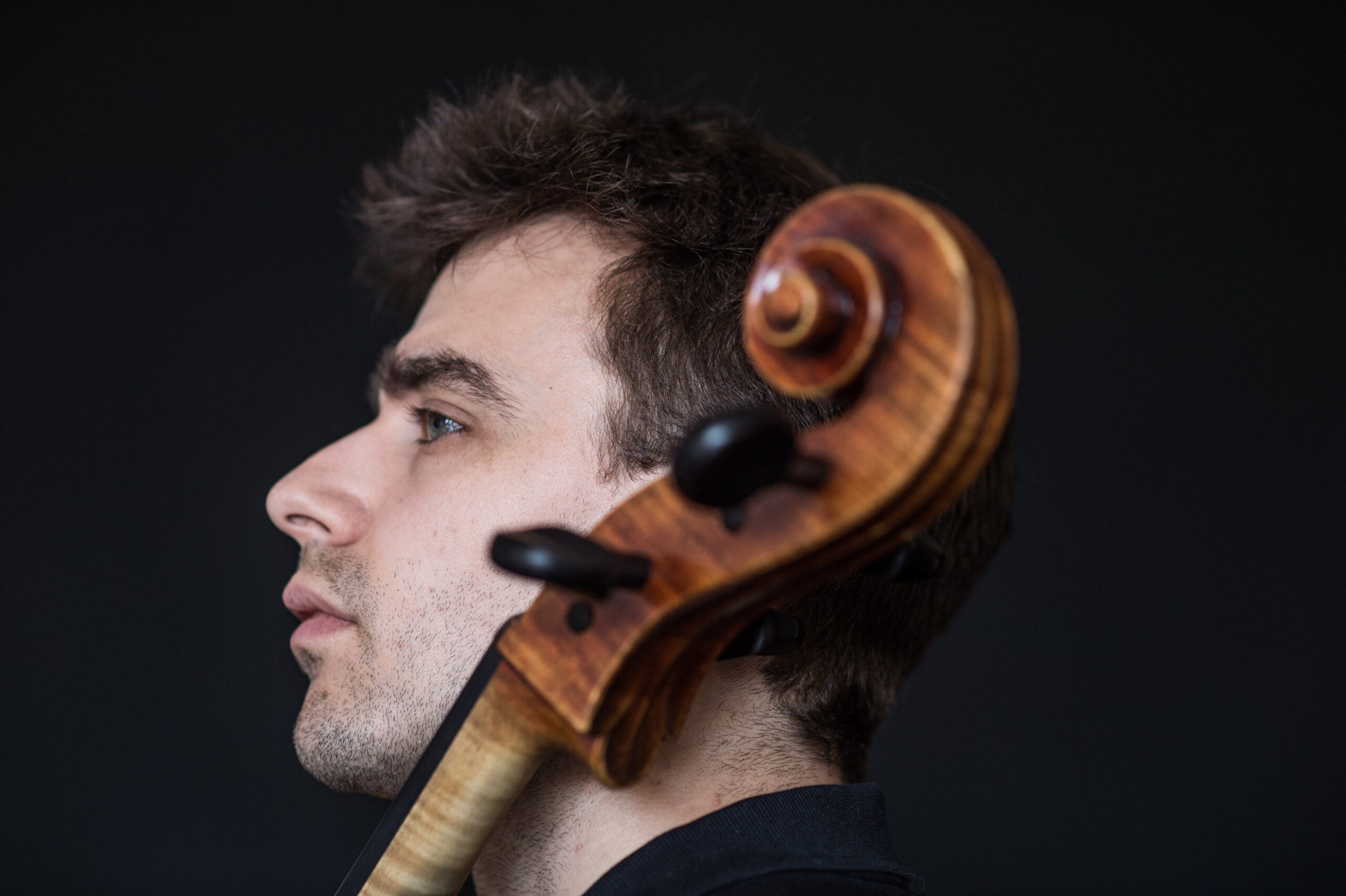 Pau Codina 4_NOEMÍ ELÍAS BASCUÑANA_SEED
PAU CODINA:
LANDSCAPES (SEED 015)
Landscapes it is a look at the soundscapes that make up Pau Codina's universe Pau Codina, a musician of the now and here, indebted to the great referents of his genre (with Bach as the main inspiration and the interpretation of a Cassadó Suite that continues to be iconic for cellists) but clearly close to the authors and current music as evidenced by the inclusion of a work by composer Joan Magrané, first recorded on a disc, as well as the Sonata composed in 1955 by the recently deceased George Crumb.
The booklet of the album includes four photographs taken by Pau Codina himself linked to each of the pieces and composers of the album. The music and photographs are complemented by a collection of four poems by the poet Silvie Rothkovic, written and inspired by this commission. Landscapes was recorded during winter of 2021 AT L'Atlàntida in Vic with Noqué Studio.
TRACKLIST
GASPAR CASSADÓ
Suite for Solo Cello (1926)
I. Prelude - Fantasia
II. Sardana (Dance)
III. Intermezzo e dansa finale
JOAN MAGRANÉ
Tombeau (2018)
-World premiere recording-
JOHANN SEBASTIAN BACH
Cello Suite No. 5 in C minor, BWV 1011 (1717 - 1723)
Prelude
Allemande
Courante
Sarabande
Gavottes I & II
Gigue
GEORGE CRUMB
Sonata for Cello Solo (1955)
I. Fantasia
II. Tema pastorale con variazioni
III. Toccata