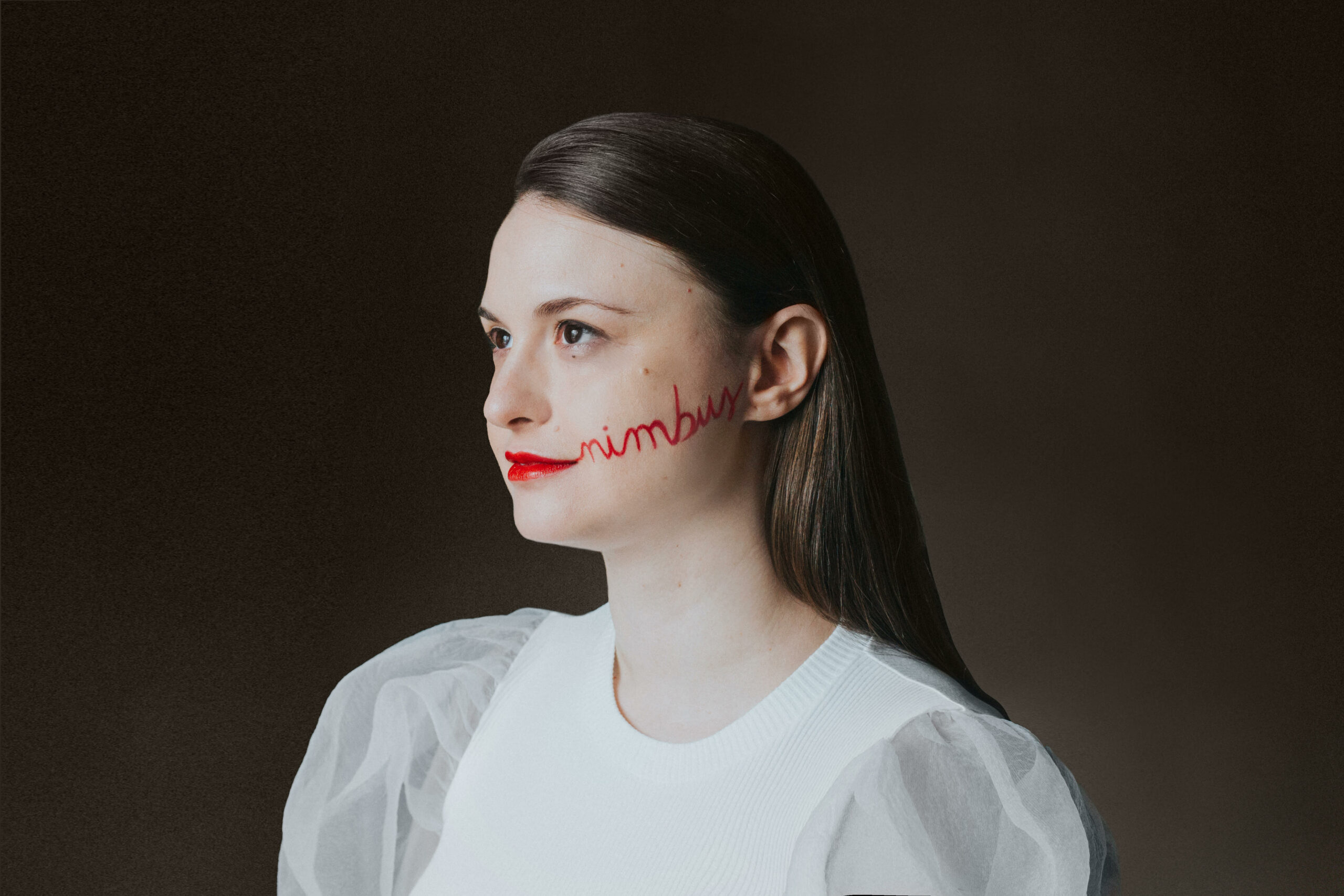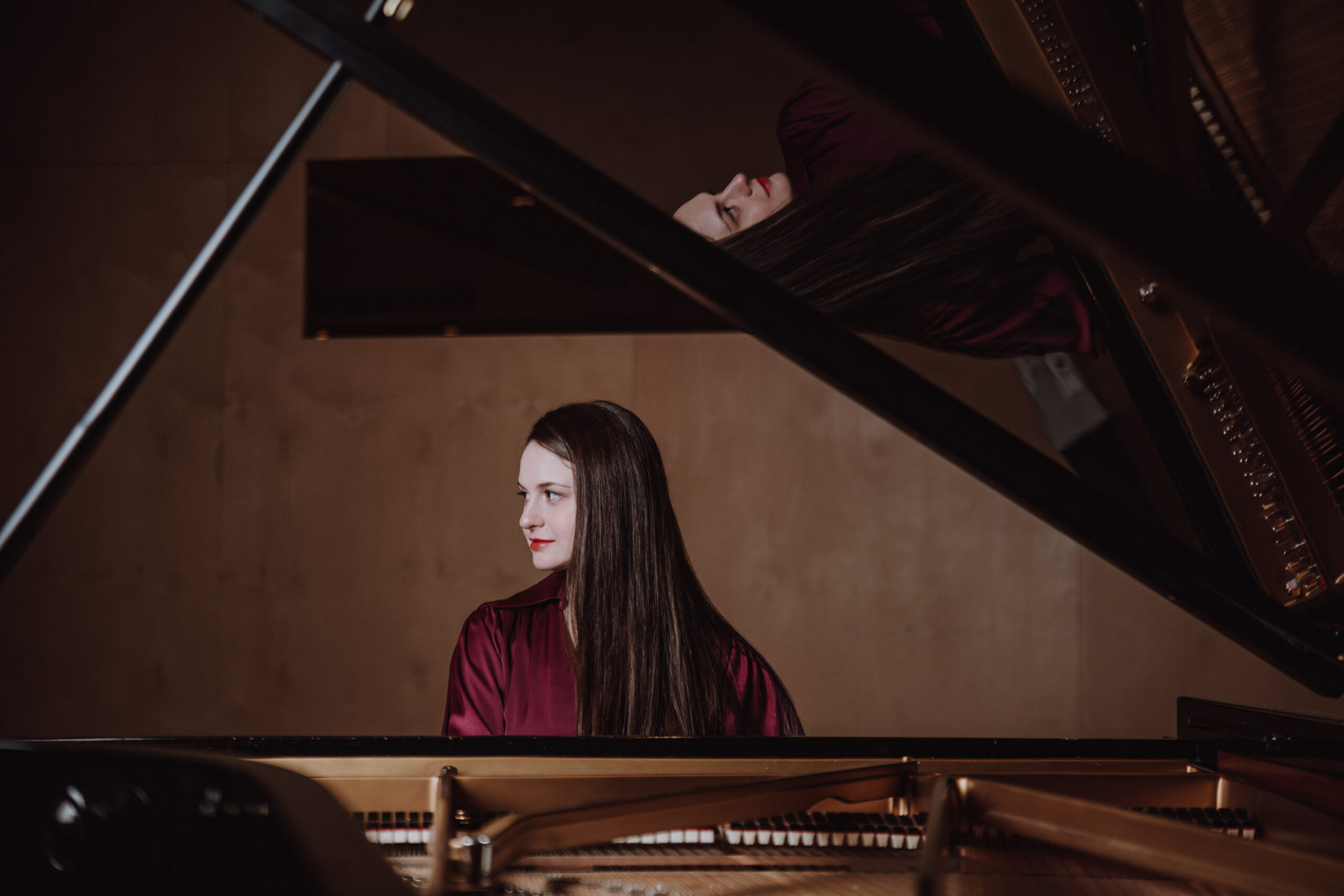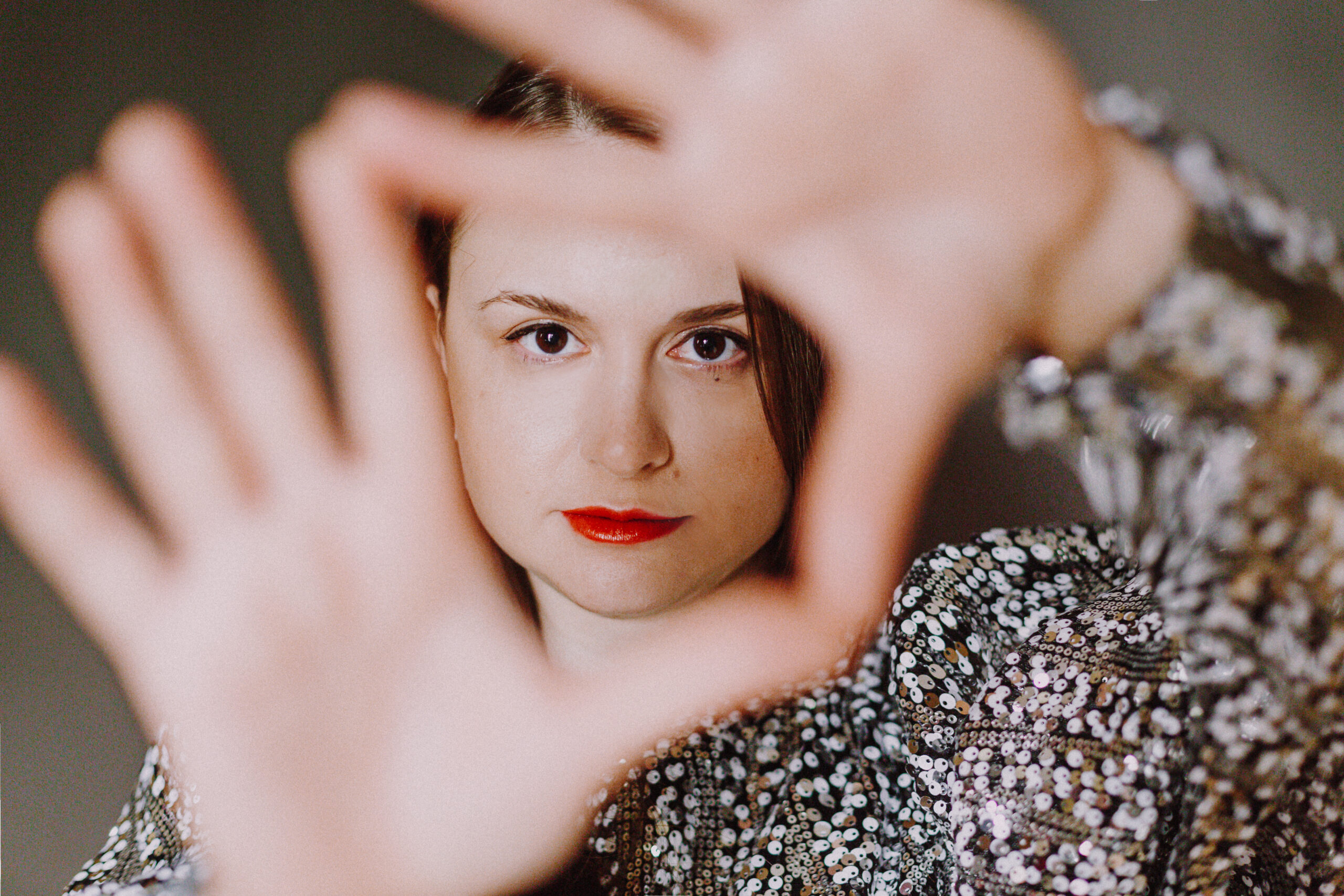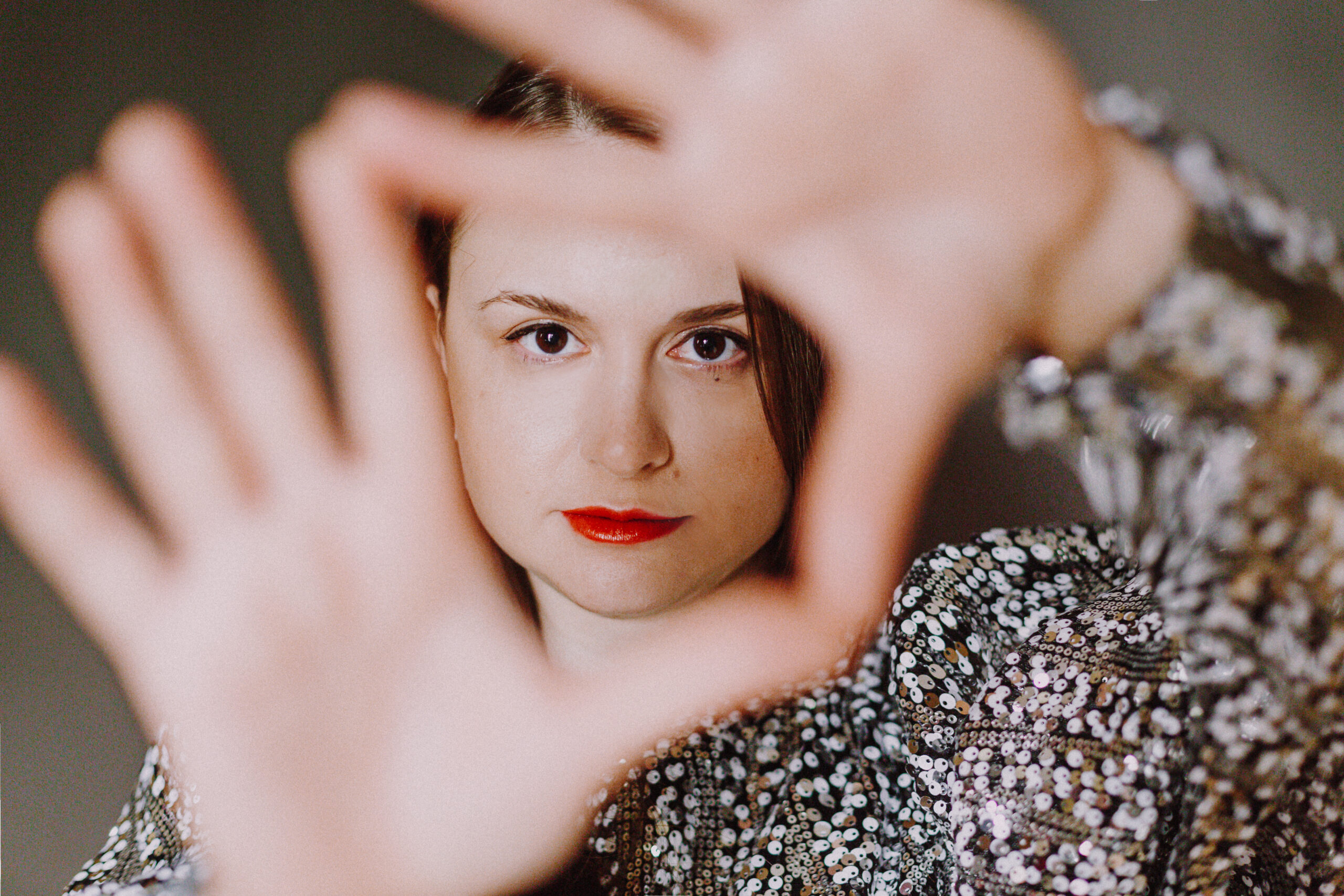 LAURA FARRÉ ROZADA
"Sounds orchestral, just as I imagined it."
George Crumb, composer.
Nominated as a Rising Star by BBC Music Magazine, Laura Farré Rozada plays with the same excellence and precision with which she focuses her ambivalent career between music and mathematics. Attracted especially by contemporary music, Farré Rozada has recorded two solo piano albums inspired by French music of the twentieth and twenty-first centuries but in which he performs works by composers from around the world. The French Reverie (2018) i Nimbus (2020) are also a tribute to Olivier Messiaen in which he demonstrates a vast technical mastery, expressiveness and connection with each composition.
She is currently a PhD student at the Royal Birmingham Conservatoire, where she has won an AHRC-Midlands4Cities scholarship. She holds a Master's degree in Performance from the Royal College of Music in London, a scholarship for the RCM Patrons' Award, in which she received an 'Outstanding' Honor Roll for one of her final recitals. He had previously graduated with Honorary Enrollment from the Degree and Master in Interpretation of the Escola Superior de Música de Catalunya (ESMuC) under the tutelage of Jean-François Dichamp, and the Degree in Mathematics from the Universitat Politècnica de Catalunya (UPC).