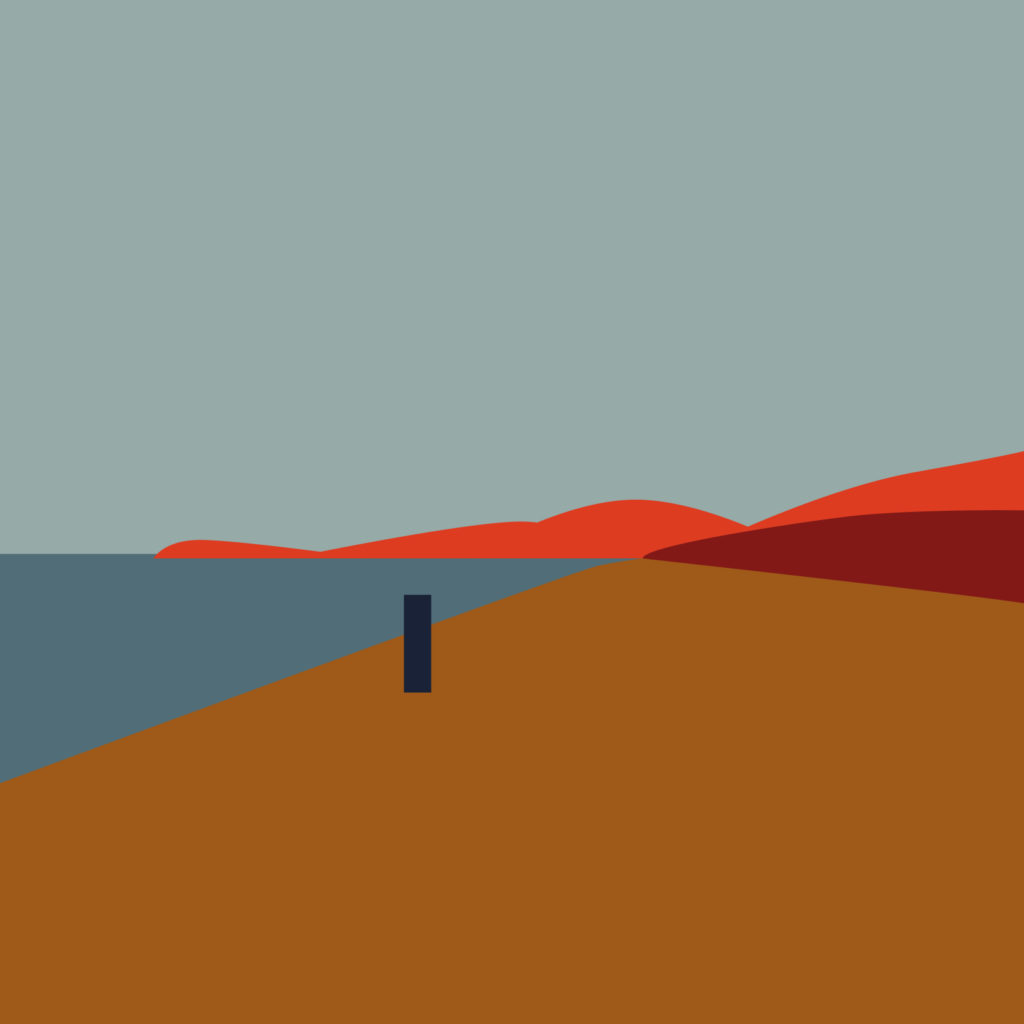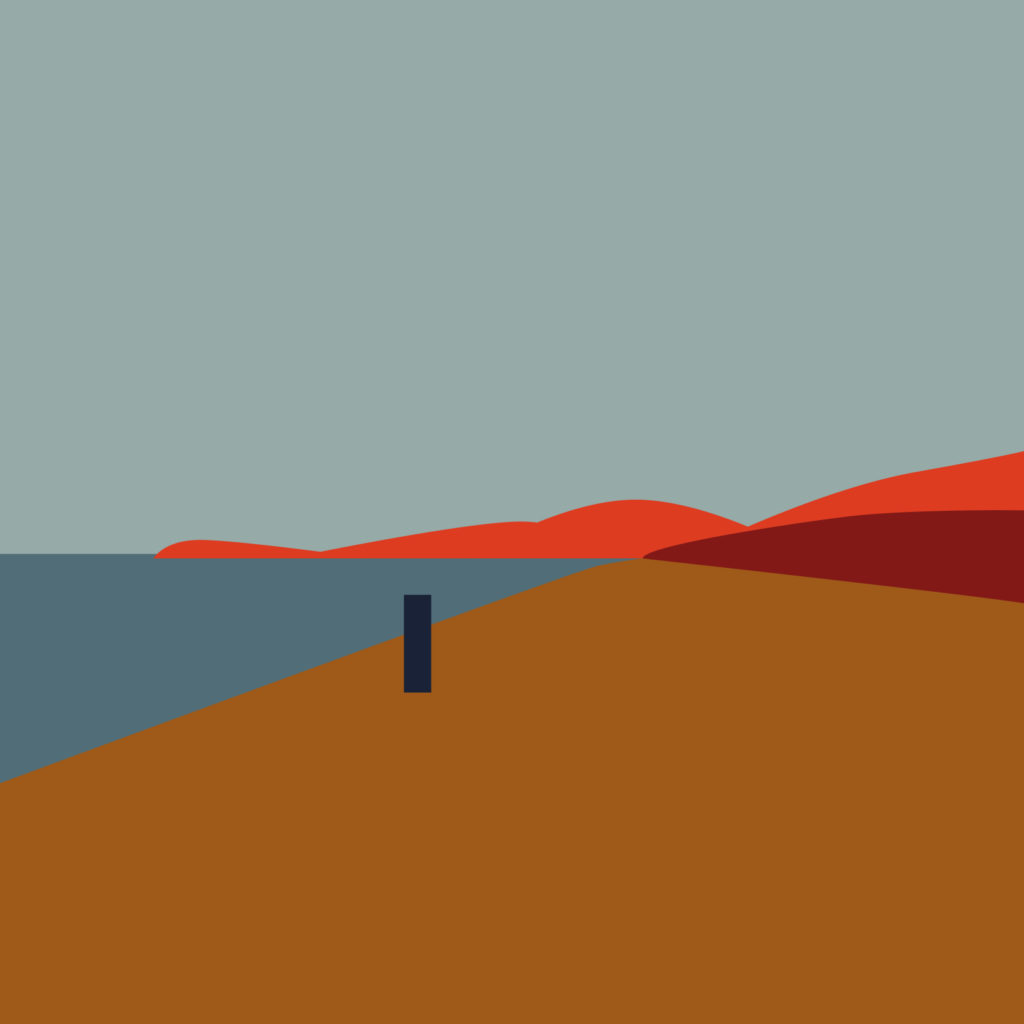 21 Mar.

'AMOR DE LA MARENDA', IN HOMAGE TO TERESA REBULL
ADEP's record collection is growing with a new volume in homage to the Catalan singer-songwriter and artist Teresa Rebull (1919-2015): Love of the Marenda (ADEP008). The album is the result of the recording of the live concert held to commemorate the centenary of the Catalan activist. The premiere, which took place at the Espai Ter in Torroella de Montgrí on December 20, also represented the beginning of the program MUSIC AND EXILE driven by the Department of Culture.
On the album, all the songs are original by Teresa Rebull, except for three of them, which have been composed by pianist Joan Díaz, who also signs all the arrangements for this album. The musicians participating in the project are Laura Simó, Anna Roig and Raquel Lúa, you see; Perico Sambeat, saxophones and flute; Álvaro Ocón, trumpet; Sandrine Robilliard, cello; Dani Pérez, guitar; Joan Díaz, piano and melodic; David Mengual, double bass; i David Domínguez and Marc Vila, percussions.
The album's libretto includes an original text by the singer-songwriter and personal friend of Rebull, Lluís Llach, as well as photographs and paintings by the Catalan artist provided by the singer and activist.
This album is a co-production of ADEP, the City Council of Torroella de Montgrí and the Barnasants song festival (in its 25th edition), and its presentation, scheduled at L'Auditori de Barcelona within the same festival on March 21, 2020, it has been postponed until next fall due to the Covid-19.
COVER: Lorena Alonso · Estudio Gerundio