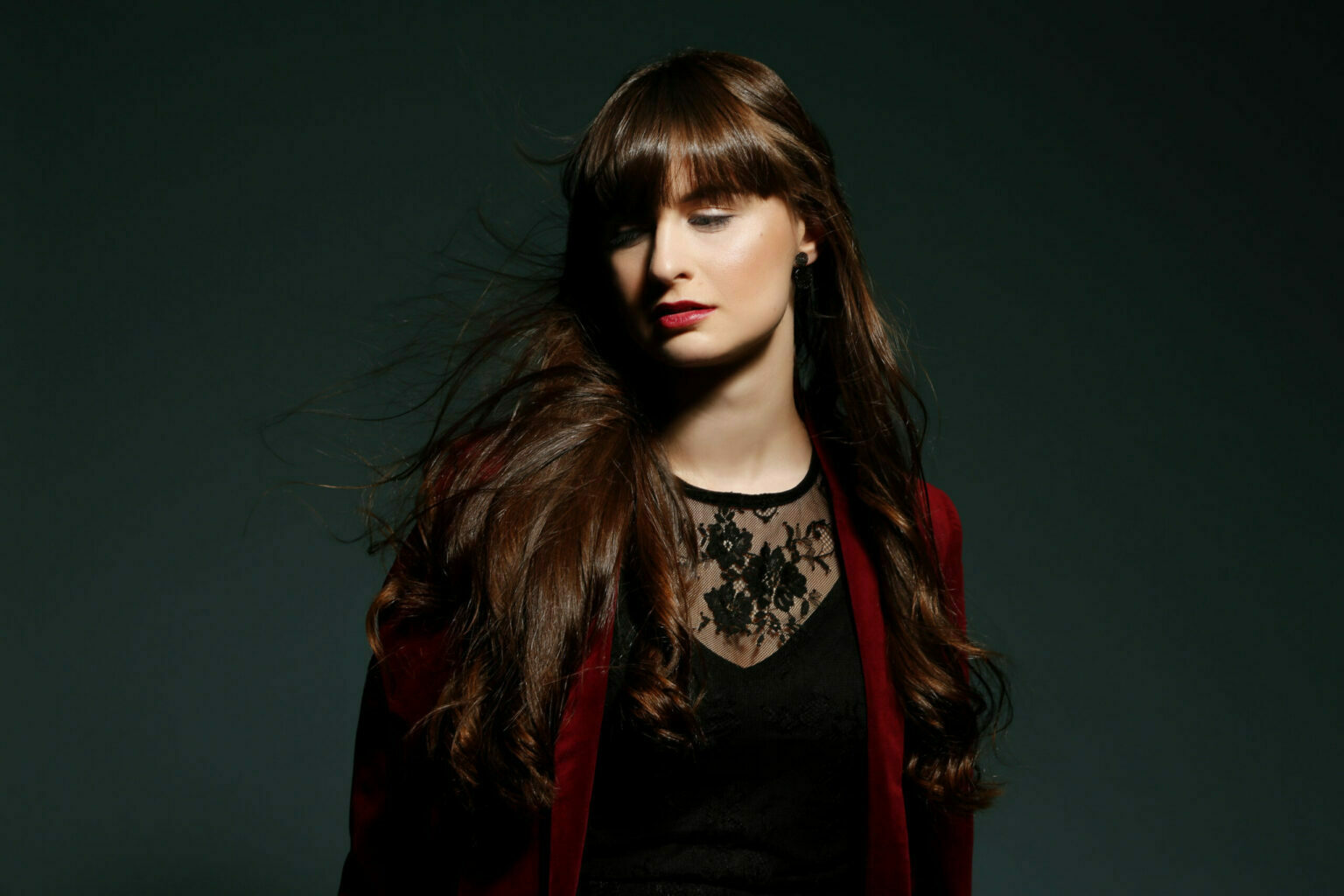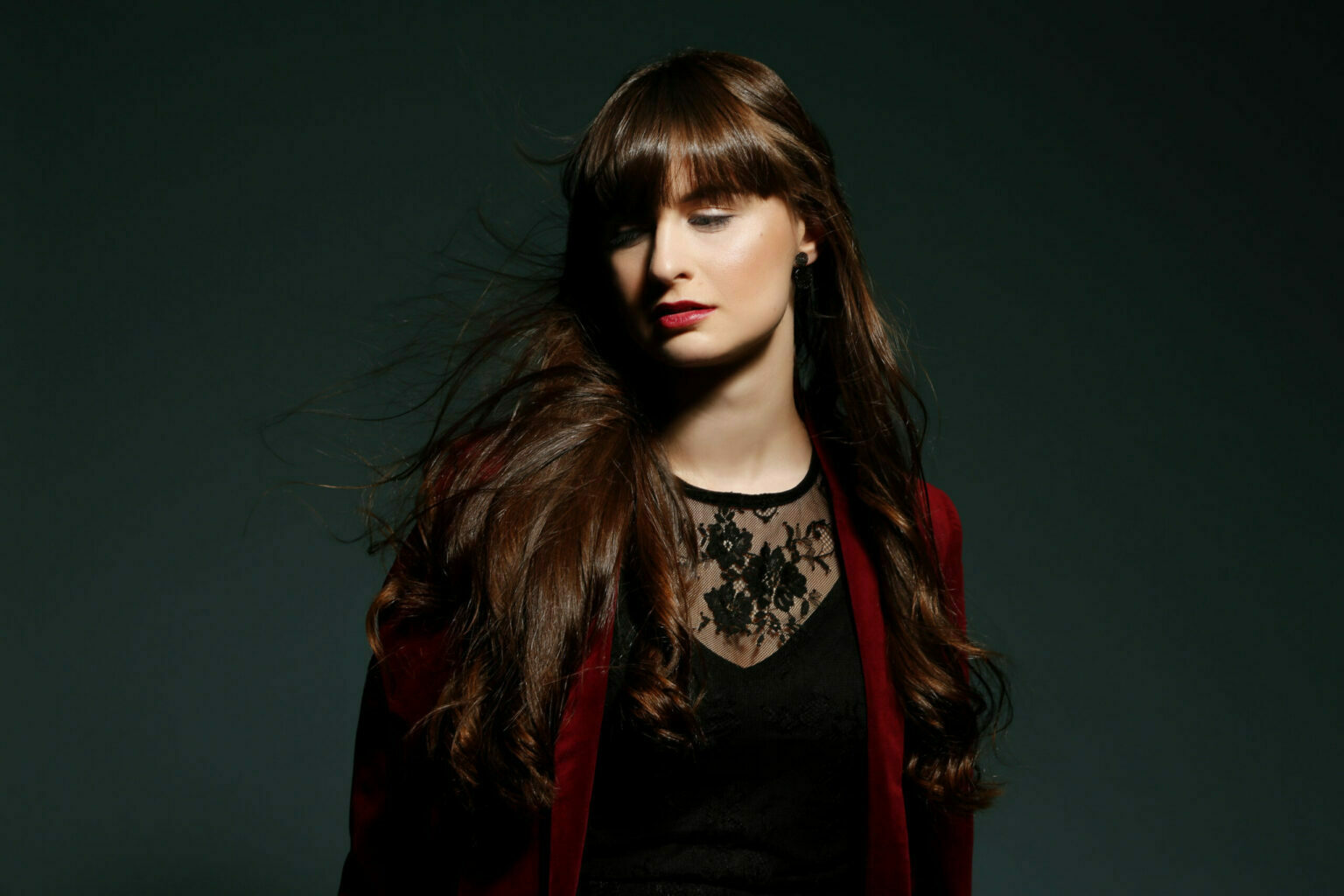 26 Aug.

LAURA FARRÉ ROZADA JOINS SEED MUSIC
The pianist, mathematician and researcher Laura Farré Rozada (Vilanova i la Geltrú, 1990) joins the Seed Music family with her solo project. Seed will be involved in both the General Management of the artist as well as the release of a new solo piano album in the Seed Premium collection. This is the young performer's second album. Following The French Reverie (Edicions Albert Moraleda, 2018), an album of contemporary works conceived as a musical journey to twentieth-century France, Farré Rozada will release at the end of 2020 with Seed an album that completes a tribute to the figure of Olivier Messiaen : Nimbus (Seed012).
Nimbus is conceived as a second part and continuation of the work begun with The French Reverie which explores the creative possibilities of water as a source of inspiration. The repertoire includes works by international composers such as Maurice Ravel, Yixuan Zhao (commissioned for the album and world premiere), Josep Maria Guix, Unsuk Chin, Anna Þorvaldsdóttir, Tōru Takemitsu, Dai Fujikura and Pierre Jodlowski. The desire of the young pianist from Vilanova i la Geltrú is also to make this second album a visceral and stimulating invitation to anyone who wants to discover this repertoire. The publication and presentation of Nimbus is scheduled for the first quarter of 2021. Two of the confirmed presentation dates are May 9 and 10 at the Juan March Foundation in Madrid.
Laura Farré Rozada completed a tour of 27 concerts with The French Reverie in five different countries (Spain, UK, Bulgaria, USA, and Canada), received multiple accolades from international music critics, as well as a 'Rising Star' nomination from the BBC Music Magazine. Farré Rozada has also been invited to give lectures on math and music at Boston University, Colorado College, and the University of Colorado at Colorado Springs. She currently combines her concert and music facet (with a weekly space on RNE's Las Mañanasradio program) with a doctorate at the Royal Birmingham Conservatoire and lives between Catalonia and England. Welcome, Laura!
Watch a performance by Laura Farré Rozada: Henri Dutilleux, Sonate pour piano (III).
Photo by Motiejus Salkauskas