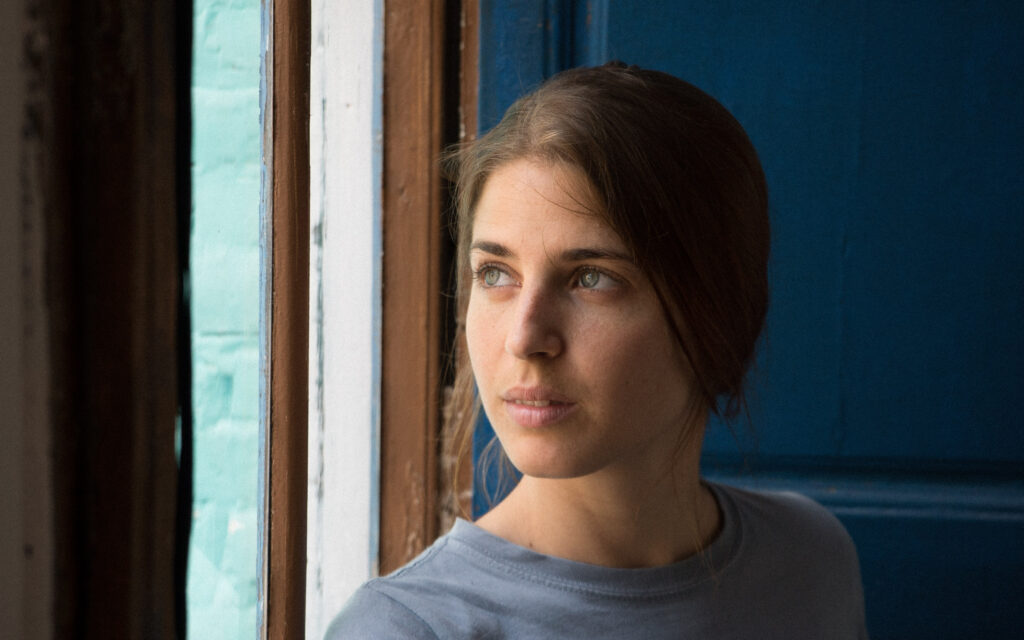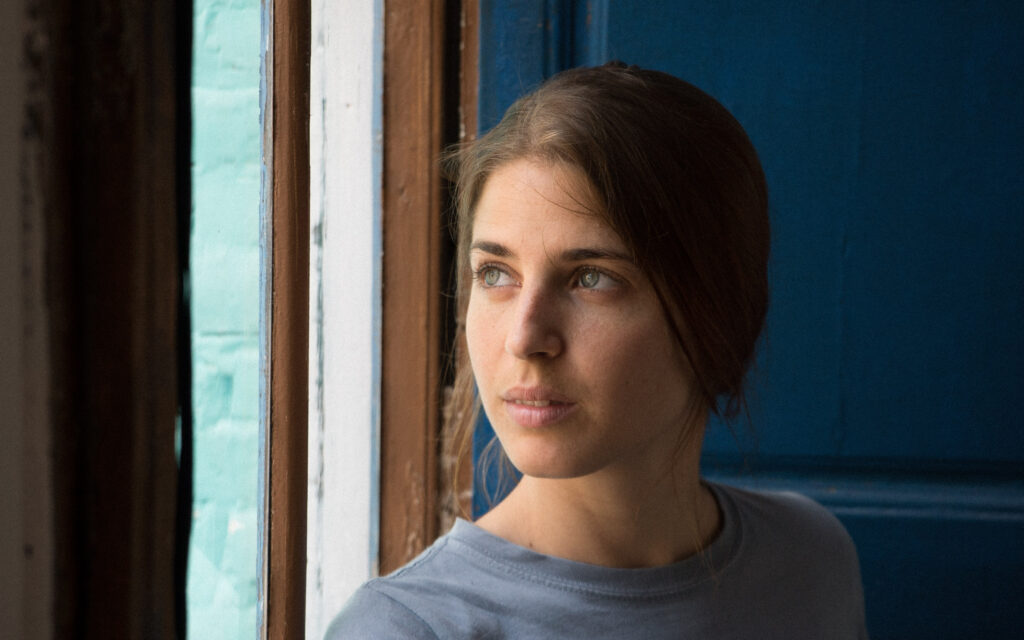 6 Oct.

ANNOUNCING THE SEED JAZZ LINE WITH LUCIA FUMERO, PIANIST AND ÒSCAR LATORRE, TRUMPETER
After months of hard work, Seed Music is excited to present its new jazz collection. The new line new record collection dedicated to jazz in which he has been working for months. The new line is designed for is designed for young artists with a SEED spirit: unique perspectives, original music, talent, enthusiasm, joy, vitality, community. In short, artists that seek to create connection through music. The pandemic has been particularly difficult for the arts and culture sector, we at SEED feel all the more committed to the country's music and musicians. connect. After some particularly difficult months for the arts and culture sector due to the pandemic, we want to make our label a more committed project than ever to the country's music and musicians.
The first two volumes of this new line will be published at the end of 2020. The first is Universo normal, the debut album by Lucia Fumero, who recorded her songs in David Casamitjana's studio with Martín Leiton (bass and leona) and Juan Rodríguez Berbín (drums), who was also in charge of the production of the disc. The mixing and mastering is by Quim 'Kato' Puigtió. The second album is A pathway to become by trumpeter Òscar Latorre. The album was recorded in Basel, where Latorre lives, along with a quartet formed by Jean-Lou Treboux (vibraphone), Sebastián de Uriquiza (double bass), Jordi Pallarés (drums), as well as other collaborations.
The new format of Seed Jazz is designed by Toormix and the booking for the premier concerts of both projects is already underway: you can request more information via hey@seedmusic.eu
Photo by Lucia Fumero: Héctor Noguera