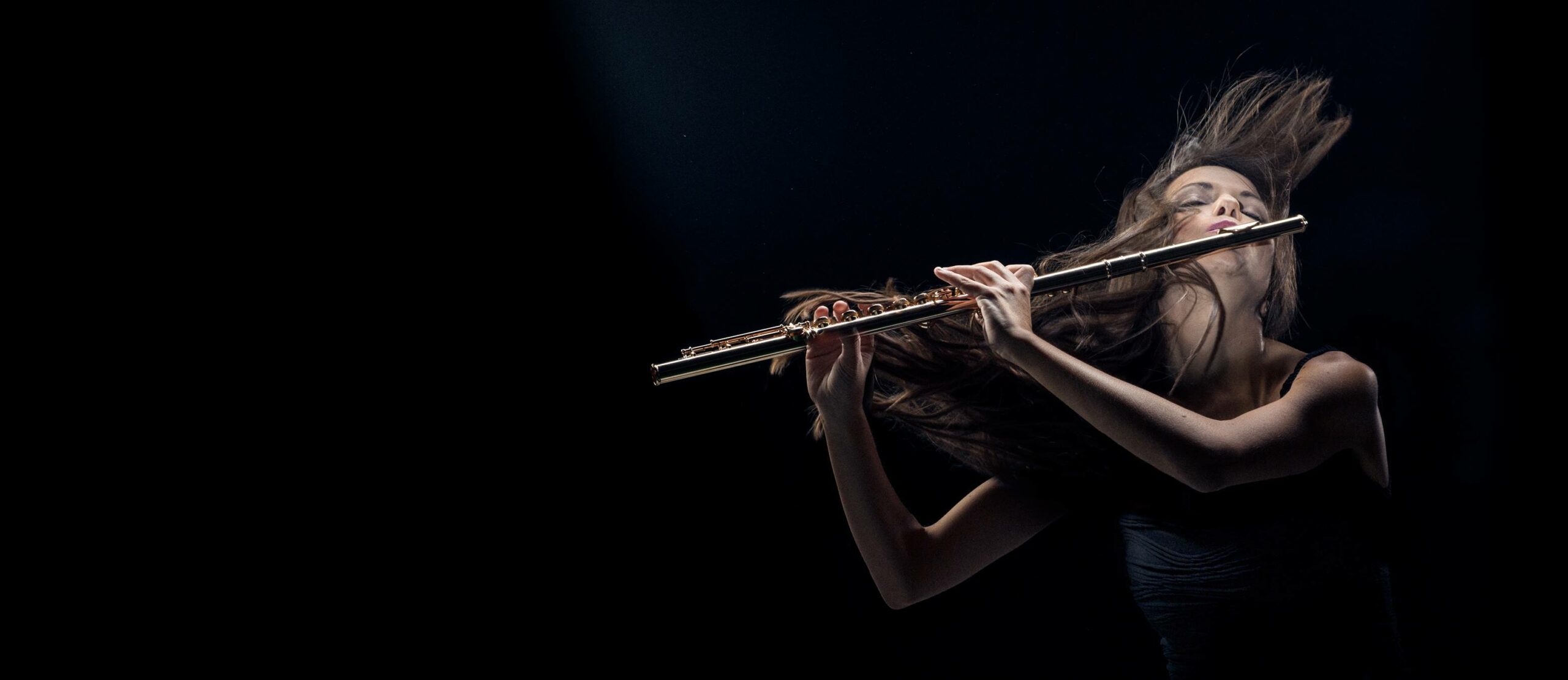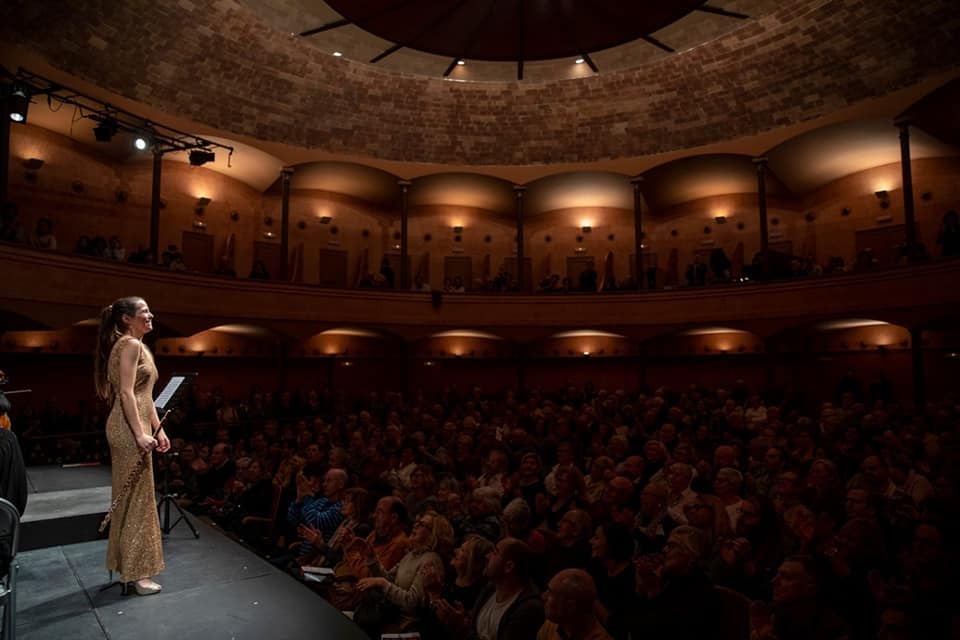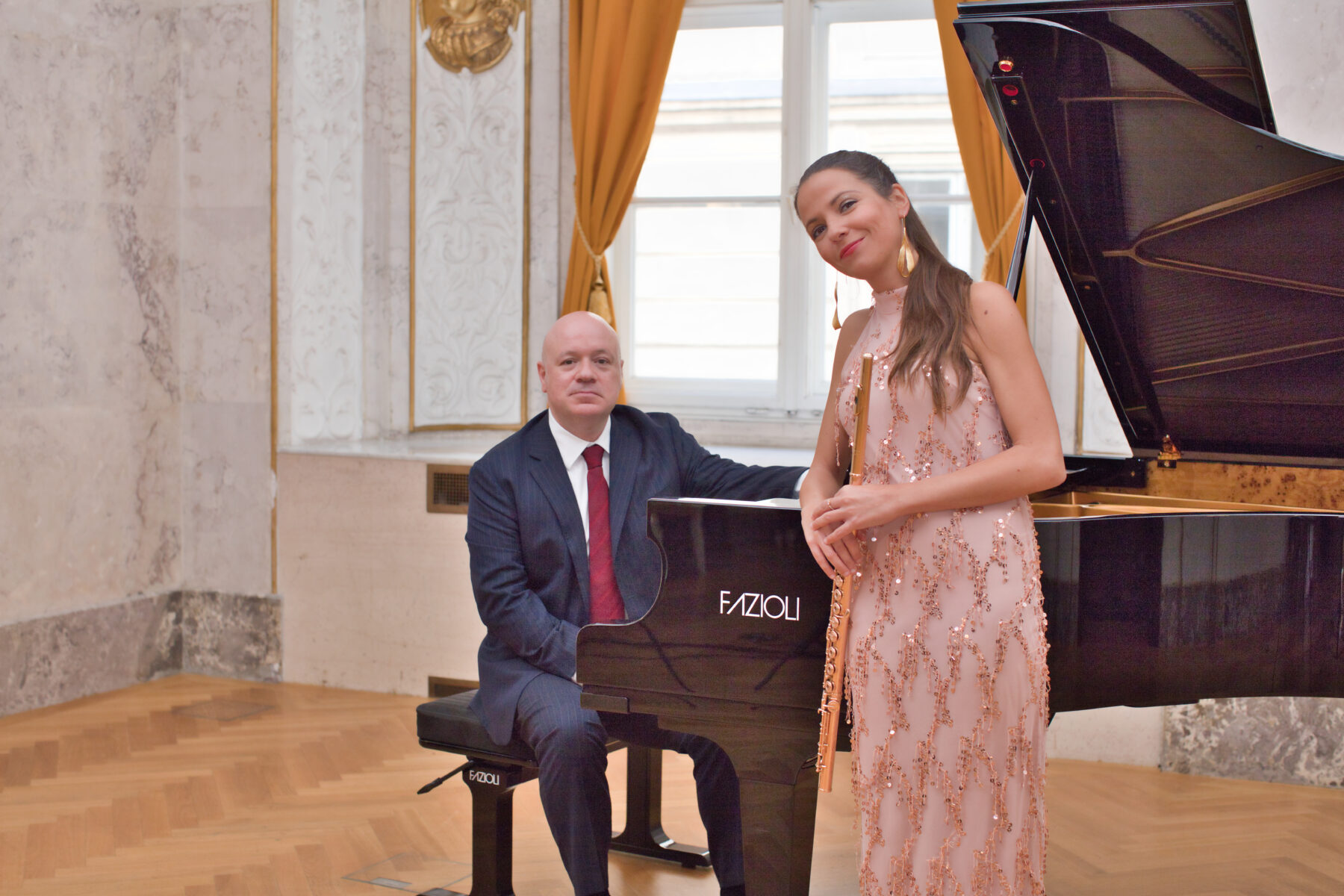 Elisabet Franch_Igor Cortadellas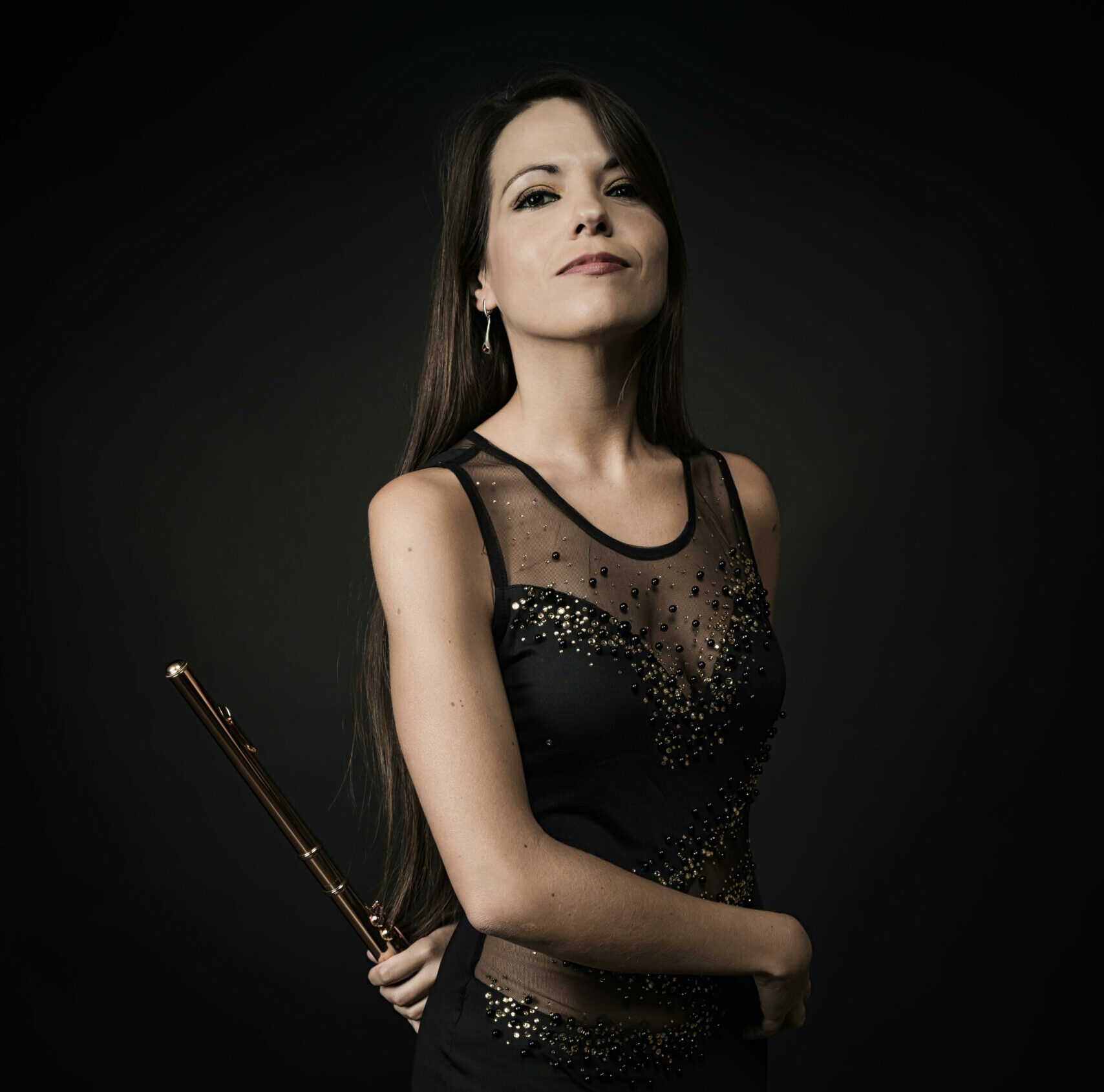 ELISABET FRANCH
"Elisabet Franch is a name to remember. Her performances are not about brilliance and virtuosity, though there is a lot of them. Elisabet cares for nuances, adding melancholy here, charm there, and generally playing with a pleasant warmth."
Guy Engels, Pinched
The career of flutist Elisabet Franch is still a new stage and projects that mean a leap forward in her career as a musician. Franch has reached great maturity, a precise and refined technique that he has perfected as a soloist playing with various orchestras and performing in auditoriums such as Carnegie Hall (New York) and the best venues in China, where he has established last years.
Franch was part of the Orchestra of the Academy of the Gran Teatre del Liceu and later of the Orchestra dell'Accademia of the Teatro Alla Scala, working directly with Gustavo Dudamel, Gianandrea Noseda, Fabio Luisi, David Coleman, Antonello Alemandi and Sebastian Weigle, among others. In 2018 he became the solo flute of the Tianjin Symphony Orchestra in China, a position he has combined with his international solo career.
He has received numerous international recognitions: the Grand Prize of the 27th World Music Competition, Vienna New Year's International Music Competition (Vienna, Austria), 1st prize and Jury Prize at the American Protégé Woodwinds and Brass Competition (Carnegie Hall, New York, Anton Rubinstein International Flute Competition (Berlin, Germany), Domenico Cimarosa International Flute Competition (Aversa, Italy) and Golden Classical Awards (New York, USA). award the 'Rising Star' at the Galway Flute Festival (Weggis, Switzerland).
His record debut, Gypsy Airs (Solfa Recordings, 2015) was awarded two gold medals (album and artist) at the Global Music Awards (California) and best classical album at the Akademia Music Awards (Los Angeles). He is currently preparing the release of a new album recorded in Vienna with the pianist Albert Guinovart, with whom he has already woven complicity and musical understanding on stage. A chamber music project that won the 27th World Music Competition, which revolves around the figure of César Franck, Edward Grieg and Camille Saint-Säens and will be published in the spring of 2022.